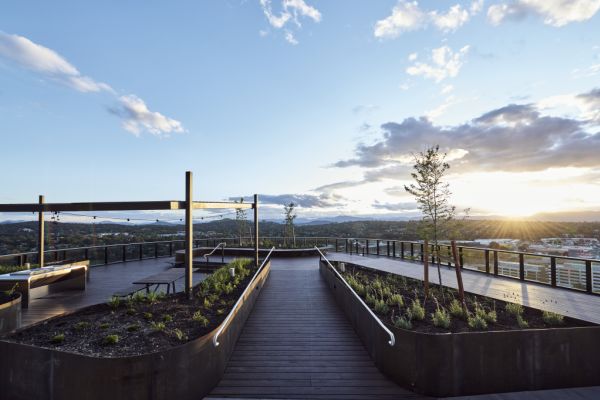 Low-maintenance luxury: Could a development give you more for less?
Here's a controversial opinion (and I may ruffle some feathers here), but backyards are overrated. I say this as I look out onto my very own disastrous, overgrown lawn. 
Its height rivals the grasslands of the Savanna, and while a lion could very well pounce from its depths, in reality, it's brown snakes I'm most petrified of – for my dog and my daughter. 
To the right of the grass lies the path, overcome with weeds. The last time I tried to pull these, my RSI riddled hands were useless for a week. Next to that is our driveway, cracking from pressure of tree roots from nearby gums.
The thought of maintaining the garden, along with the house itself, makes me want to throw in the towel. When am I meant to enjoy the features I'm working so hard for?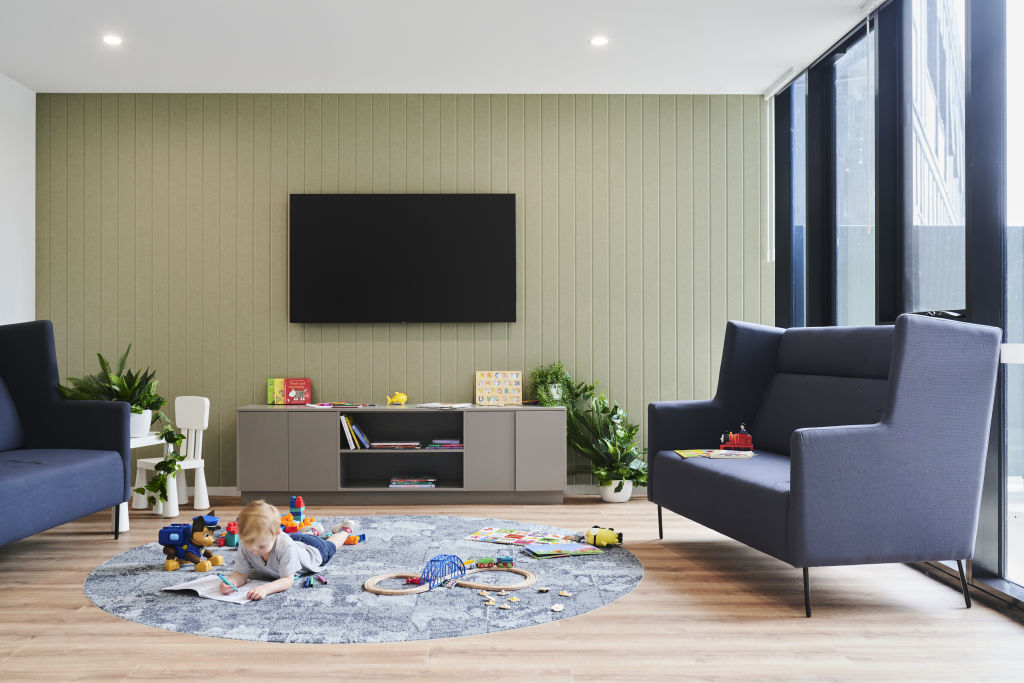 Essentially, I'm asking to have my cake and eat it too, and while I could continue to rely on winning the Lotto, I think the answer is much easier. 
Depending on the type of home you want to live in, a residential development could provide all the amenities you need for the lifestyle you want without the added time and maintenance.
Last year, I toured through Geocon's Republic precinct in Belconnen and was blown away by the amenity included, especially within the High Society building. 
Alongside a pool, sauna and spa, residents can enjoy their own cinema, gym and Pilates studio. A children's playroom is an extension of your living area; a library and workspace mean you can work away from home in a dedicated space. Added Sky Parks and barbecue areas offer extensions to your outdoor areas for play and entertaining.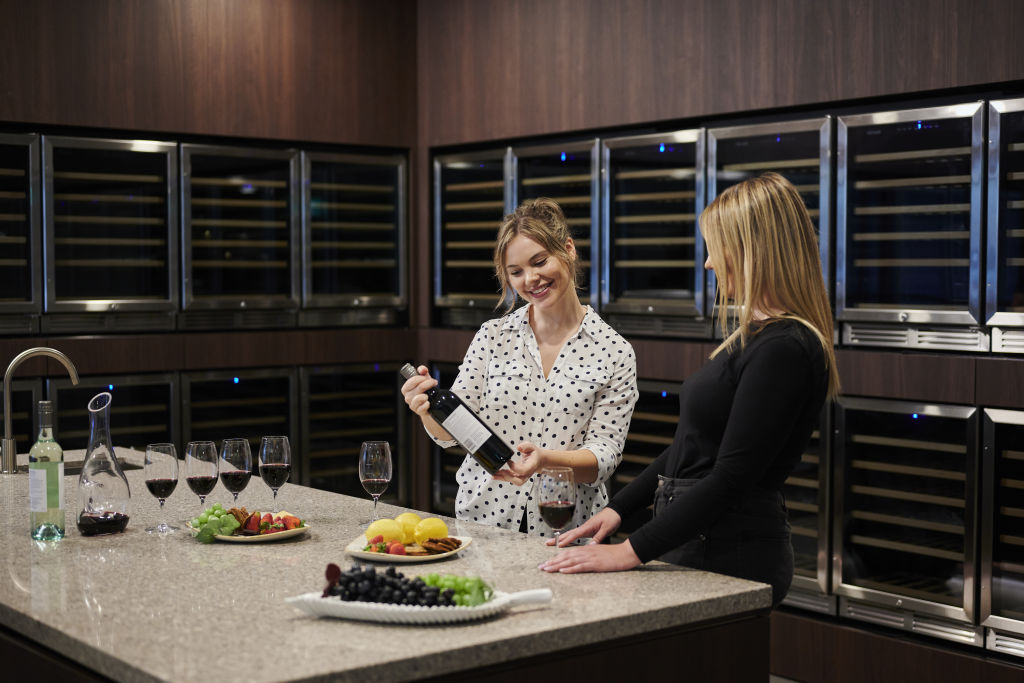 Not to mention a supermarket, restaurants and cafe options sit at the base of the building for added convenience and enjoyment. The best part is, you get to experience it all daily, without the excessive costs – and you don't have to maintain a thing.
"Canberra's median price has just become the second-highest in the country, so to buy a home with a pool and gym, it's not just the maintenance involved, it's the millions of dollars," says head of sales, Adam Morgan of Geocon. 
"Whereas, when you're buying in a new development like ours, you're looking at some incredible amenity included at some really aggressive price points. You can get the two and three-bedroom apartments in the $300,000-$500,000 range, which is really appealing for first-home buyers and investors alike with all maintenance taken care of."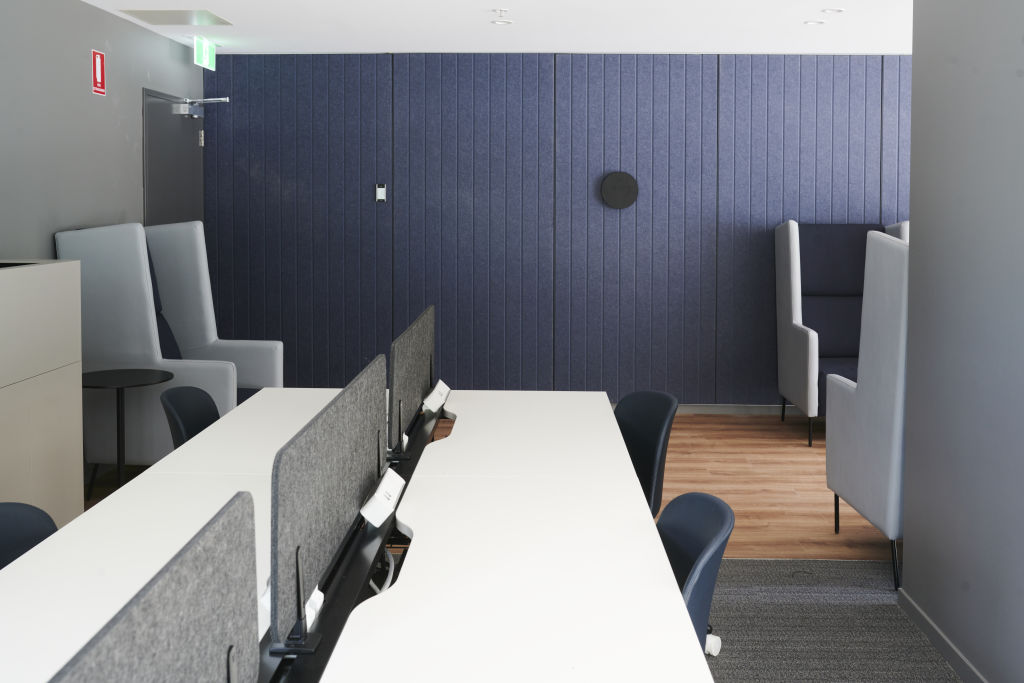 "Even the body corporate is affordable because you have so many people contributing to the cost of the upkeep of the amenity. More is less," he adds. 
Morgan also says that with travel opening back up, there's added appeal in the lockup and leave lifestyle.
"Simply turn your door key and get out and explore the world. There's no maintenance on your home to worry about," says Morgan.
"When you get back, your home still has everything you just enjoyed while travelling. You can live the resort lifestyle all year round."
And honestly, who doesn't want to feel like they're on a holiday 24/7?
With their third and final stage, Nightfall, now selling off the plan, there's still time to get your own slice of Republic. It's due for completion in the first quarter of 2022. 
Woden is another area seeing considerable investment in amenity-rich developments and added lifestyle benefits. One that looks particularly impressive is Doma's The Melrose, due for completion in 2024. 
"Buyers have been especially attracted to the building's amenity, which includes a 25-metre lap pool, beautifully designed common outdoor garden and residents only Techno Gym," says agent Richard Moses of Colliers International Canberra.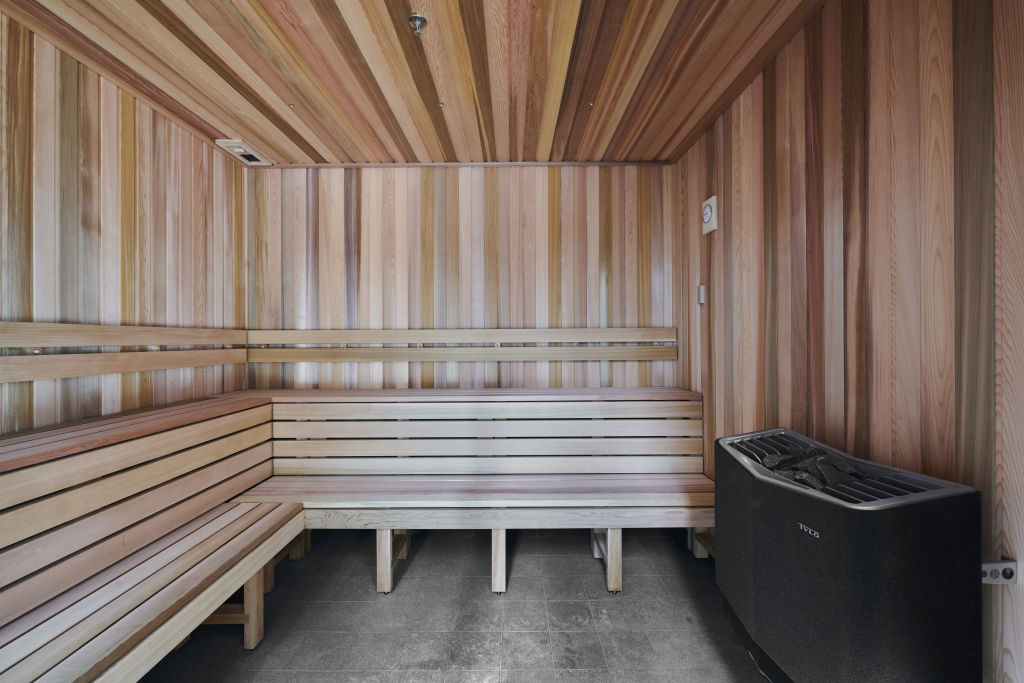 "Future residents for The Melrose will experience a hotel standard of amenity within their own building, right in the heart of the Woden Town Centre."
"We're definitely seeing a trend from both owner-occupiers and investors searching for properties with valued amenity," says Moses.
"This includes proximity to destinations such as cafes, restaurants, gyms and retail precincts, and other lifestyle benefits, which have been a huge factor of consideration for buyers when looking for an off the plan purchase."