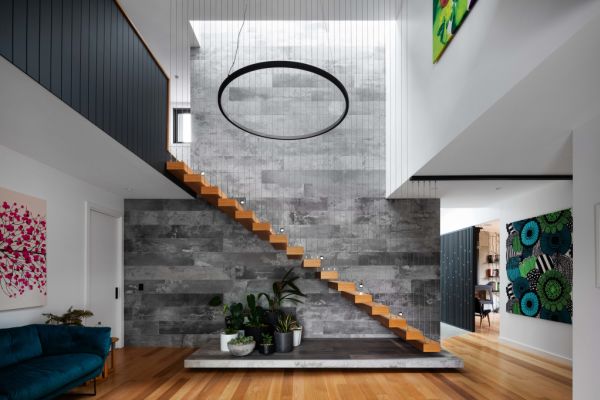 Mawson home sets suburb record with $2.2 million sale
A five-bedroom home in Mawson has set a suburb record after it sold for $2.2 million via private negotiations on Friday, surpassing the previous benchmark by $345,000.
Selling agent Mario Sanfrancesco of Blackshaw Manuka was confident that the home at 69 Wilkins Street would break the suburb record.
According to government records, the previous highest sale in Mawson was in 2018 at $1.855 million.
"This is one of the most spectacular homes I've had the privilege of marketing in recent times. There's just something about it," Mr Sanfrancesco said.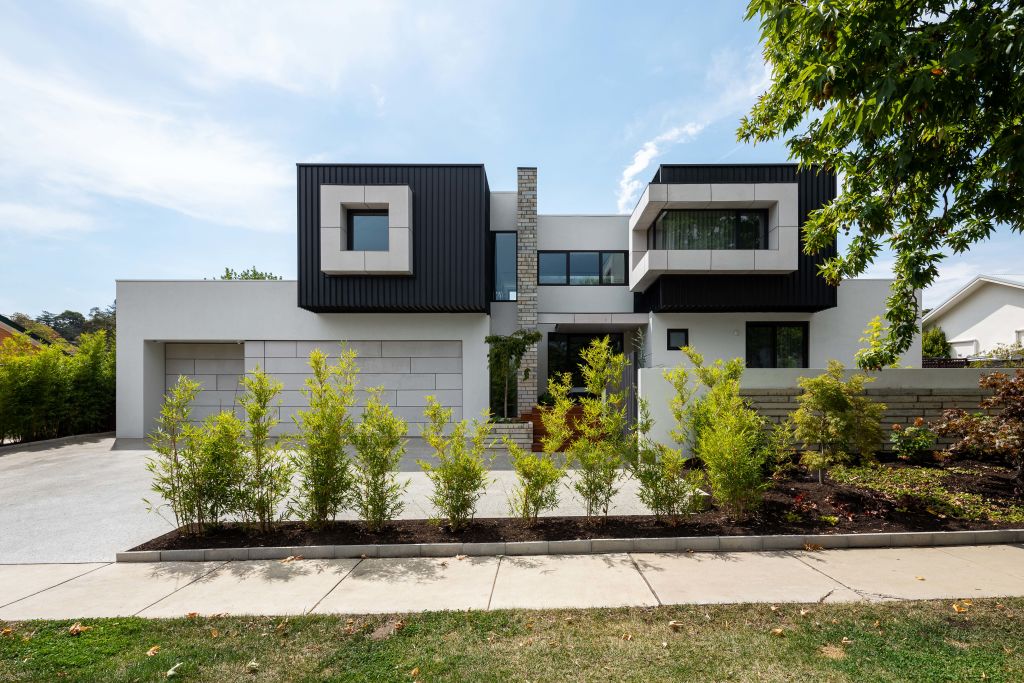 The vendor, who also built the house, was inspired by a trip to Japan, Mr Sanfracesco said.
"The fact that it was the builder's own home says a lot about the quality and design of the residence … you can tell they gave it a lot of thought," he said.
"When you walk through the home and have a closer look at everything, you realise that it's not an easy house to build or design … it's quite intricate and had a number of wonderful elements around it."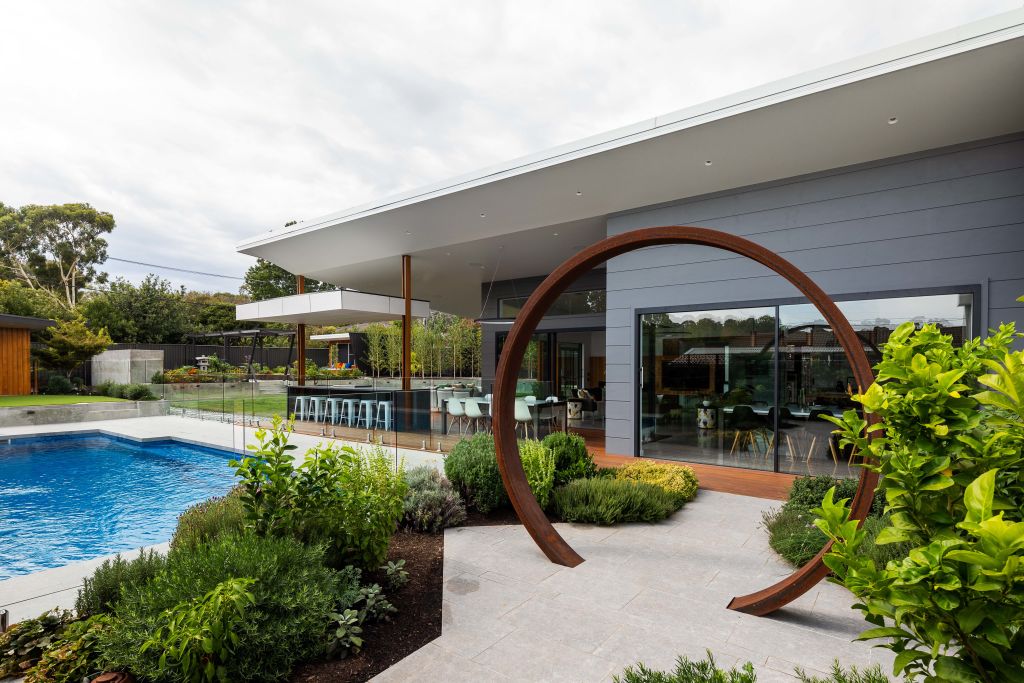 Sitting on 1469 square metres of land, the property features a zen pebble garden, firepit, a gourmet vegetable garden and a custom basketball court.
"The overall configuration of the home, the seamless connection between the kitchen, family room, main living areas and the outdoor spaces was quite magnificent and clever," Mr Sanfrancesco said.
The home was previously marketed under auction conditions but, after failing to get a bid above the vendor's bid of $2 million in April, the property passed in.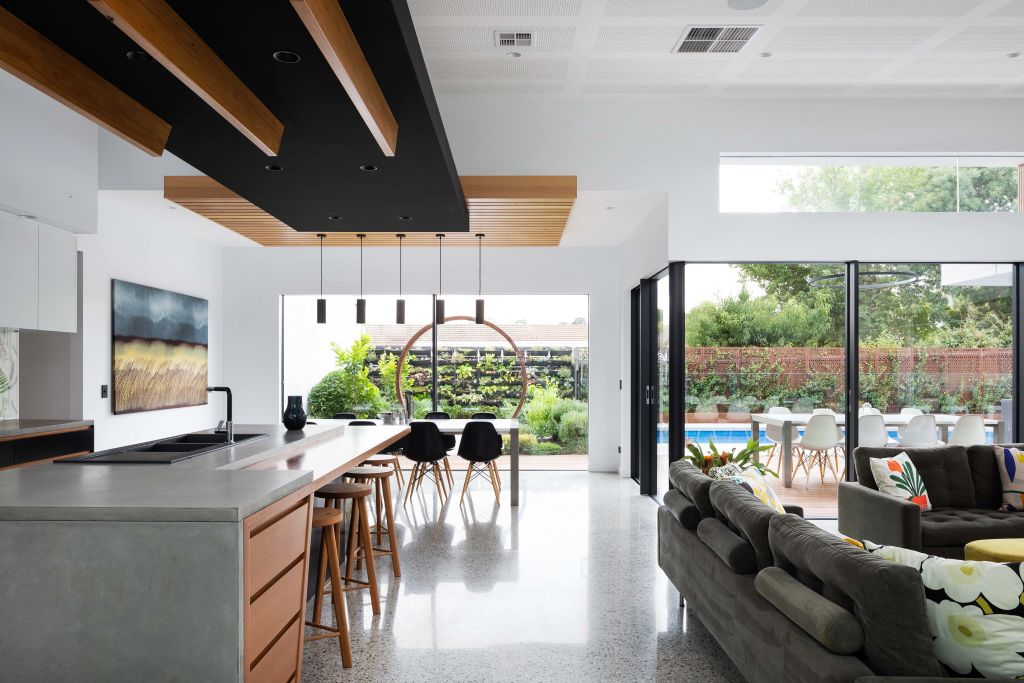 Mr Sanfracesco said the new buyers of the home saw the property during the auction campaign and, after several discussions, were able to make the purchase.
Mr Sanfrancesco's name is synonymous for record-breaking sales. This Mawson home makes it his third record-breaking transaction in 2020, alone. In February, he broke the Griffith suburb record, and a month later Narrabundah also had a new benchmark.
Of Canberra's premium property market, Mr Sanfrancesco said  "there's been 23 sales, that I'm aware of, above $2 million … and Blackshaw sold 17 of those properties".
"At the moment, there is certainly a reduction in the number of homes that are available … some home owners are holding off from selling because of COVID-19 but the results that we're getting have been exceptional," he said.
"I currently have an extensive list of buyers who are looking in that [million-dollar] bracket but there just isn't many homes on the market. However, there is still activity in the industry and that will continue for the remainder of the year."