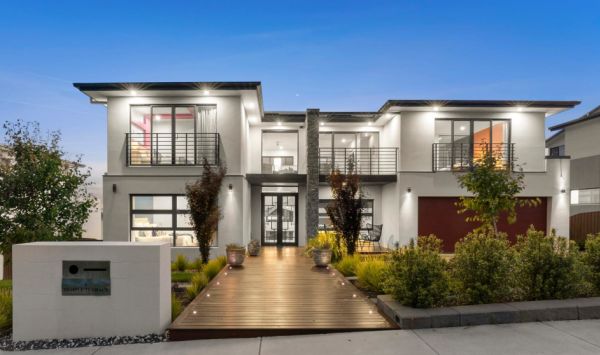 New suburb records set in Denman Prospect and Belconnen
A new week has heralded two new Canberra suburb records, with the residential benchmarks being set by the $2.36 million sale of a five-bedroom Denman Prospect house and the $1.2 million sale of a three-bedroom townhouse in Belconnen.
Alexander Smout of Belle Property Canberra, who sold 6 Temple Terrace, Denman Prospect, said the property was first listed on the market in November.
"We originally took it to auction but what I found was that at this price point in this suburb, the number of buyers was thin," and there were few transactions above the $2 million mark, he said.
"But I had confidence that it'd reach north of $2.1 million to $2.2 million, so we passed it in at auction with no bids and six registered bidders and priced it accordingly via private treaty."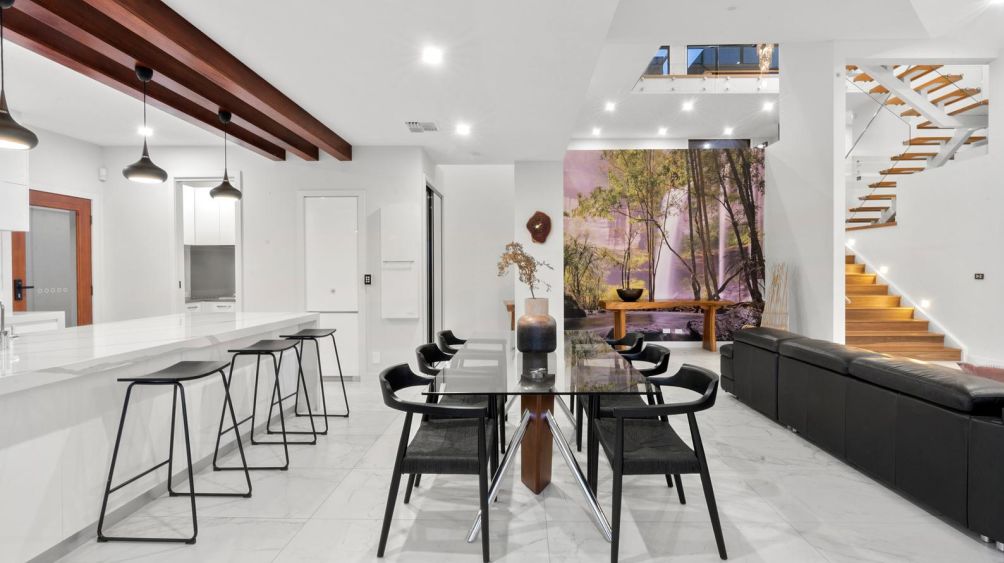 The decision paid off for Mr Smout, who said the eventual buyers viewed the property just post-auction.
"There was a wave of buyers who moved to Canberra during that holiday period and this family from Melbourne was one of them," he said. "We held one open home inspection after Christmas and these buyers came through and made an offer."
The property was exchanged this week.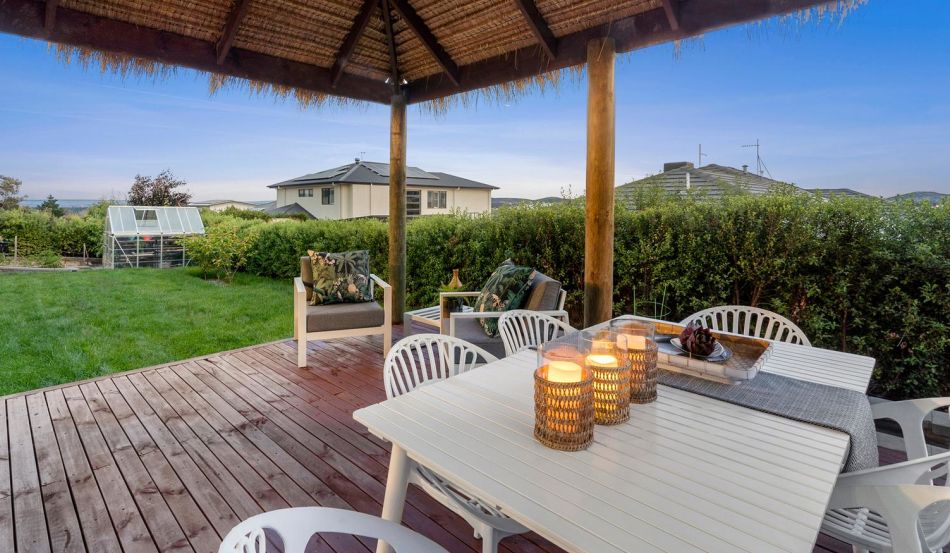 Government records show Denman Prospect's previous suburb record was set by the house at 15 Jamrozik Street when it sold for $2.35 million. This latest sale beat that by $10,000.
Elsewhere, the sale by auction last Thursday of 21/11 Joy Cummings Place in Belconnen was spearheaded by Lucia Marzano and Symon Badenoch of Badenoch Real Estate.
"We had strong responses from couples and young families throughout the auction campaign and, on the day, we had five registered bidders," Ms Marzano said.
"It was pouring rain on the day of the auction but, despite it, the bidders were all very astute and calm and bidding was very strong."
Ms Marzano said she had been confident the home would set a new record for the suburb, considering "it was a north-facing home, at the end of the complex and not in between neighbours".
"We knew the market would respond well to what is offered," she said.
Belconnen's previous suburb record was set by an apartment at 2702/3 Grazier Lane when it sold for $1.175 million. This latest sale surpassed that by $25,000.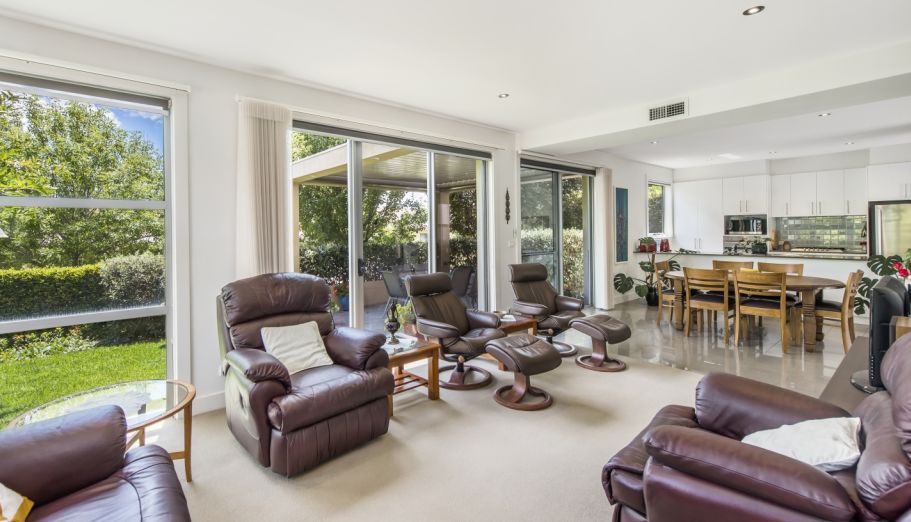 "This home was super popular because it has a good setup and it's in a fantastic area," Ms Marzano said. "It's great news that we've been able to reach that price … we've caught up with the rest of the Canberra suburbs that have million-dollar suburb records."
Mr Smout said he anticipated "good buying opportunities" for home hunters over the next four to six weeks as sellers came to market.
"We're certainly seeing less sting in the market, fewer registered bidders at auction than we were six to 12 months ago, so hopefully this stock will bring some respite to buyers and prices will reach some sort of normality," he said.