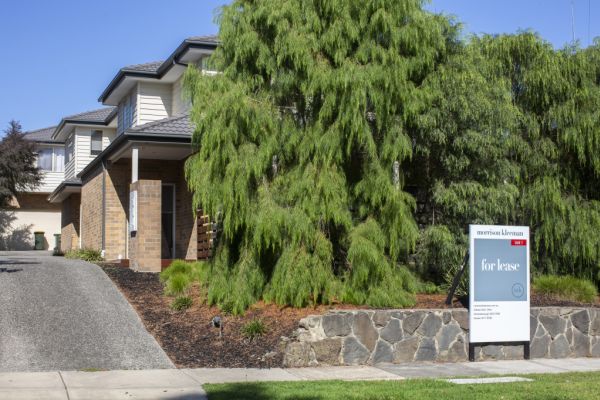 Short-term accommodation returns to long-term rental market during Canberra lockdown
Hotel accommodation and short-term rentals, including Airbnbs that once fetched hundreds of dollars per night, have been forced to return to the long-term rental market during Canberra's extended lockdown.
According to data from short-term rental analytics firm AirDNA, the number of available Canberra listings on sites including Airbnb and HomeAway had reduced from 1029 in July to 913 in August – the lowest figure since May 2018.
"Canberra was on the way up, pre-pandemic, having a strong 2019, but when the pandemic hit, that dropped off due to far lower demand," an AirDNA spokesperson said.
"Hosts [of short-term rentals] need to make ends meet. While lockdowns are in place and travel is not allowed, many hosts will indeed take their properties off the short-term market as the running costs and lack of stable income are too risky. 
"Realistically, until foreign travel returns, it's unlikely that short-term rentals in major cities will see figures approaching 2019."
A number of hotel rooms are also being offered on the long-term rental market, including those at Iconic Hotels by Geocons' Abode Hotel branches in Kingston, Belconnen, Narrabundah and Phillip.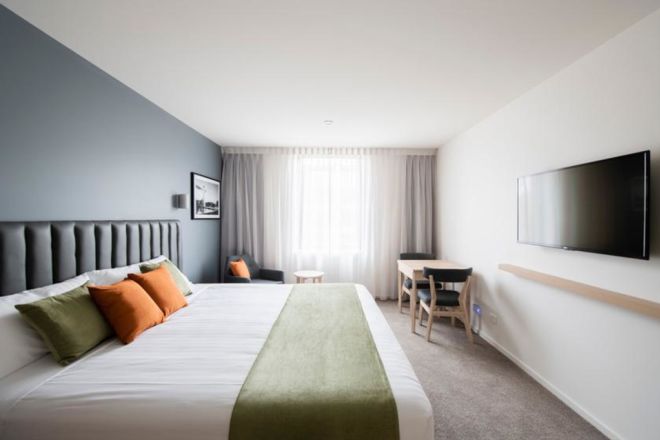 14 Kennedy Street, Kingston ACT 2604
View listing
Geocon corporate affairs manager Elliot Woods said the fully furnished rooms were a "temporary fix" amid ongoing restrictions to interstate and local travel, with local residents unable to book staycations.
"It's a means to an end right now. People are doing all sorts of things to keep their businesses afloat and hotel rooms are no different," Mr Woods said.
Domain's monthly Rental Vacancy Rates report showed Canberra's vacancy rates had increased from 0.7 per cent in July to 1.1 per cent in August, the biggest increase across all capital cities over the month.
Domain chief of research and economics Nicola Powell said while the vacancy rate was still "very tight", Canberra hadn't experienced such high rates of growth all year.
"Most of August was impacted by lockdown in Canberra and what we've learnt from other cities that have gone through lockdowns was an increase of this conversion of short-term leases onto the long-term rental market, due to domestic tourism being denied," Dr Powell said.
However, tenants seeking financial respite in the form of discounted long-term rental properties are likely to be disappointed.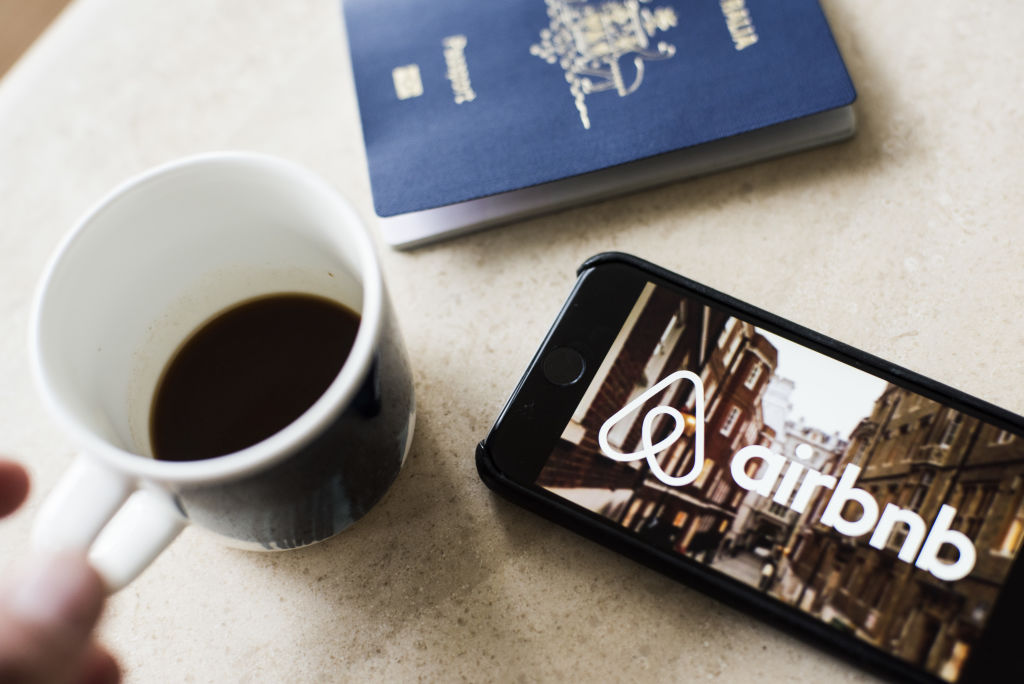 While some short-term accommodation being added into the rental market exacerbated the downward pressure on rents in other cities, Dr Powell said, it was unlikely to happen in the nation's capital.
"The Canberra rental market is very competitive. In the current state of play, properties will be rented out fairly quickly," she said.
"If anything, I think this will only be music to the ears of prospective tenants who've found it very hard to secure a rental property amid the fast turnaround times in the Canberra rental market."
Of all Canberra regions, the Inner North saw the biggest increase in rental vacancy rates from 0.6 per cent in July to 1.4 per cent in August.
James Carter, of Carter and Co Agents, has listed a handful of former Airbnbs on the market as long-term rental properties in the past few weeks and has also seen landlords of short-term rentals sell their investment properties "to take advantage of the housing market".
"Landlords of short-term rentals who want a steady stream of income during the lockdown, especially since interstate borders have closed, are considering this avenue and even more so now that lockdown has been extended," Mr Carter said.