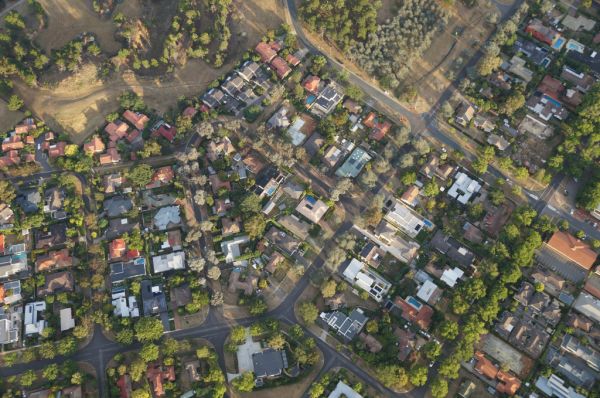 Smart buys: What $500,000 can buy you in Canberra and the NSW surrounding region
House prices continue to rise in Canberra and the NSW surrounding region as more property hunters look to upsize amid the pandemic or flock to the coast or country chasing a quieter lifestyle.
Filtering property listings from the most affordable at the top of the list is the go-to tactic when house hunting in a market experiencing rapid price growth. If you're looking for a home with a more attainable price tag, we've done the hard yards for you and have picked out our top 10 homes on the market that are under $500,000.
Whether you're a first-home buyer, investor or simply looking for a change of scenery, there's a home that's right for you in the capital or just outside Canberra's borders.
Price guide: $375,000 +
Price guide: $495,000
Price guide: $399,000
Price guide: $409,000 + 
Price guide: $419,000
Price guide: $449,000
Price guide: $459,000
Price guide: $460,000
Price guide: $475,000 +
Price guide: $475,000 +