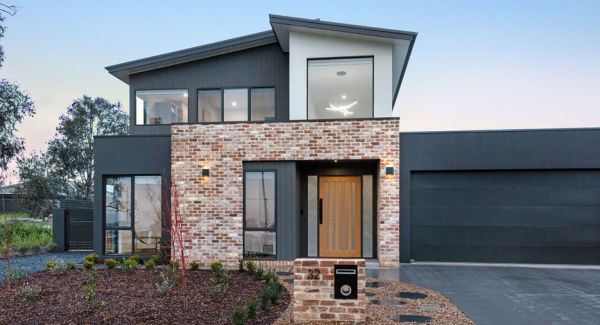 Strathnairn house breaks suburb price record with $1.65 million sale
A four-bedroom house in Strathnairn has broken the suburb price record by selling for $1.65 million prior to auction. 
The home at 32 Fairbrother Street attracted 16 groups to the first open home, with around a quarter asking for the contract on first inspection, selling agent Alexander Anlezark of Belle Property Canberra said.
"We were quietly confident that this home would set a new benchmark for the suburb," he said. 
The house sits on about 641 square metres of land and has a black exterior that contrasts starkly with the bright white inside.
Anlezark said the home was a "striking masterpiece built by Principal Building and Construction", and had been popular with established families who "appreciated size, quality inclusions and the enviable locale". 
The suburb of Strathnairn was announced in 2016 as part of the development of the West Belconnen area, and had been going from "strength to strength" ever since, Anelzark said.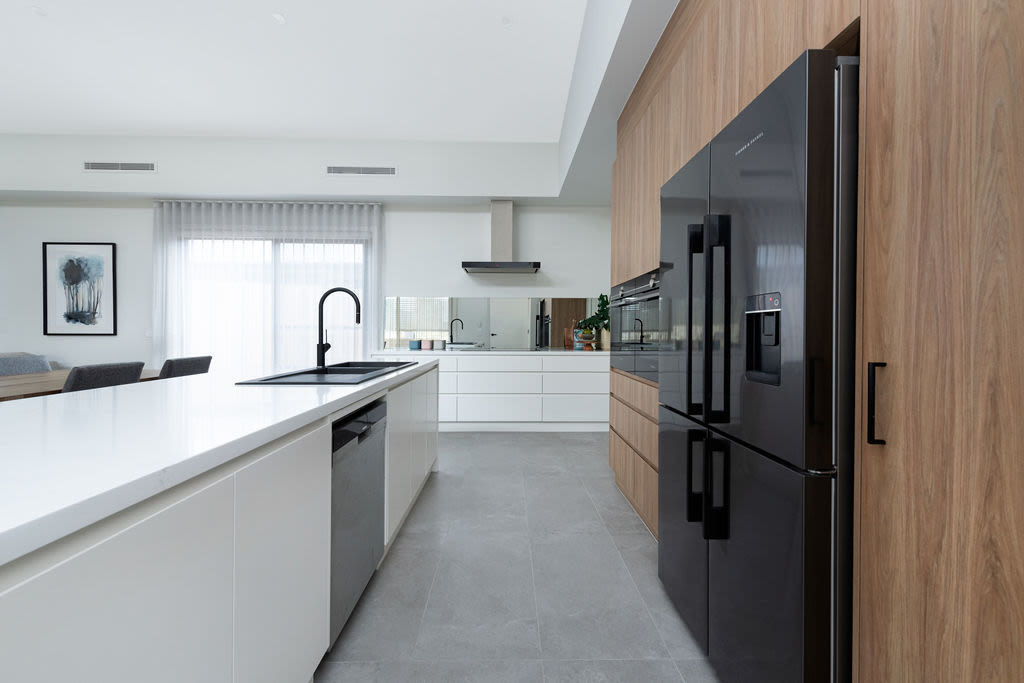 "The suburb's delivery of green fields, quality builds, easy access to local amenities and infrastructure and excellent price growth prove this," he added. 
"I remember selling a few blocks of land when Strathnairn was first released and there were no houses or roads. Fast-forward to now, and it's thriving. 
"The latest ballot for Macnamara [where there were 7400-odd registrations of interest in 51 blocks] is a prime example of the growing popularity in the area." 
Anlezark said that, despite the general popularity of the suburb, the distinctiveness of this property among others nearby was what encouraged the record sale.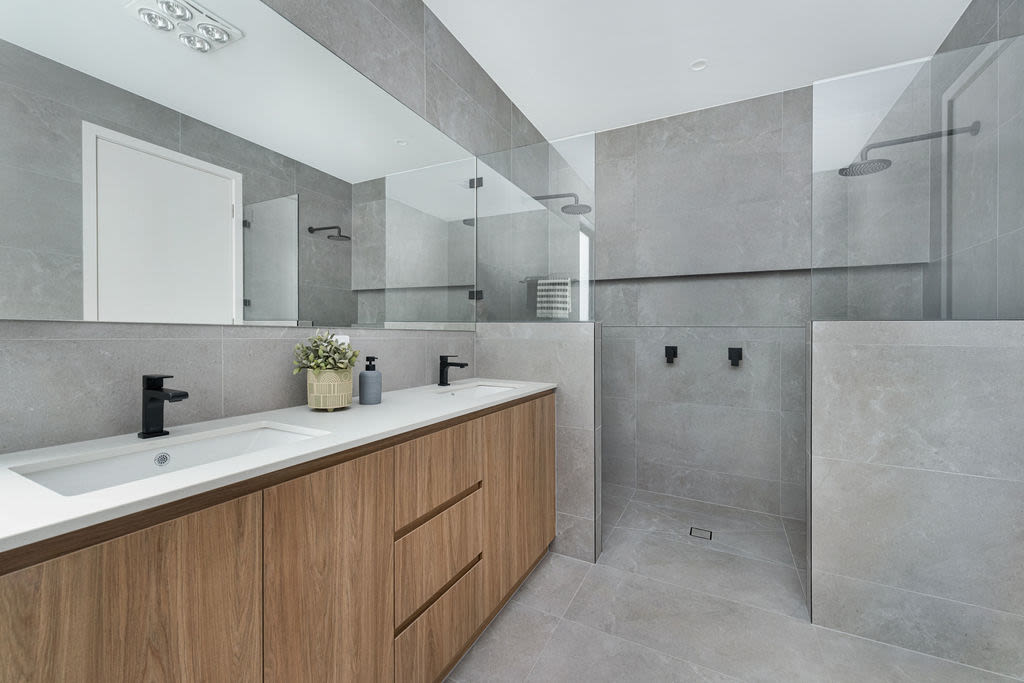 "It has one of the most intelligent layouts I've walked through, and it offers an eclectic mix of indoor and outdoor living spaces," he said. 
"It's superbly appointed, oozes quality and showcases a raw and robust aesthetic.
"The home offers a fresh level of luxury and intricacy, which the Strathnairn market was yet to experience." 
The previous record for the suburb was held by 7 Lionel Rose Street, Strathnairn, which sold for $1.42 million in April this year.