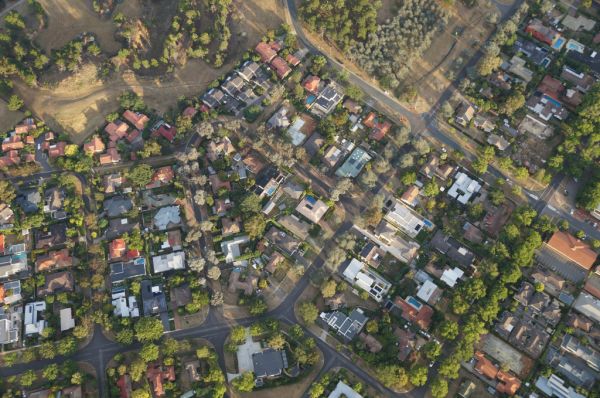 The Canberra suburbs where buyers can take advantage of the affordable unit prices
Canberra's property market has seen an uplift in recent months despite the coronavirus pandemic, but prices in some suburbs remain lower than they were five years ago, according to the latest Domain House Price Report.
The properties taking a price hit were units in seven suburbs that recorded median prices lower than they were in 2015. According to some agents, the price fall can be attributed to the high supply, low demand and the quality of stock available.
The Belconnen suburb of Bruce recorded the biggest hit with an 11 per cent fall over the five years to June 2020 to a median of $356,000.
This was followed by Belconnen and Barton which both recorded a 10.3 per cent drop over the five years to June 2020 with medians of $372,000 and $525,000, respectively.
| | | | | | |
| --- | --- | --- | --- | --- | --- |
| SUBURB | REGION | PROPERTY  | MEDIAN | YOY CHANGE | 5Y CHANGE % |
| Bruce | Belconnen | Unit | $356,000 | 2.0% | -11.0% |
| Belconnen | Belconnen | Unit | $372,000 | -2.1% | -10.3% |
| Barton | Canberra Central | Unit | $525,000 | 7.6% | -10.3% |
| Lyneham | Canberra Central | Unit | $389,000 | -1.2% | -6.6% |
| Mawson | Woden Valley | Unit | $456,000 | -13.9% | -6.5% |
| Harrison | Gungahlin | Unit | $340,000 | 0.0% | -4.3% |
| Greenway | Tuggeranong | Unit | $402,000 | 0.5% | -0.7 |
Matt Sebbens of Blackshaw Gungahlin said the suburbs that saw the most fall this year, compared to five years prior, were areas that had seen a lot of apartment construction.
"There's been a huge amount of development in Canberra, particularly around the Belconnen region," Mr Sebbens said.
"There were a number of developments being built in Belconnen and Bruce … and once construction was completed and the apartments were on the market, they were all listed around the same time so supply for units has been quite high."
Some of those developments include Geocon's Republic Precinct in Belconnen, which recently settled about 360 apartments across its Dusk and Republic buildings in June.
"When you have that many options, you'd take your time in choosing a property and get the best deal you can," Mr Sebbens said.
"A lot of young professionals are moving into those particular units and find it attractive, including suburbs near the city, such as Barton and Lyneham, that are close to Canberra universities."
Lauren Laing of Independent Tuggeranong said it was no surprise that first-home buyers wanted to take advantage of the affordable unit prices, noting that she'd seen more inquiries from downsizers.
"I just don't think there's a lot of stock to cater for that demographic," Ms Laing said.
"Downsizers are looking for a lot of space, which can be found in older apartments, but they don't have elevator access, for instance … they want large balconies, which new apartments can offer, but they have smaller living spaces."
Ms Laing said she'd seen inquiries lift in recent weeks but buyers were looking for unique properties and would be willing to pay more for the right unit.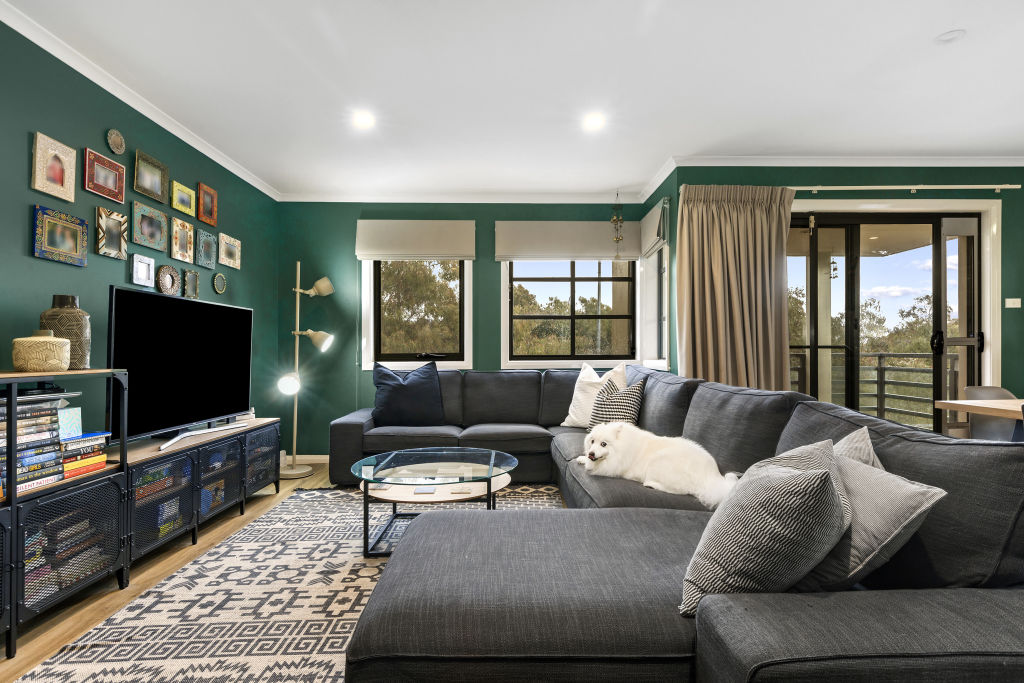 Ms Laing sold a two-bedroom unit in Greenway a few weeks ago for $420,000. The vendors had given the property a splash of paint and styled it, which attracted 22 groups in the first open home.
"Usually, we'd see anywhere between five to seven groups through each open home for units in Greenway," Ms Laing said.
"The vendors purchased it in 2019 for $397,000 and they managed to sell it for more than $400,000. It stood out from the rest of the units on sale.
"So, even if there is a lack of stock or an influx of stock in the unit market … buyers want the diamond in the rough. If the quality isn't right, buyers won't buy."