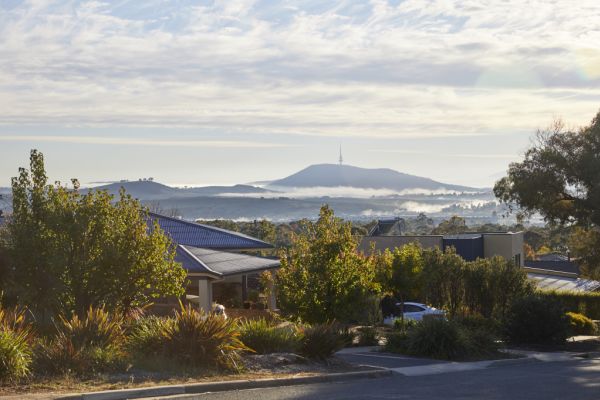 The cheapest and most expensive houses in each Canberra region
For some, buying a house could be a million-dollar decision but for others, it's a foot in the property market – either way, it's a call for a celebratory glass of champagne.
For houses closer to Canberra's CBD, you can expect to pay more than $1 million whereas further away in Queanbeyan, for instance, you can purchase a half-hectare property for less than $550,000.
Last weekend, a two-bedroom Mawson home was snapped up for $510,000 at auction by first-home buyers while a three-bedroom Reid house was purchased by a seasoned buyer for $2 million.
According to Sophie Luton of Luton Property Manuka, who listed both properties, "people are looking in all price ranges".
So, wherever you are in the property journey, we have compiled the most affordable and expensive houses for sale in each of Canberra regions right now.
Inner South
Price guide: $850,000 +
Price guide: $5.995 million
Inner North
Price guide: $520,000 +
Price guide: $1.995 million-$2.045 million
Woden Valley
Price guide: $649,000
Price guide: $989,000
Belconnen
Price guide: $495,000 +
Price guide: $2.25 million
Gungahlin
Price guide: $479,000
Price guide: $1.4 million +
Tuggeranong
Price guide: $519,000 +
Price guide: $970,000 +
Weston Creek
Price guide: $485,000
Price guide: $875,000 +
Queanbeyan
Price guide: $545,000-$565,000
Price guide: $1.05 million-$1.095 million