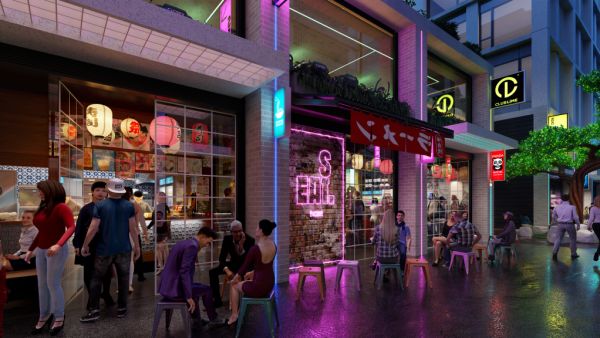 'Eat Street' laneway concept coming to Dickson
Braddon is set to face serious competition for inner-city buzz within the next two years as Dickson mounts a serious challenge through the development of the DKSN precinct.
The 16,252-square-metre site once housed the Dickson Motor Registry, but is now being prepared to usher in a new lifestyle era for hundreds of residents and thousands of commuting workers.
DKSN will comprise residential, government and office towers along with further commercial and retail opportunities, a highlight of which will be "Eat Street" with echoes of Melbourne-like laneway dining options.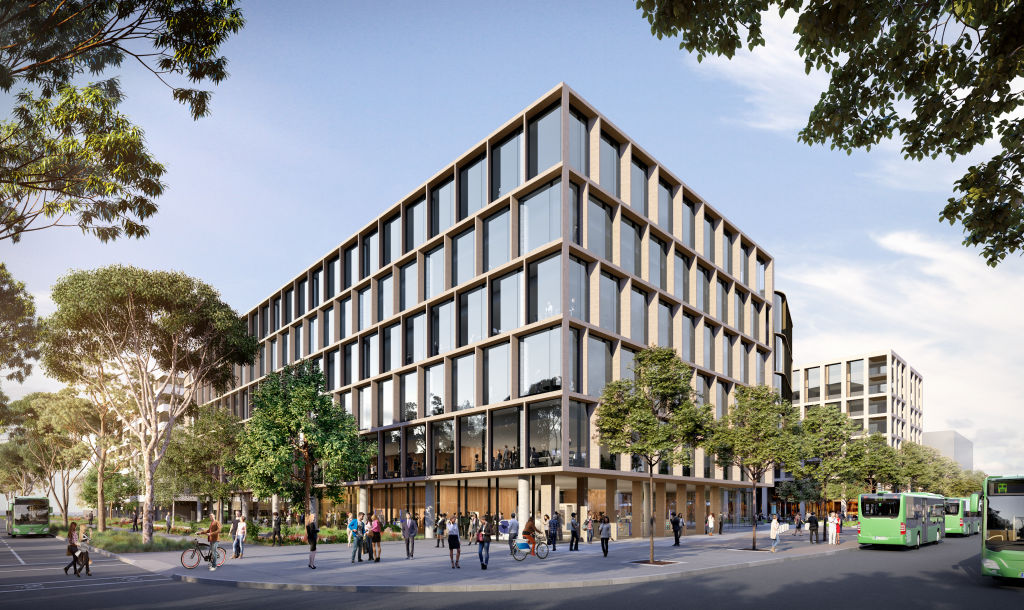 The precinct will also serve as a transport hub with the Dickson interchange serving as a transition point between buses and light rail. That process alone will inject thousands of commuters into the precinct's retail and hospitality businesses.
Guy Randell of Burgess Rawson says the development will effectively create Canberra's "second CBD".
"DKSN will anchor the other end of Northbourne Avenue and I see it as pivotal in opening up many more life and workstyle options," he says.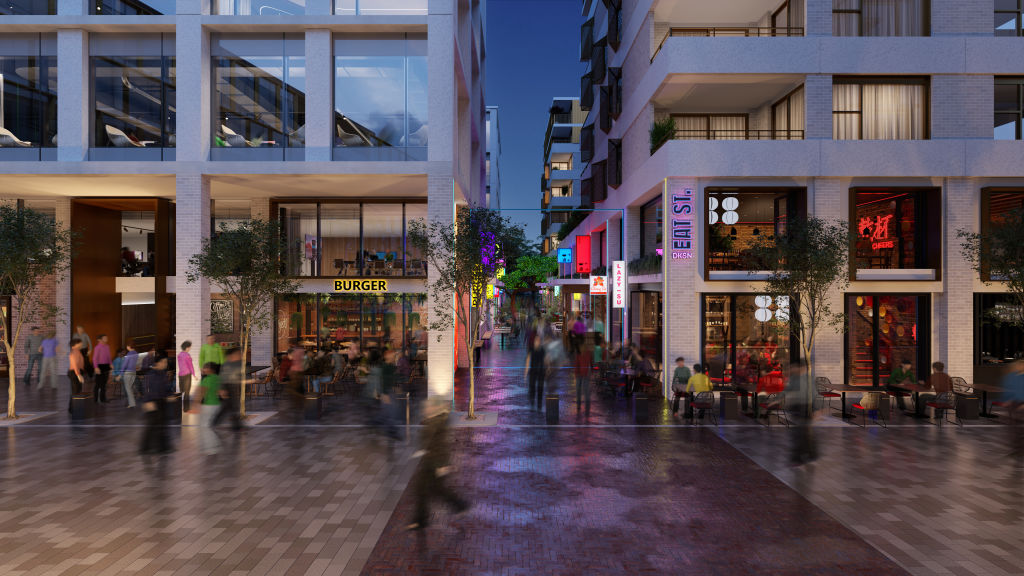 "It will become a lively destination, packed with variety, for residents, workers and daily commuters alike."
Other features of the precinct will include green spaces, 285 public car bays, a childcare centre, gym, major supermarket and the neon-lit Electric Lane that will comprise boutique retail tenancies.
13-15 Challis Street
Price guide: Buy commercial from $100,000 or lease from $500 per square metre + GST
Agent: Burgess Rawson, Guy Randell 0430 272 999