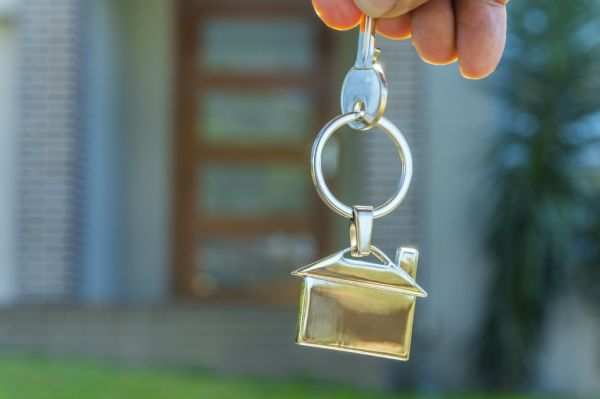 O'Malley suburb record quietly broken with $4.8 million off-market sale
Lucy Bladen
twitter
Editorial producer
O'Malley's suburb record has been quietly broken with a $4.8 million off-market sale. The sale breaks the previous suburb record by $800,000.
Government sales data shows the house at 15 Timbarra Crescent was exchanged in May. The sale was brokered privately and there's almost no public information available about the transaction. 
The free-standing dwelling is a new build and sits on a 2044-square-metre block.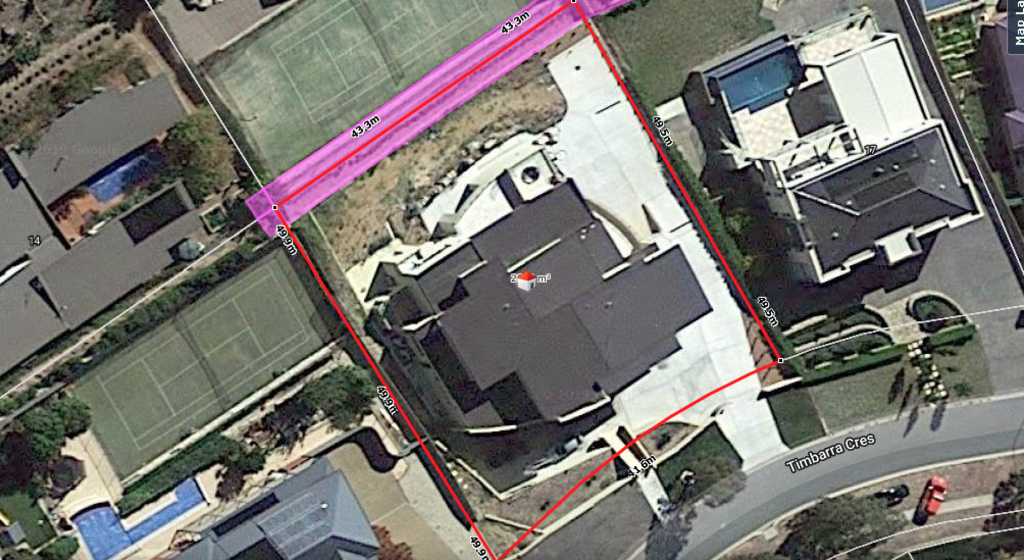 A first development application for the site was lodged in June 2011, with plans to build a new two-storey residence. But two years later the site was onsold for $1.1 million. 
A new development application for the site was lodged in June 2016, which amended the original application to build a three-storey residence. It was approved three months later. 
Civium Property Group agent Margaret Reynolds brokered the sale. She said the buyer approached her to find a home and the space and views of 15 Timbarra Crescent appealed to them.
Ms Reynolds said she brokers a lot of sales in this way and that there is a "desperate" need for larger Canberra homes in the Inner South and O'Malley.
There is a high concentration of embassies in O'Malley, with the Vietnam Embassy also on Timbarra Crescent. But it is said the residence will not be used for diplomatic purposes. 
O'Malley's median house price cannot be determined due to low sales volume. There have been seven sales in the suburb this year and – not including 15 Timbarra Crescent – they have ranged from $1.25 million to $1.95 million.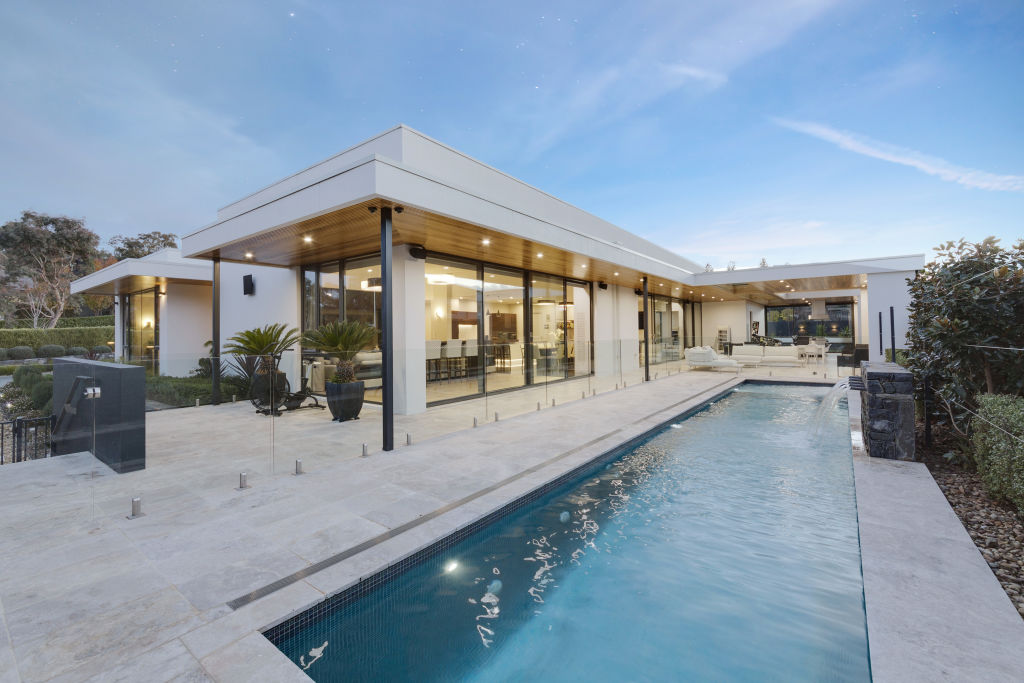 There are only three houses listed for sale in O'Malley at present, and two of those have a price guide more than $3.5 million. 
The previous suburb record in O'Malley was at 20 Pindari Crescent, and the house held the title for more than 10 years. Sales records indicate it was also an off-market sale. Ms Reynolds was also the agent on this house. 
The sale of 15 Timbarra Crescent is the second highest of 2019 so far in the ACT. A house in Red Hill is said to have sold for $5.5 million. 
This article has been updated since it was first published.