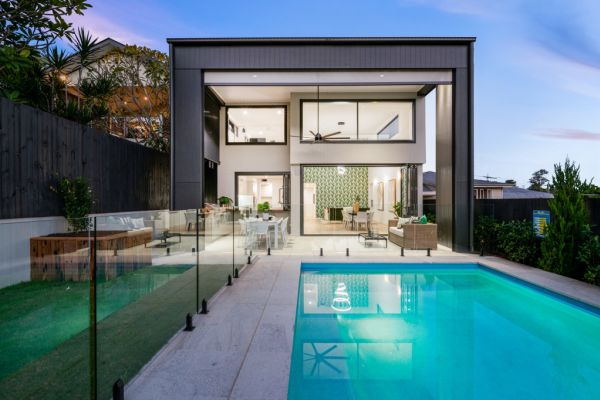 Paddington: the idyllic inner-city Brisbane suburb you'll never want to leave
Rachel Price's caravan coffee shop is like a microcosm of all that the locals love about Paddington.
Lil Gypsy Van, tucked next door to Presents of Mind gifts and games store in Given Terrace, is a compact cafe dishing up Dimattina Coffee, home-baked goodies and Crust & Co French bread and pastries from a cool vintage van.
High-end hipsters
Paddington has earned a reputation for quality antique stores, unique recycled threads and a host of wining and dining options, many set within restored weatherboard homes along Given and Latrobe Terraces.
Price has lived and worked in the suburb for eight years and can't imagine living anywhere else.
"Once you're here, you don't really want to move," she says. "I like the community, I feel like having my business I've got to know everyone and people have made friends here. I like that I can walk up the street and go out for dinner or grab a drink. You can always find a gift for anyone as there's a good range from stores like Bristle and Presents of Mind."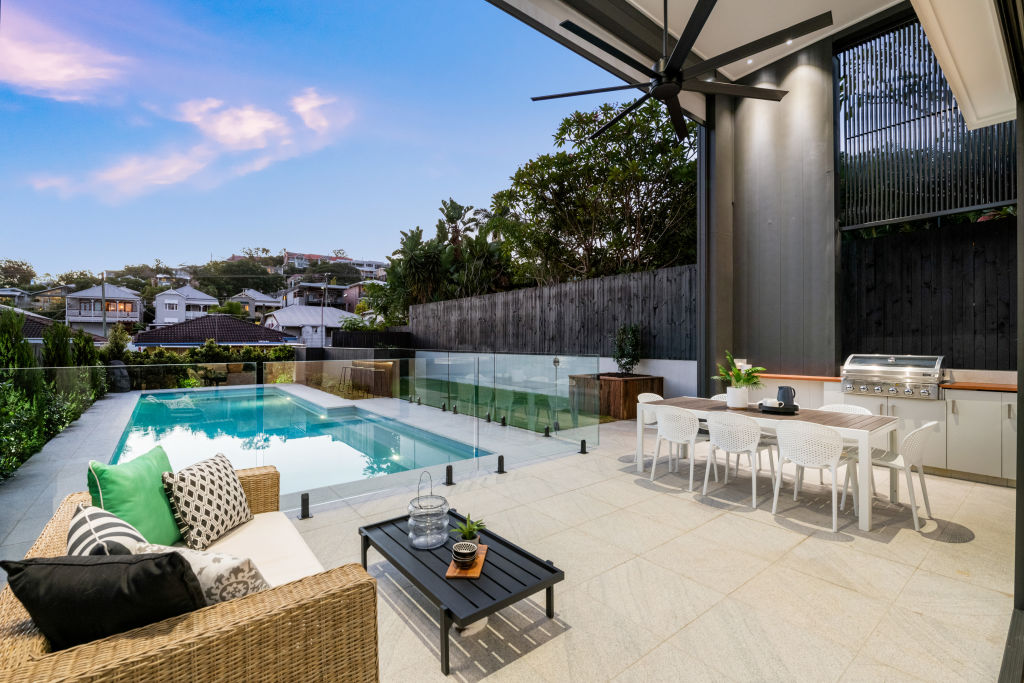 Price says Paddington has the advantage of being close enough to the city, but not too close. You can walk to the city centre in less than half an hour or catch a footy game at Suncorp Station in neighbouring suburb Milton.
Local agent Judi O'Dea from Ray White Paddington speaks so enthusiastically about the suburb it's no surprise to learn she has lived here all her adult life.
"I moved here from the south side when I was about 19," she says. "I just fell in love with this area and lived in several houses before moving to the 'Paris end' of Enoggera Terrace 19 years ago. I love the fact that Paddington has a village feel but with an inner-city vibe."
Low rise paradise
O'Dea has watched the suburb's once-humble workers' cottages being carefully transformed into big, contemporary homes with swimming pools and beautiful al fresco spaces to make the most of Queensland's balmy weather.
"We've got no high rise here whatsoever and we're not jammed up against each other," she says. "I love the rolling hills, which actually means a lot of homes do have aspect, you can see the green valleys."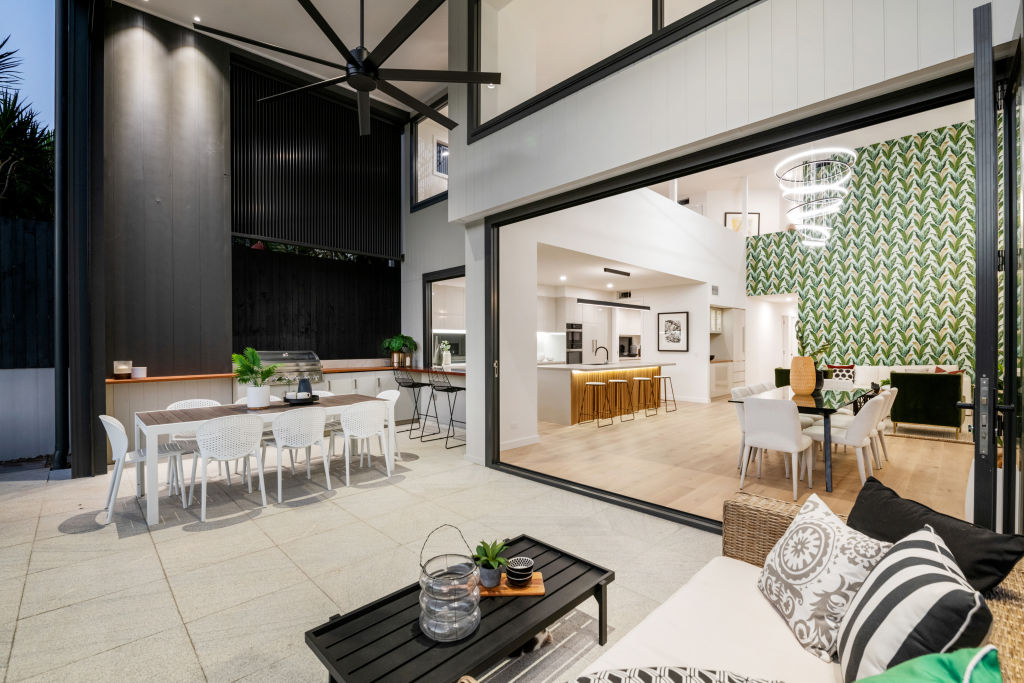 With the increased investment in property has come lower turnover of housing stock, with only 25 homes on the market as Domain Prestige went to press. Many of these will be hotly contested by both locals and out-of-area buyers.
"We get a lovely mix of families and young professionals, with people coming from interstate and overseas, wanting to live close to the city in a suburb with lots of character," says O'Dea.
One to Watch
You'll find a stunning new home beyond the restored character facade of this family residence, set on 491 square metres.
Highlights include the double-height ceilings in the living-dining room, a designer kitchen with butler's pantry and a covered terrace with a built-in barbecue overlooking a 12-metre pool.
Ray White Paddington's Judi O'Dea takes the home to auction on May 12.