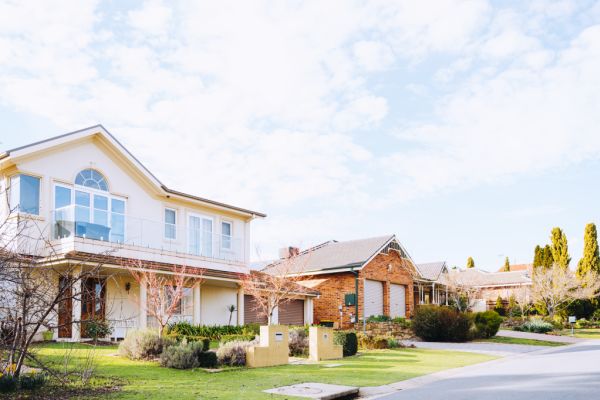 Can Canberra buyers sustain this momentum?
Not even lockdown restrictions could curb the appetite of Canberra property hunters, and with the holiday season in sight, buyers are becoming even more aggressive in their purchasing strategies in a bid to secure their next home before Christmas.
As suburb records continue to be set in the capital, observers have been left wondering how buyers can afford such high prices.
Record low interest rates have enabled buyers to borrow more, while a shortage of stock has created stiff competition among home hunters. The bank of mum and dad has also helped first-home buyers get onto the property ladder. 
In the June quarter alone, property prices soared to record levels in Canberra, up 10.4 per cent over the quarter to a median house price of $1,015,833.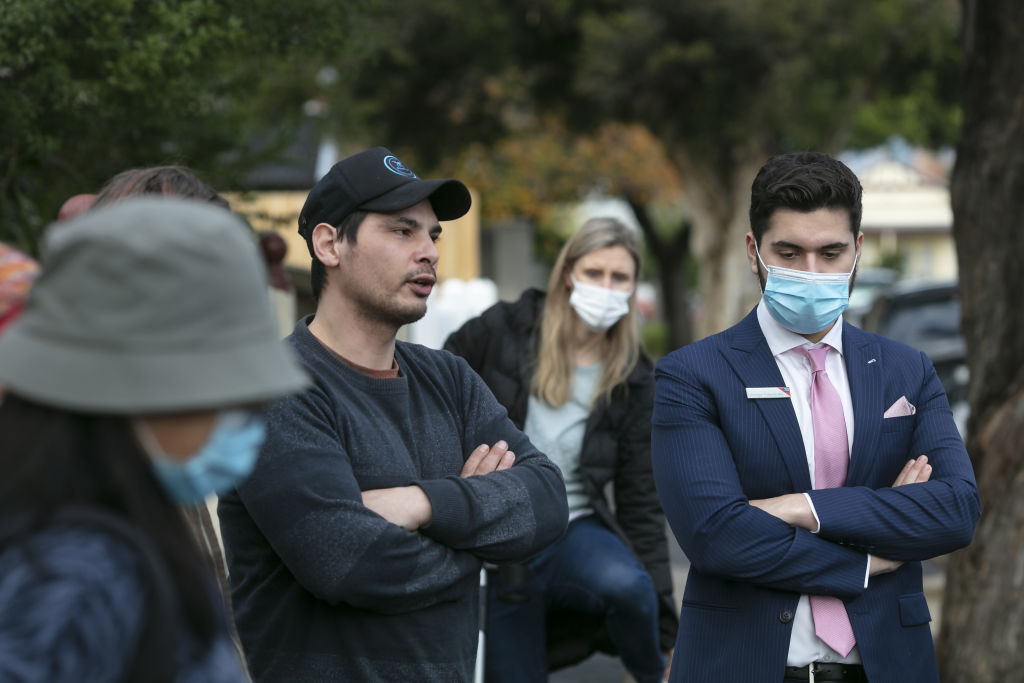 "It's quite a simple explanation of supply and demand," said Michael Wellsmore of LJ Hooker Belconnen.
"The rules of real estate used to be location, location and location but that has since changed. Now, it's ensuring there's a home for all and this period of the year is when you'll see an increase in the number of properties coming to market but we just haven't seen that so, instead, we just have so much more buyers."
Rather than slowing down the property market, lockdown has only fulled the appetite for homes, something Alexander Smout of Belle Property Canberra has seen in recent weeks.
"During this period, people have got their finances formally approved. They've been sitting back and playing the waiting game so when the right property comes on the market, they're ready," he said.
This was the case for a four-bedroom home Mr Smout sold in less than 24 hours at 83 Endeavour Street, Red Hill for $2.65 million.
"The buyer had been house hunting for months and kept missing out at auctions, so when this Red Hill property came on the market, he put in an offer," he said.
"There was another house in Yarralumla that he was also keen on but Red Hill was his preference. So, he placed a very strong offer and if he missed out, he would've tried his luck with the Yarralumla home but his offer knocked all the other interested buyers out of the park."
Steve Lowe of Agent Team Canberra said the start of the lockdown "offered buyers a small window of opportunity to grab a perceived bargain" because of the restrictions at the time but demand for property remained despite the lockdown.
"Interest is high and that's evident with the number of inquiries that we have received for property … but buyers also wanting to be in their home by Christmas is also driving that boom in the property market," Mr Lowe said.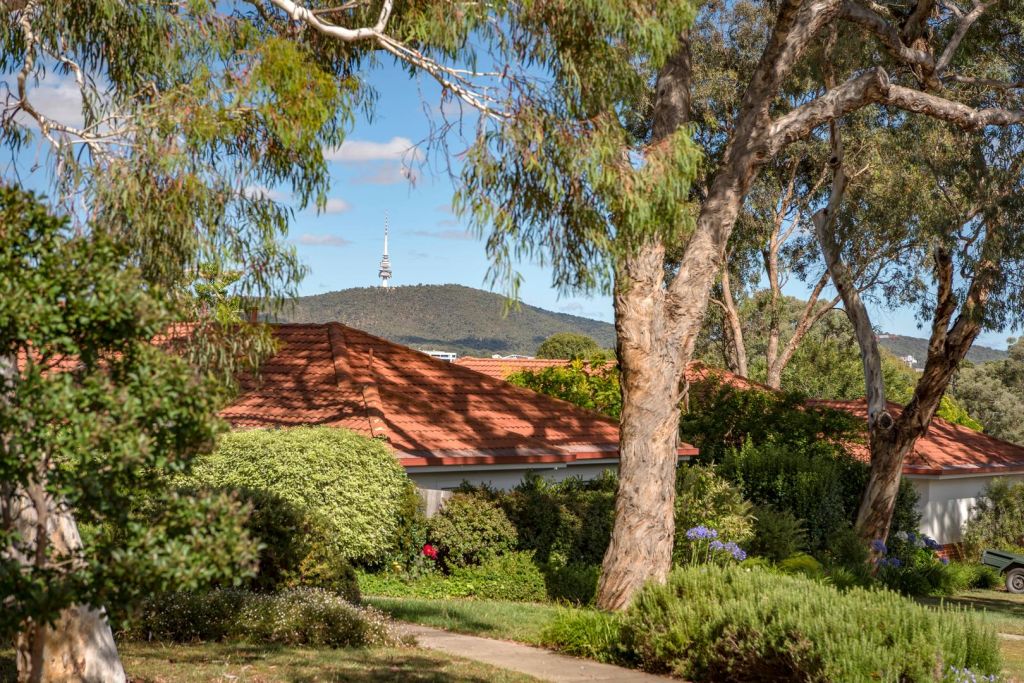 "If buyers want to move into their home by the holiday season, they need to purchase within the next few weeks to factor the approval time frames and settlement periods."
But the sell first, buy later strategy also explains part of the boom, with vendors who receive an unexpectedly high price able to leverage the windfall into their next purchase.
Some seller-buyers are making big offers on properties in the capital after selling up their primary homes or using the equity built on their property to purchase the next home.
"The obvious reason we're seeing exorbitant prices for properties is because of interest rates and the lack of supply, but what's also contributing to that boom are home owners who've noticed an uplift in the equity of their home and are selling," Mr Smout added.
"Twelve months ago, home owners wouldn't have foreseen how much the value of their property had risen, in some cases by $600,000. So, these home owners then have more buying capacity, they can borrow more and, in turn, offer more for a property."