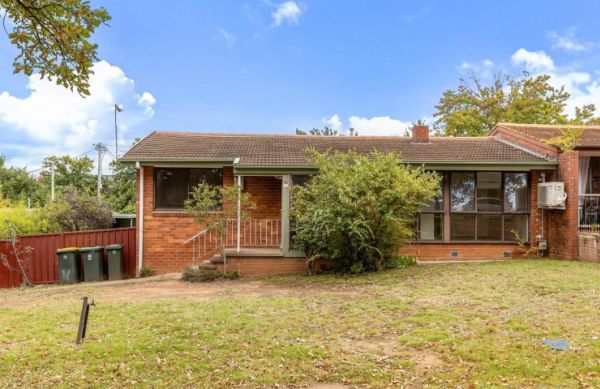 Canberra auctions: Former government housing home in Lyneham sells for $1.175 million
A former government housing home in Lyneham sold under the hammer on Saturday for $1.175 million to a local buyer.
Selling agent Lisa Quick of Blackshaw City & Inner North said the three-bedroom property at 14 Lewin Street attracted more than 70 people during the sales campaign and six bidders on auction day.
"Bidding started reasonably strong at $800,000 and all six parties participated at various points," Ms Quick said.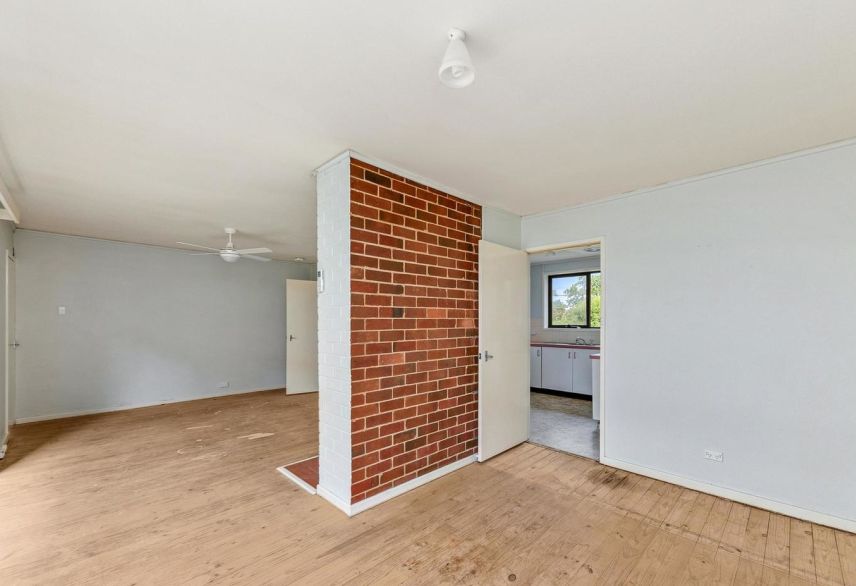 "The eventual buyer lives nearby and probably wasn't expecting to buy, but nonetheless, they walked away as the new home owners."
Ms Quick said while the buyers "haven't really thought about what they'll do with the home", it will most likely be used as a rental property initially.
With some improvements to the property, which covers 665 square metres of land, the residence could have a rental asking price of between $600 to $650 per week, according to the listing.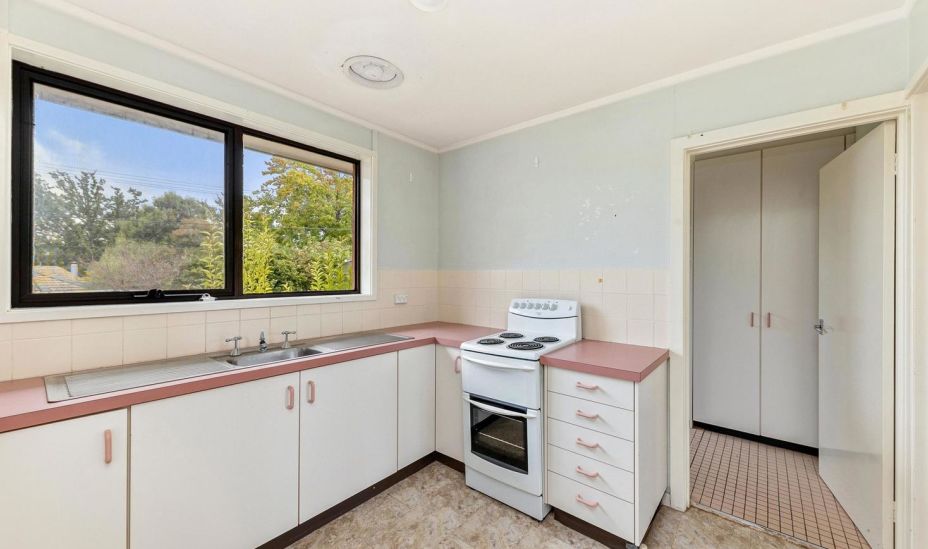 In Aranda, a three-bedroom house at 39 Gingana Street sold at auction for $1.304 million.
"Bids started at $1 million and increased in $25,000 increments so it wasn't long until we reached that $1.3 million mark, followed by a few more bids before it sold," said selling agent Chris Fredericks of Luton Properties Gungahlin.
Four parties registered to bid, with three of them participating in the auction, Mr Fredericks said.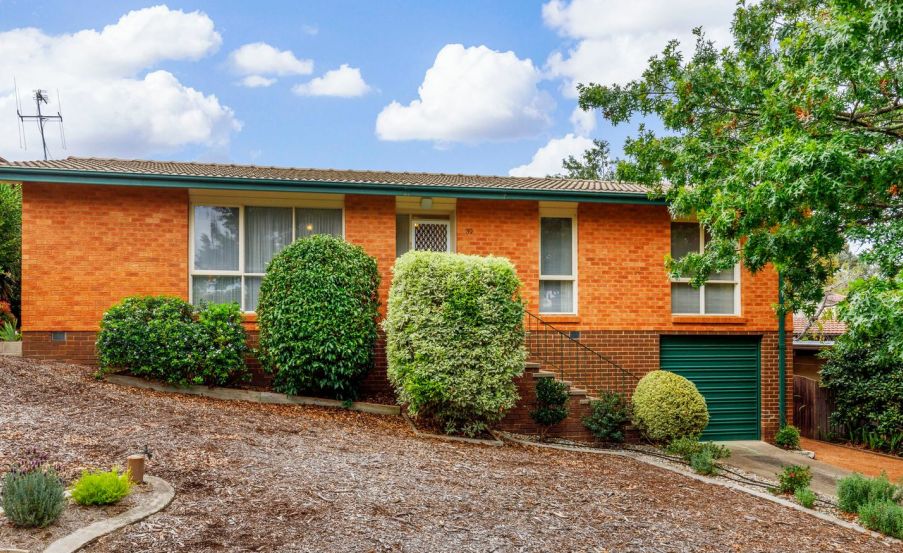 The seller had lived in the home for 50 years.
"This was a family home for many years since 1972, so it is a bittersweet end to a chapter," Mr Fredericks said.
"Throughout the campaign, we had a lot of feedback regarding the state of the home … it was built and maintained so well over the years. It was like stepping into a time capsule, in a way."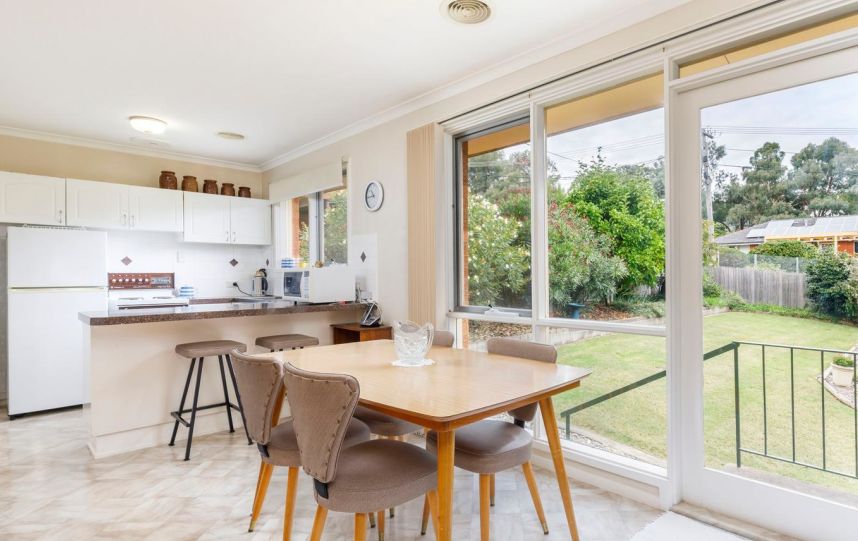 Despite the successful sales, the agents said they had noticed the pace of the market had slowed in recent times, and the recent RBA interest rate hikes might slow growth even further.
"Realistically, things are starting to tighten up. Auctions are becoming tougher to carry out," Mr Fredericks said. 
"Last year, we had an average of seven registered bidders but now we have an average of two bidders, and I think that'll continue. But it is what it is.
"This sale was great, regardless, and went off without a hitch."
Ms Quick said that, while the market had slowed since the start of the year, she was optimistic that houses would continue to sell.
"It's not as frenetic as last year and there's a little bit of hesitancy in the market right now, but good properties that are well-presented sell," she said.