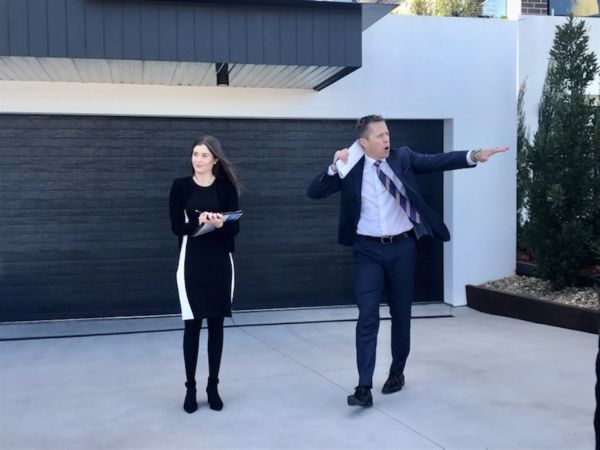 Canberra auctions: Records set in Moncrieff and Richardson
Canberra's streak of record-breaking sales shows no signs of stopping after two properties sold under the hammer and set new residential benchmarks in Moncrieff and Richardson.
Despite the strong winds, more than a dozen people gathered outside the five-bedroom house at 35 Lester Terrace, Moncrieff, to watch the morning auction unfold.
Selling agent Luke McAuliffe of Luton Properties Gungahlin said the home had drawn a lot of interest in the lead up to the auction, with more than 200 groups walking through during the sales campaign.
"Come auction day, four local Canberra families registered," he said.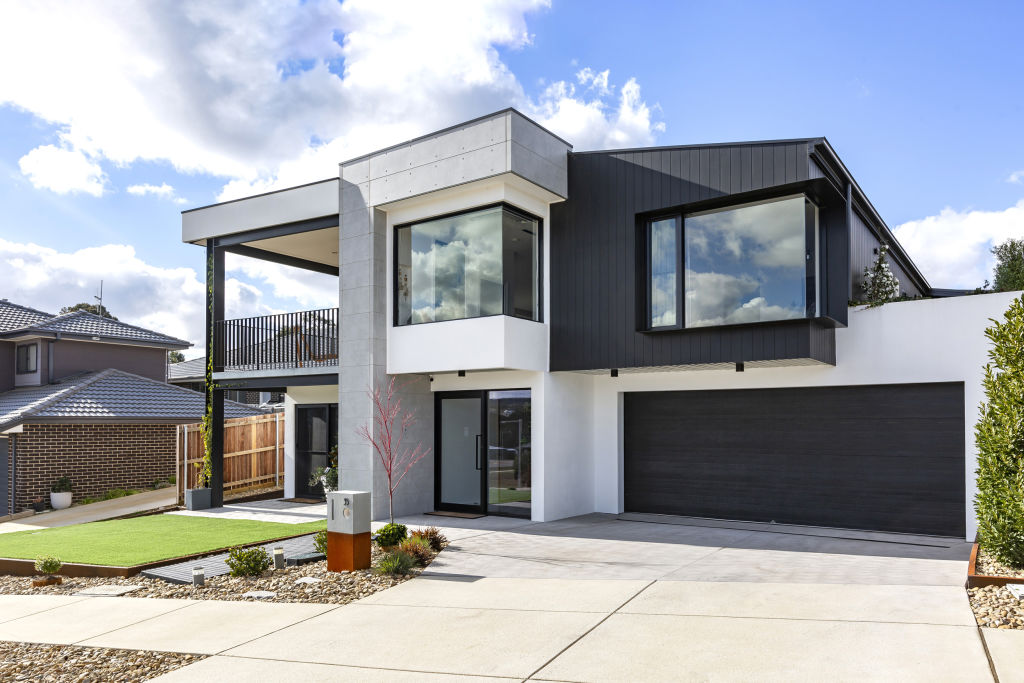 When auctioneer Tim Burke of Luton Properties Weston Creek and Molonglo Valley opened the floor to bids, one party offered $1 million, which Mr Burke initially rejected, calling for a higher opening price. But with no takers, $1 million kick-started the process.
The price increased in $200,000 and $100,000 bids until it reached $1.5 million, thanks to three parties. 
From here, proceedings stalled for a couple of minutes before the opening bidder came back with a $10,000 raise.
At $1.53 million, bidding reached another lull, and after a moment, the highest bidder and eventual buyer upped their offer to $1.535 million before Mr Burke announced it on the market.
Two more bids were made before the hammer fell at $1.537 million.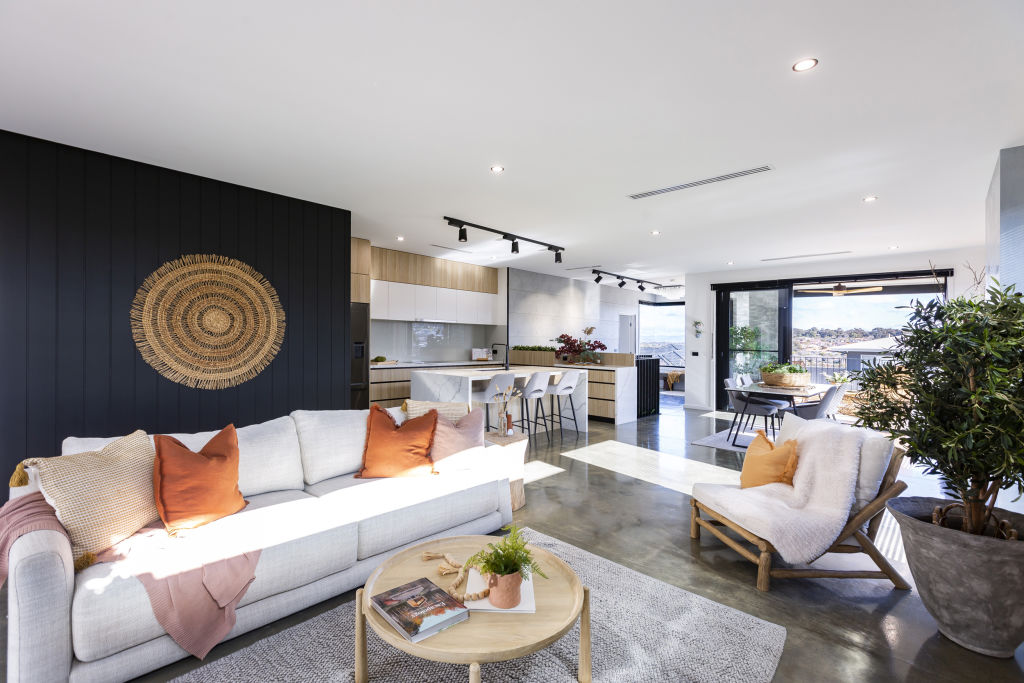 Moncrieff's previous record was held by 17 Amicus Street, which sold earlier this year for $1.25 million. This latest sale surpassed that record by $287,000.
Mr McAuliffe is a name synonymous with record-breaking sales in the Gungahlin region, with a sale breaking the record in Throsby only a few weeks ago. The latest record in the area came as no surprise for the agent.
"The owner had built the home and, as you can imagine, it had style, space and functionality in spades and the feedback we received suggest the house was worth more than $1.5 million," Mr McAuliffe said.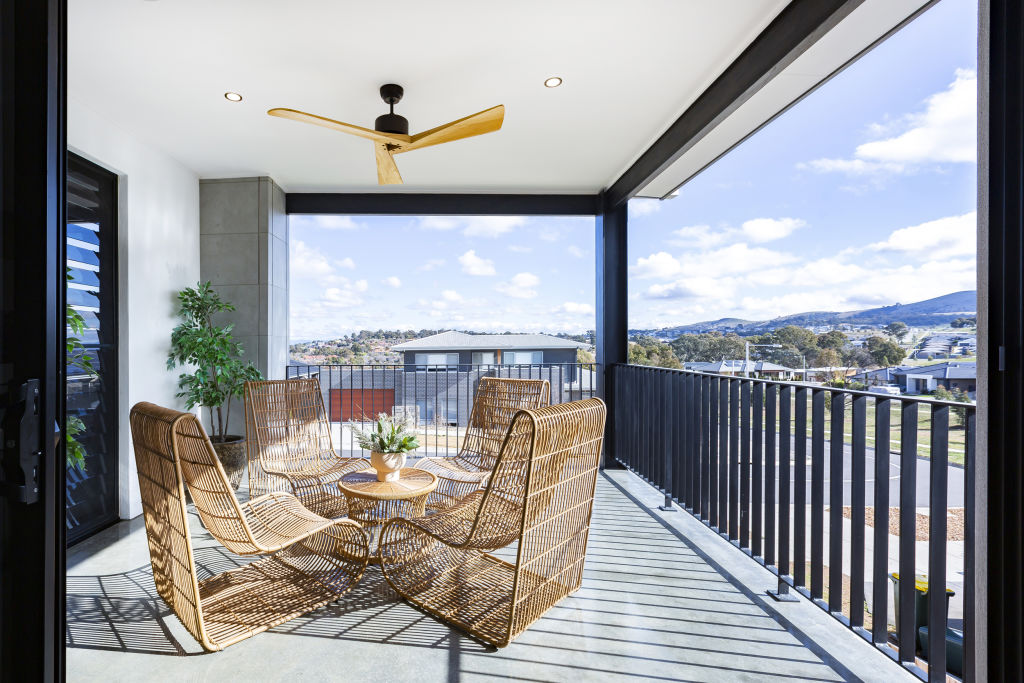 Further south, a four-bedroom property at 14 Mary Mackillop Place, Richardson, set a new residential sales benchmark when it sold under the hammer for $835,000 to first-home buyers and surpassing the previous record by $11,000.
Selling agent Eliana Rojas-Terry of The Property Collective said the property had a three-week auction campaign to take advantage of Canberra's "hot market".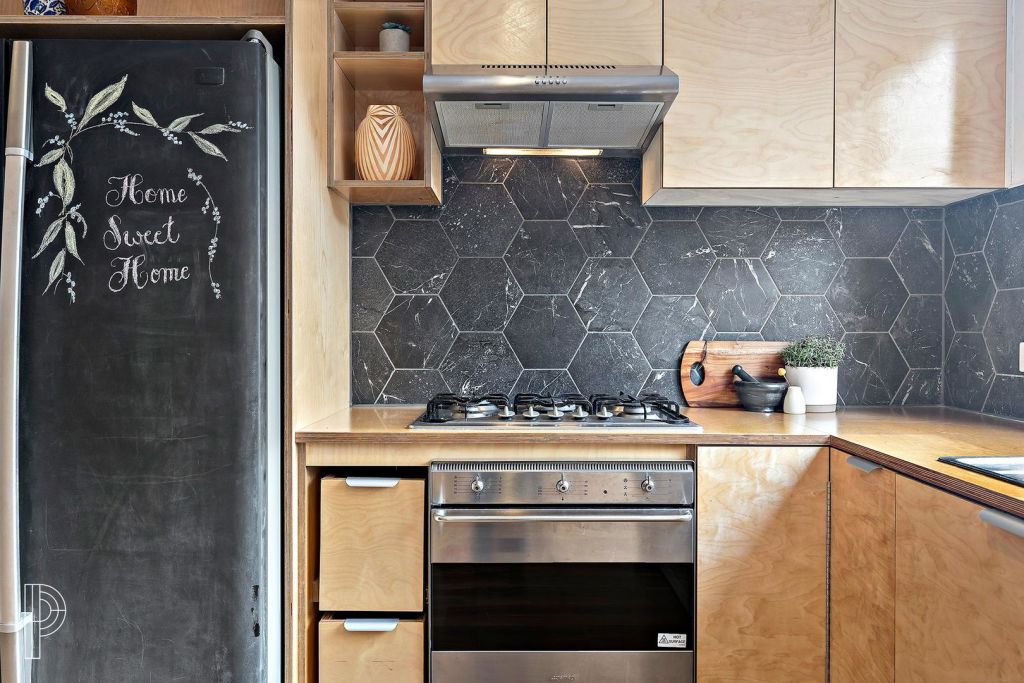 "Buyers don't want to wait around because they've been missing out already and want the next best thing, and for these new home owners, this was the one for them," she said.
The property attracted three registered bidders and plenty of onlookers in a "punchy auction that was over and done with fairly quickly".
"The new owners expressed their interest in the house very early on in the campaign, so I had a feeling they'd be strong contenders for the property, but you never know come auction day," Ms Rojas-Terry said.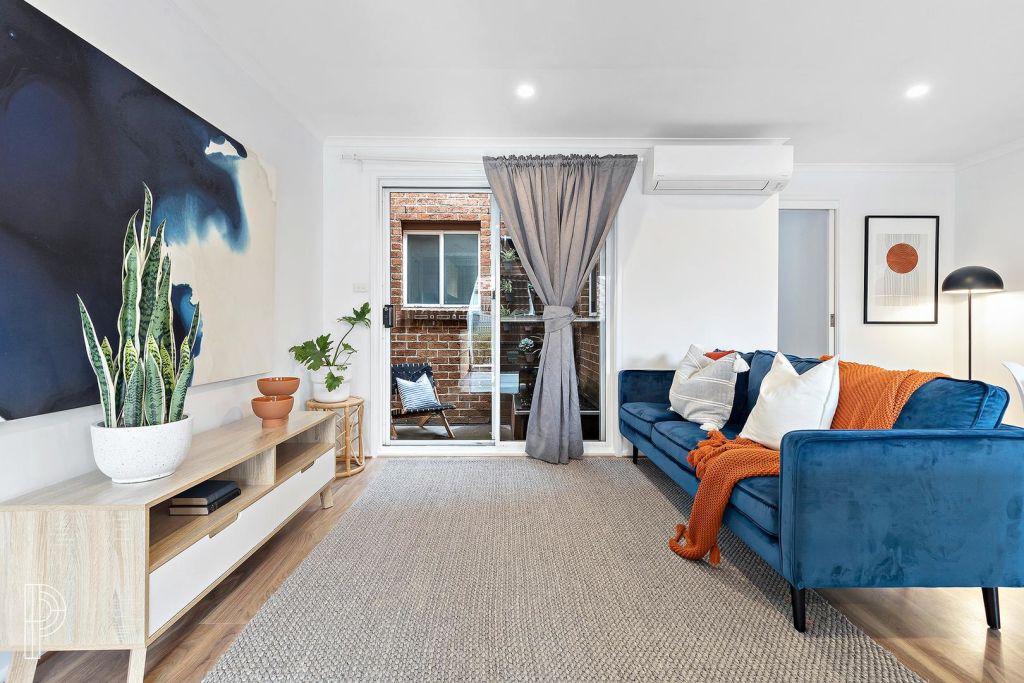 The sales come after Domain's Auction Report Card revealed Canberra's clearance rates continued to hold above 80 per cent – a consistent trend this year – at 86.8 per cent for the month of July.
"Auctions have become the preferred method of sale because it's a guarantee for both the buyer and seller," Ms Rojas-Terry added.
"The buyer wouldn't have to worry about any further higher offers at the fall of the hammer, so it's very transparent, and the seller gets the highest amount for their home, so it's a win-win for all involved."