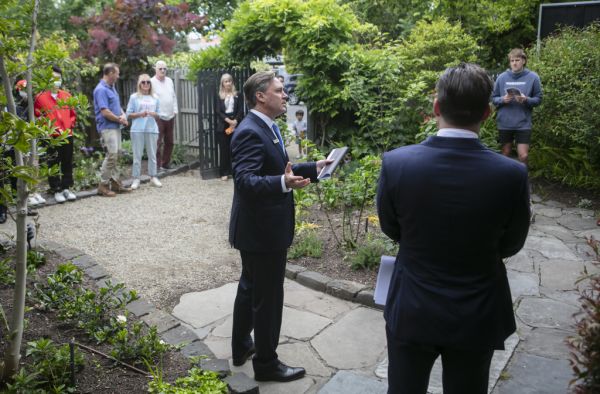 Canberra's first Super Saturday of the year hits 85 per cent auction clearance rate
Canberra's real estate market has been riding the high wave this year, and last weekend recorded a preliminary auction clearance rate of 85 per cent in its first Super Saturday of the year, trumping auction-centric cities Sydney and Melbourne.
Domain data showed that Canberra hosted 108 auctions on Saturday, the highest number in a single day since October 2017, of which 89 auction results were reported. From this, 76 properties were sold –  22 prior to auction – six were withdrawn and seven passed in.
Meanwhile, Sydney and Melbourne — who also hosted Super Saturdays — recorded some of the softest clearance rates for some time, at 71 per cent and 69 per cent, respectively.
"The reporting rate was 82 per cent which is quite strong and the preliminary results illustrated how much the market needs fresh listings, how much demand has run ahead of supply – and continues to – because these types of results are just extraordinary," said Domain chief of research and economics Nicola Powell.
"Canberra's clearance rates are some of the highest on record this year and the capital has become quite an auction-centric market when it comes to transacting houses, especially."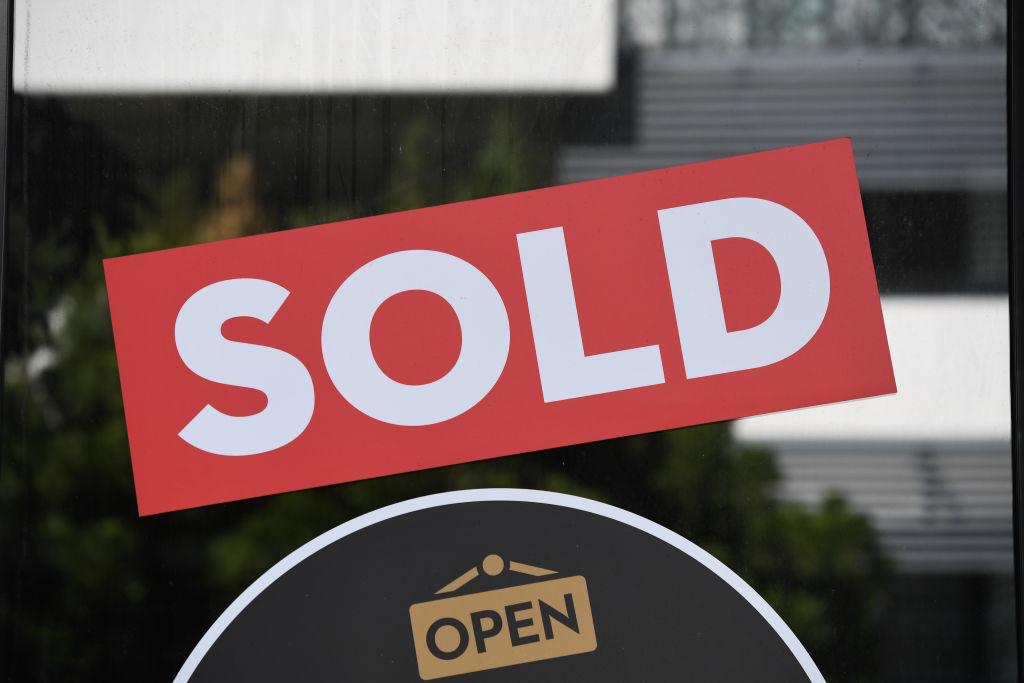 In true Canberra style, suburb records were set in Griffith by 15 Carstensz Street, which sold for $4.5 million; in Ngunnawal by 19 Tanderra Crescent, which sold for $2.45 million; and in Forde by 1 Miljanovic Street, which fetched $2.3 million.
Theo Koutsikamanis of Bastion Property Group, who sold 1 Miljanovic Street, Forde, said 17 parties registered to bid at the auction on the weekend.
"But of those 17 people, only three bidders participated, which just goes to show the strength of the buyer market," he said.
"I still think, despite the strong clearance rates, that we'll still get between eight and 10 registered bidders at auction because there's still low stock in comparison to the number of buyers right now."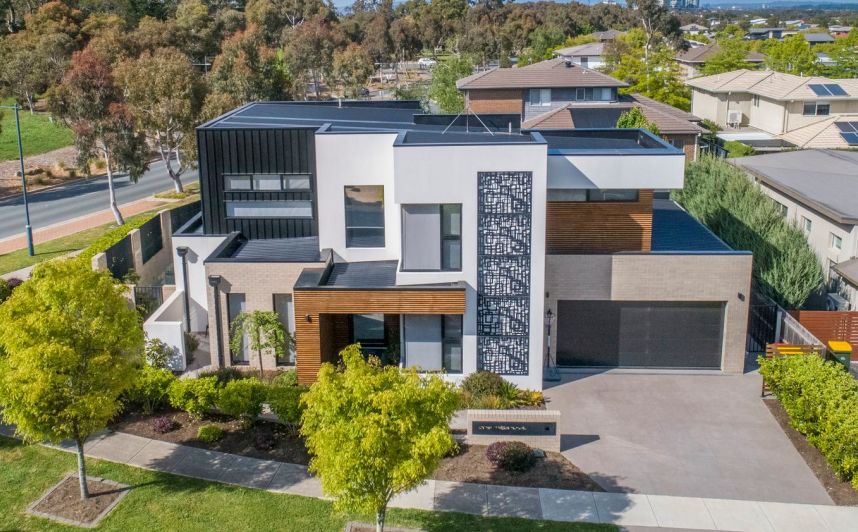 Dr Powell noted that buyers were "putting their best foot forward" at auction and wasn't surprised by the number of buyers wanting to purchase prior to auction.
"At the moment, buyers have missed out, are fearful of missing out again and are putting in robust offers to try and avoid that competitive nature of going to auction with the fear of bidding out," she said.
Properties that fail to sell at auction are likely to sell only hours later, which was the case for the three-bedroom home at 85 Rowe Place, Phillip.
Selling agent Tim McInnes of Timothy Road said the property passed in at a vendor bid with five registered parties but sold a few hours later.
"Sellers are coming to market and with high clearance rates still, they are more knowledgeable about the buyer market and want to take advantage of it," he said.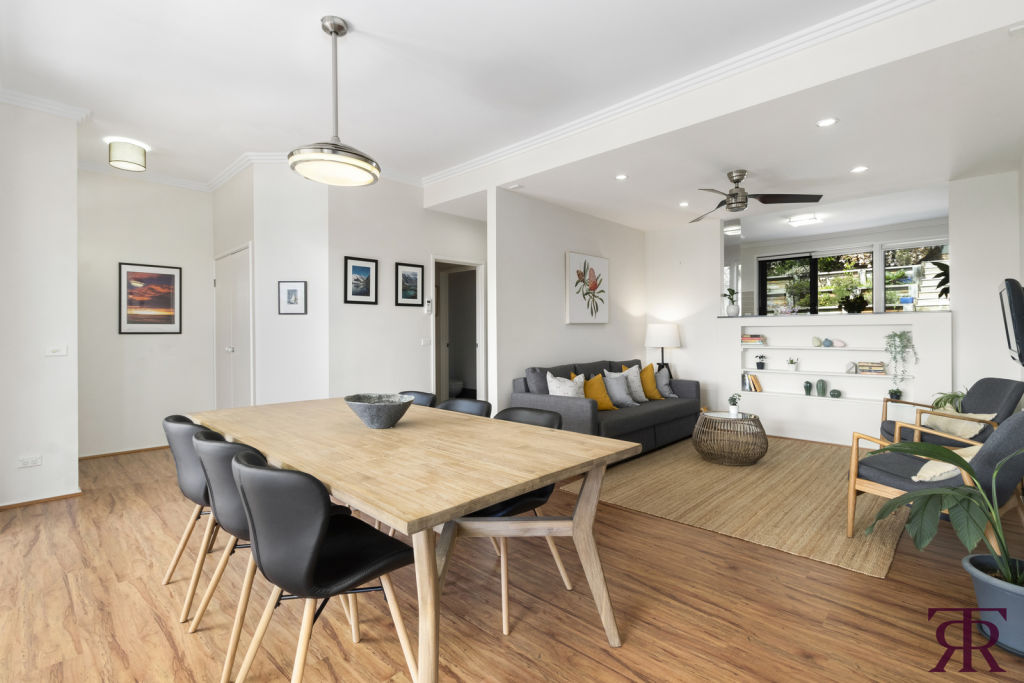 "A lot of sellers had held off during the lockdown period so now they're preparing their homes and I anticipate even more homes to pop up over the next few weeks ahead of Christmas."
With Domain data anticipating another Super Saturday with 105 auctions this weekend, Dr Powell said "many buyers want to seal the deal before Christmas".
"You'd expect the last few weekends of the year, particularly in late November and early December, to be a bumper weekend in terms of auction volume because we're at the tail end of the year," she said.
"This is going to be the peak of activity for the auction market in Canberra".