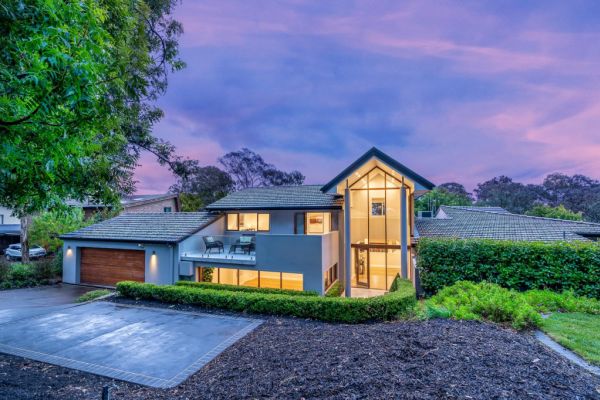 Garran home breaks suburb record again with $3.787 million sale
A four-bedroom home in Garran has broken the suburb's price record after it sold for $3.787 million via private negotiations.
This is not the first time the property at 69 Brereton Street has set a new benchmark for the suburb. Every time the home sold in 2014, 2011 and 2000, it set a record for Garran, selling agent Bill Lyristakis of Berkely Residential said. 
The property last sold in 2014, where the current owners bought the home for $1.728 million.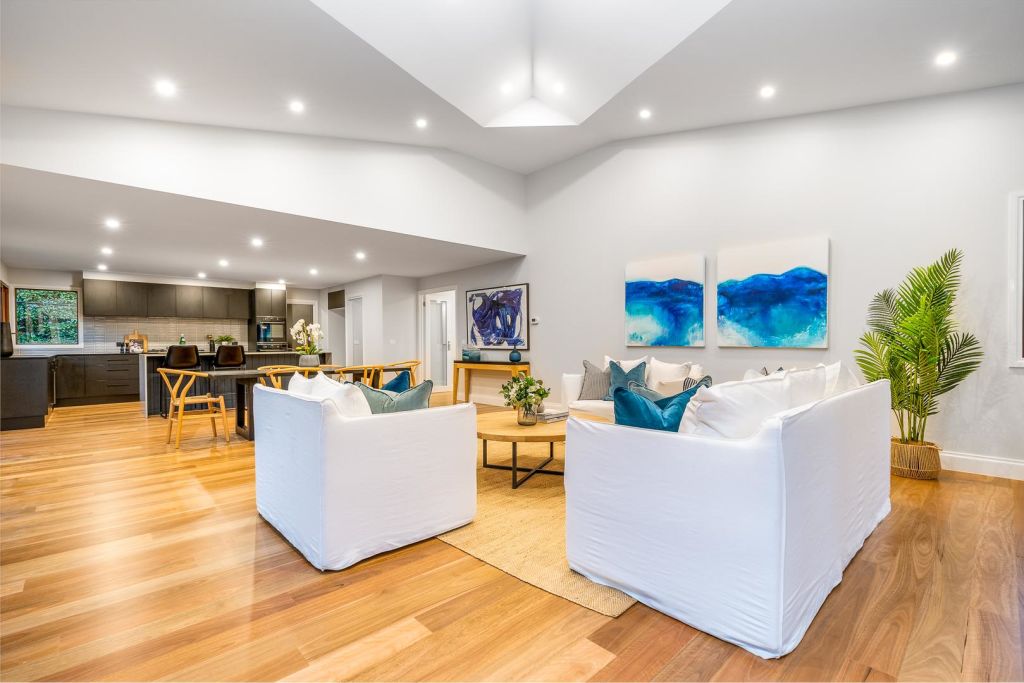 With a prime location and excellent features, it was no surprise the home reached the price it did, Lyristakis said.
"In the run up to the campaign, we had more than 100 inspections," he said. "It attracted a lot of interest, so we were always confident it would reach the high [$3 million mark]. That, to us, was always a given." 
The current owners of the home had significantly renovated the property, which sits on 2474 square metres of land and backs onto the Federal Golf Club. 
Being located on Brereton Street encouraged the home's record-breaking sale, Lyristakis added. 
"Brereton Street is quiet, has no traffic, big blocks backing onto a golf course; it's a bit of a hidden gem, really," he said. 
"It's a combination of everything: great renovations, an expansive family home, and still room to take the home further. It's a gorgeous home."
Lyritakis said the new interstate buyers of the home immediately loved the home and everything it offered.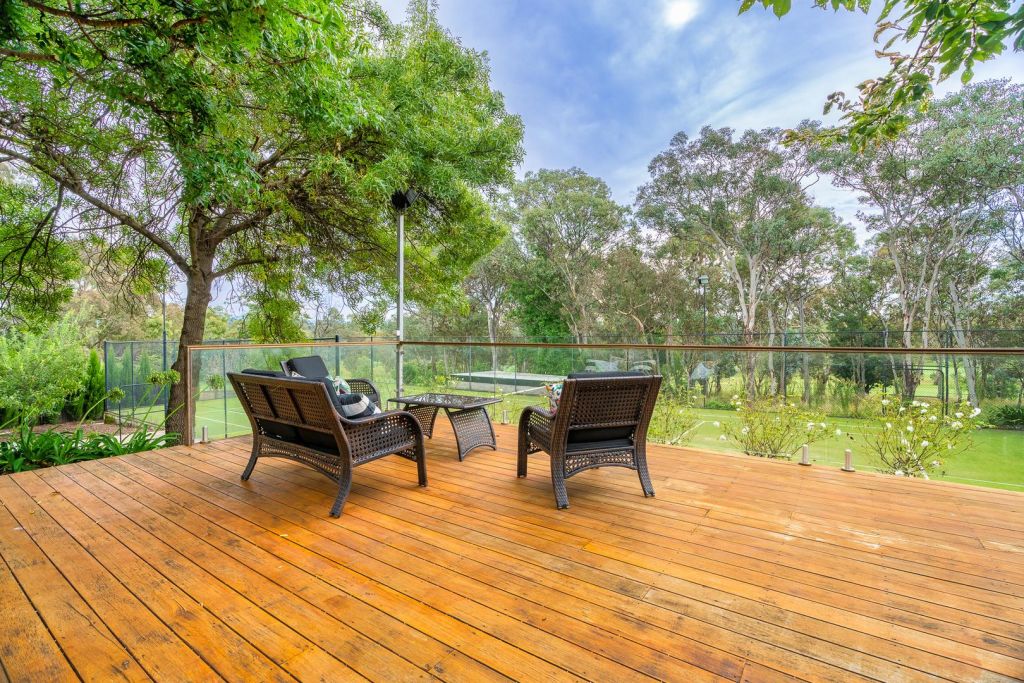 "From the moment they viewed the property, they loved it," he said. "They loved the location, the outlook and they plan to put in a pool. The tennis court is a plus, and so is the access to the reserve for the kids. It's just a great package."
Garran's previous suburb record was set by the house 45 Curlewis Crescent when it sold for $3.616 million in January, government records revealed. This latest sale surpassed that by $141,000.