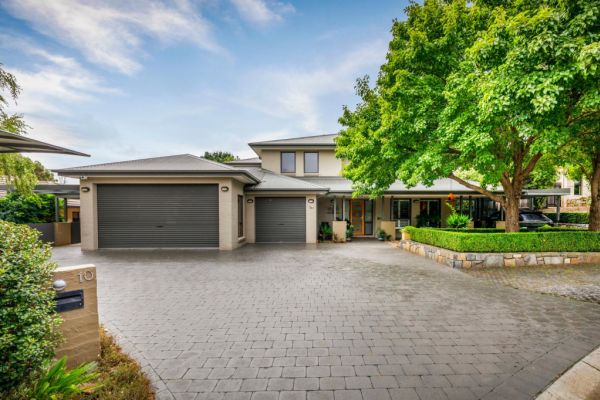 New record set for Gungahlin region with a $2.5 million sale at auction
A five-bedroom property in Nicholls has sold for an eye-watering $2.5 million on Sunday, setting a new residential benchmark for the suburb and the Gungahlin region.
The house at 10 Wendy Ey Place had a variety of entertainment options including a new spa, water feature, and a pool, and it backed out onto the Gold Creek Golf Course. 
But it wasn't just the bells and whistles that attracted the purchasers, according to selling agent Luke McAuliffe of Luton Properties Gungahlin.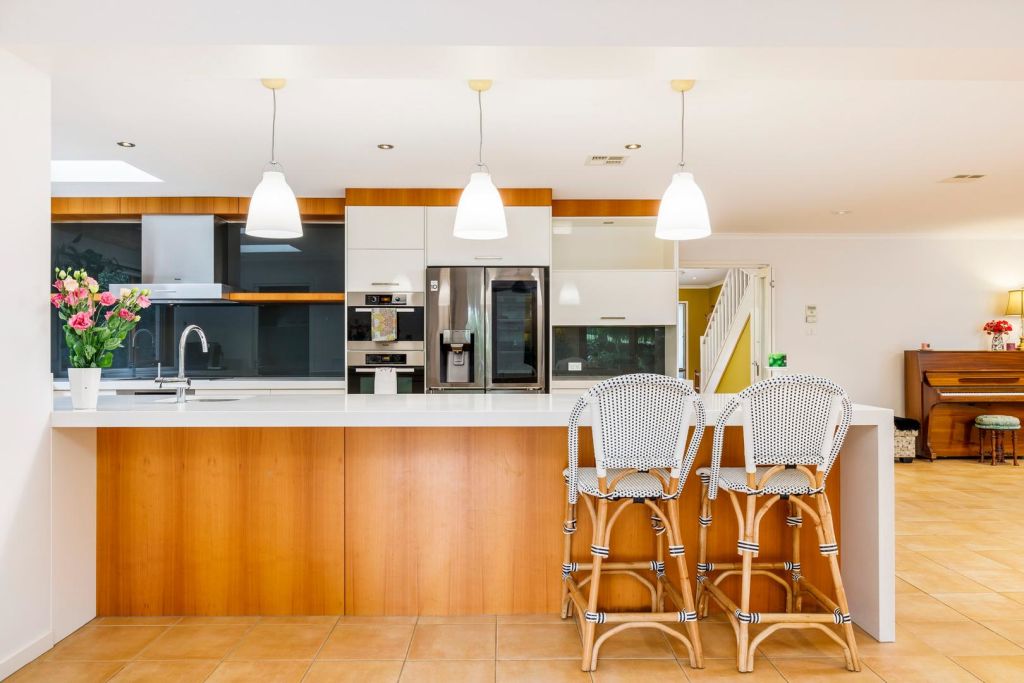 "It's more than 600 square metres of living with five bedrooms, so it catered to a lot of multigenerational families and that was the type of groups that expressed interest in the property throughout the campaign," he said.
"The eventual buyer was a local Gungahlin family."
According to internal Allhomes data, the property had more than 5000 listing views throughout its three-week auction campaign and an engagement rate* of close to 130,000.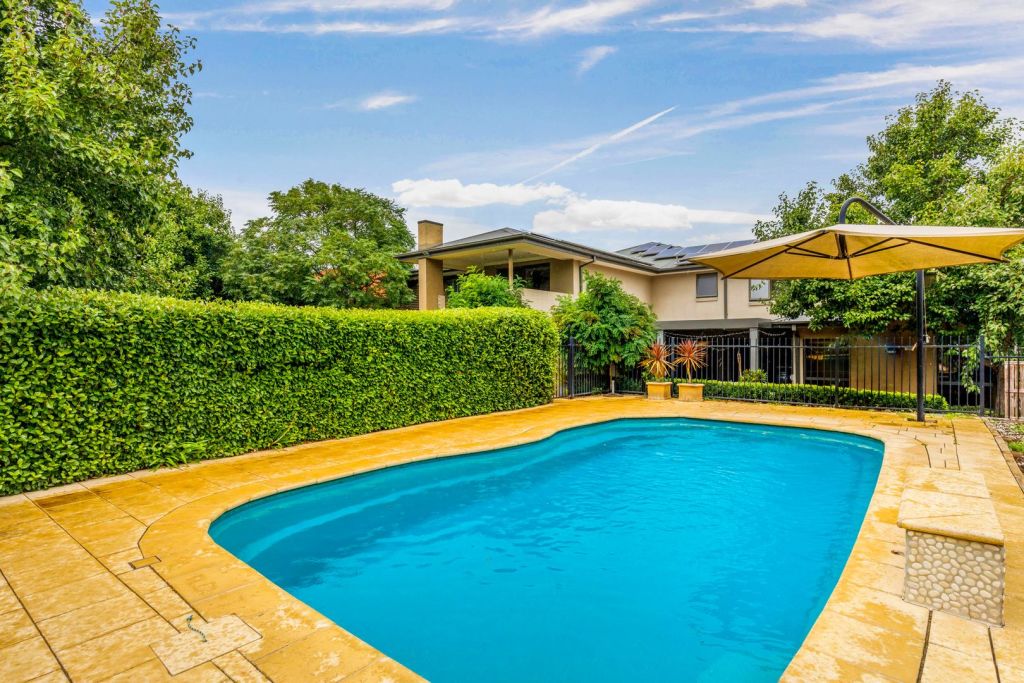 Mr McAuliffe said bidding for the home opened at $2 million and reached its sale price not long after, thanks to just two registered bidders.
"You only really need one bidder to secure a sale," he said.
"The number of buyers, as we've seen across the board, has dropped compared to last year and the year before because of the increasing listing numbers but we're still getting good buyers and results through."
Mr McAuliffe is no stranger to record-breaking sales, particularly in the Gungahlin region. 
No. 10 Wendy Ey Place has been in the seller's hands for less than two years. It last sold in August 2020 for $2.025 million – the record for Nicholls at the time – a sale that was also spearheaded by Mr McAuliffe.
"At the time the sellers purchased it, they were moving from the country to Nicholls but now they're moving for a sea change and chasing that saltwater," he said.
The new sale surpassed Nicholls' and the Gungahlin region's record by $25,000. Mr McAuliffe also sold the previous record home at 11 Hendry Close for $2.475 million.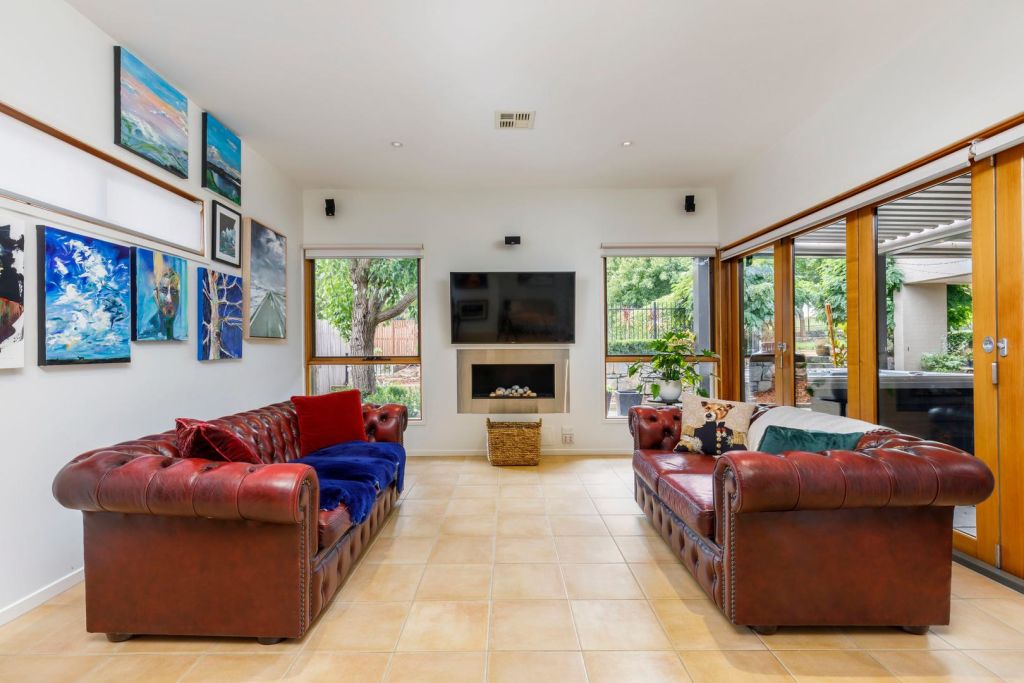 "I knew this home [at 10 Wendy Ey Place] had the potential to break the record. It was a benchmark we were obviously targeting because it was a unique offering," he said.
"A home of this calibre doesn't come to the market every week, so when it does, it definitely draws attention."
While the latest sale is welcome news to Mr McAuliffe, he isn't complacent about it.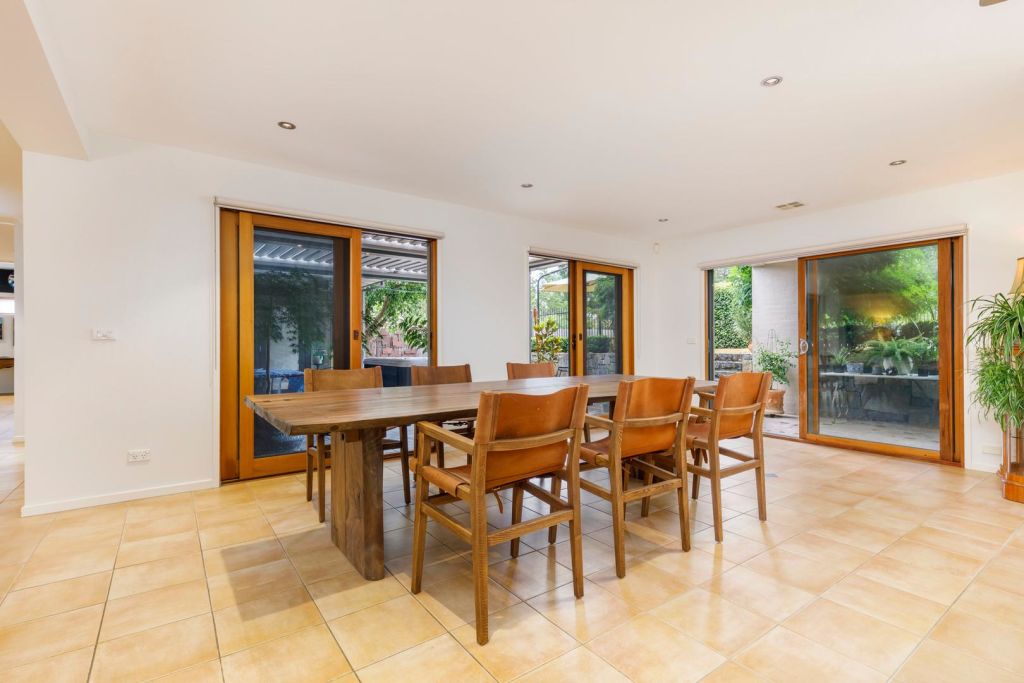 "There are many unique and large scale offerings in the Gungahlin region and some homes on the market now, that could potentially break the region record," he said.
"But within the Nicholls suburb, I think there are fewer homes that could stand against this one, but as the age-old saying goes: records are made to be broken.
"We never know; we could see a new suburb or region record sooner or later."
*Engagement levels are calculated by the number of clicks on a property's floor plan, photos, video, 3D tours, property history and utilising the map functions such as clicking on the aerial view of the property and land details.