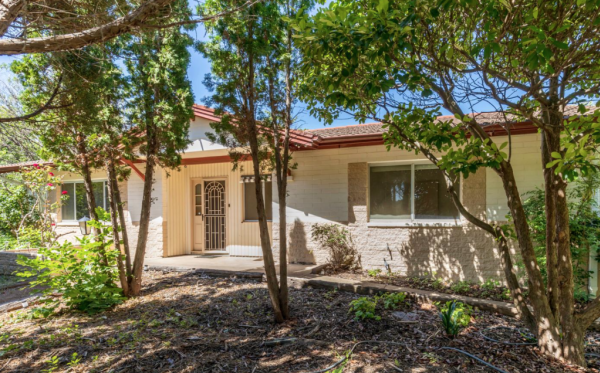 The best Canberra homes for sale that are ripe for renovation
Renovating a home is an exciting and challenging project that can make all the difference in making a house feel like a home. But when buying a property that needs a little bit of TLC in the capital, what should you consider?
Luke van der Linden of Fresh Renovations, an ACT-based company, said while planning for a renovation is straightforward, buyers should seriously crunch the numbers before going ahead.
"Renovating a home is inherently expensive. People often think that just because they'll renovate one room, that it wouldn't cost so much but there's a lot of cans of worms even in a single room," he said.
"People need to be realistic about what the expenses will be prior to undertaking any major changes to a house."
When it comes to the often-heard advice of buying the worst house on the best street, Mr van der Linden said, "typically, it's the worst house for a reason".
"One thing that buyers need to look for is a good structure. It needs to have good bones," he said.
"A house with good bones can work wonders."
On the other end of the stick, if you're selling a home that needs a bit of work, how can you market it in the right way?
Agent Jonny Warren of White Rhino Property has sold many homes that needed fixing before they hit the market. Going that extra mile earned him the REIACT Property Marketer of the Year award in 2018 when he helped a seller renovate a Kambah home prior to selling.
Likewise, in 2020, he also won the REIACT Property Marketer of the Year award again for helping another seller renovate their Theodore home.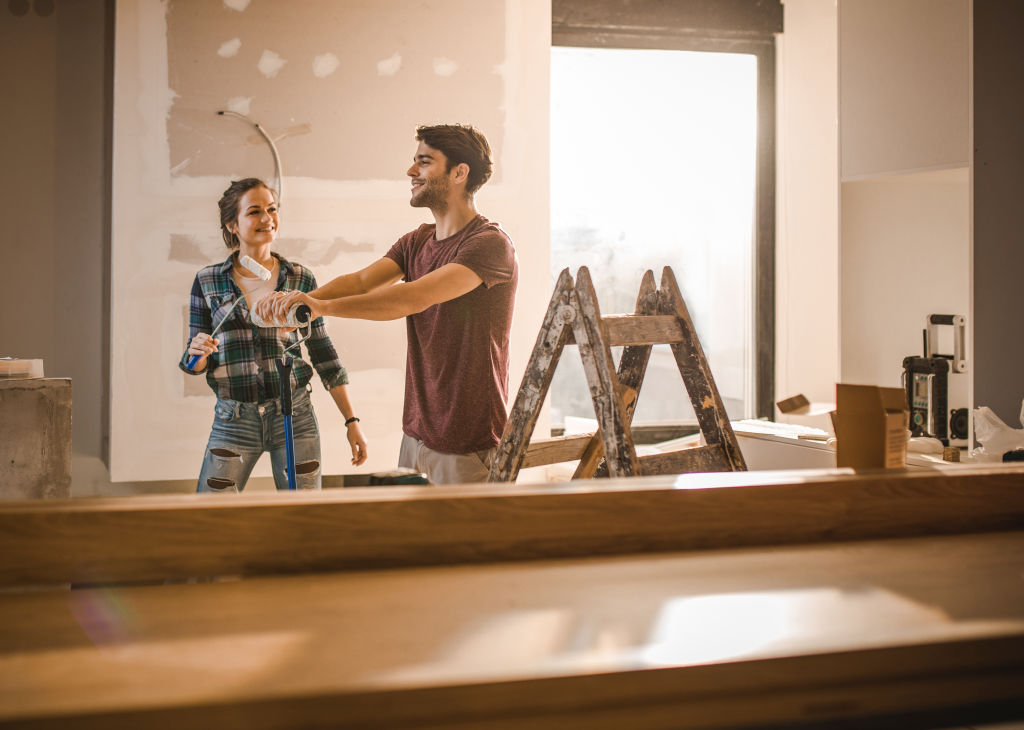 Another notable sale of Mr Warren's was a Chifley property which sold for $691,000 via auction in a fierce bidding war. In the lead up to the auction, he turned heads by taking an unconventional approach to marketing the home. 
Rather than boasting about its appealing features, he pointed out its flaws to potential buyers calling it a "nasty piece of work" in a property walk-through video. 
As for the buyer, Mr van der Linden added it pays to have a builder walk through the home to scope out any major issues.
"When you have a professional builder walk through a home, buyers will get a thorough understanding of the work that needs to be done and the possibilities of what it can be," he said.
"They'll look at the structure of the build, any major or minor defects, safety hazards, electrical, plumbing and gas … the whole lot. Ultimately, you want someone who is going to look at the entire house with an eye for detail, and that's what builder inspections can do."
Should you wish to renovate your home, the federal government's HomeBuilder incentive provides eligible owner-occupiers with $15,000 to substantially renovate a home if the renovation's total cost is between $150,000 and $750,000 and where the value of the house does not exceed $1.5 million.
The HomeBuilder grant is available until March 31.
So, if you're on the hunt for a new home with plans to add your own personal touch, we've compiled a list of homes across Canberra and Queanbeyan that are crying out for a makeover.
Read Domain's ultimate renovating guide before getting started on your renovation project.