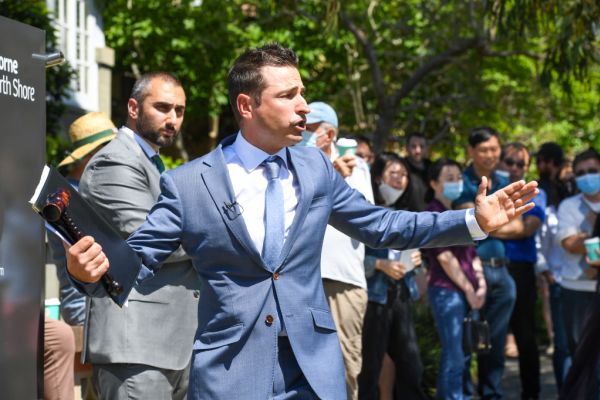 The Canberra suburbs that recorded a 100 per cent auction clearance rate this year
Canberra's auction market has been unstoppable this year, and a handful of suburbs have outperformed even areas in Sydney and Melbourne after they recorded a 100 per cent clearance rate across the entire year.
According to the Domain End of Year Wrap for 2021, released this week, the suburbs of Cook, Hawker, Isaacs, Macarthur, and Scullin all achieved the milestone after more than a dozen auctions were scheduled in each of the areas this year.
"Canberra's had an 80 per cent clearance rate every single month this year and if there's anything to put Canberra on the property map, it's how strong its market has been, especially its auction market," said Domain chief of research and economics Nicola Powell.
"There are only 18 suburbs nationally that have a 100 per cent clearance rate and five of those are from Canberra. We've seen strong outcomes at auction in these suburbs so I'm not surprised, but that is not to say other suburbs had not performed as well."
Highest clearance rates, Houses and Units Combined
Rank
Suburb
Postcode
State
Scheduled Auctions
Clearance rate
1
Cook
2614
ACT
21
100%
2
Hawker
2614
ACT
18
100%
3
Isaacs
2607
ACT
28
100%
4
Macarthur
2904
ACT
15
100%
5
Scullin
2614
ACT
24
100%
6
McKellar
2617
ACT
29
96%
7
Waramanga
2611
ACT
35
94%
8
Narrabundah
2604
ACT
90
93%
9
Ngunnawal
2913
ACT
120
93%
10
Gilmore
2905
ACT
14
93%
According to the data, every suburb that hosted an auction this year recorded a 90 per cent clearance rate or above.
Real estate agent and auctioneer Jonny Warren of Jonny Warren Properties said the top suburbs this year were prime areas for buyers across all price ranges.
"When you look at Cook, Hawker and Scullin, they've always been for buyers whereas Macarthur is still a growing suburb and Isaacs is a tightly held suburb so when properties go to auction there, it's very likely it'll sell under the hammer," he said.
Real estate agent and auctioneer Rick Meir, of Hayman Partners, said auctions were the preferred method for his sales this year and noted that Canberra's auction market was a reflection of buyer demand.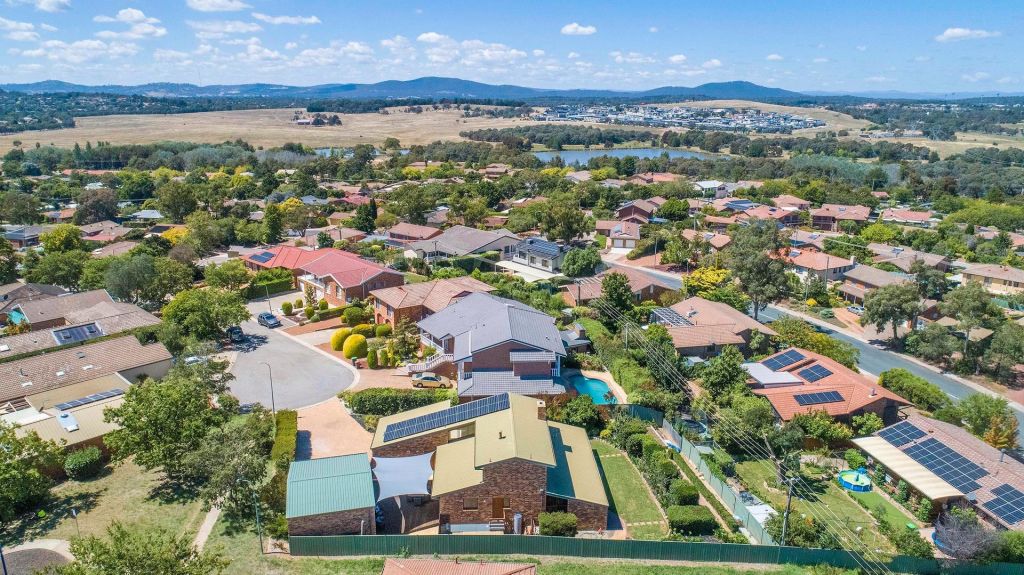 "In a market where house prices rose astronomically, it was difficult at times to get a handle on how much a home was worth, so taking it to market via auction allowed the buyers to make that choice and sometimes the sale price exceeded sellers' expectations by a lot," he said.
"All of our properties went to auction this year and sometimes they sold prior to auction because of the intense competition from buyers."
While there were a handful of suburbs that recorded strong auction clearance rates, one suburb worth highlighting was Kambah, which had a 91 per cent clearance rate from 126 scheduled auctions – the most in Canberra.
"Kambah is one of the biggest suburbs in the capital and to have a clearance rate above that 90 per cent mark and that number of transactions via auction in a single year, I would say that that is a lot more impressive than a suburb that only had 20 or fewer auctions," he said.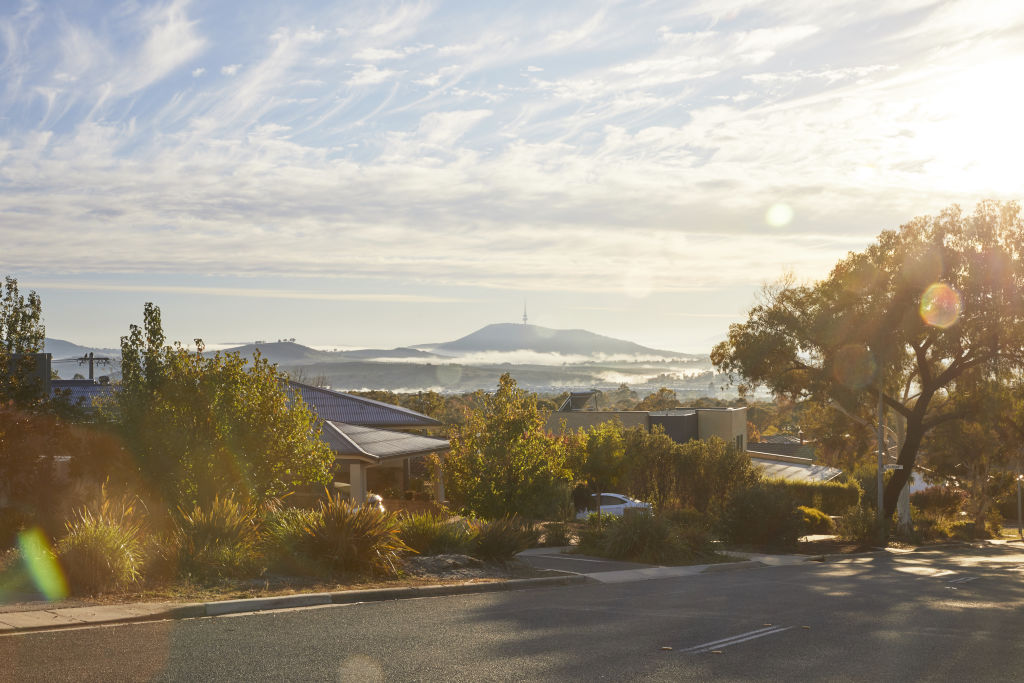 With the end of the year in sight, it doesn't seem like Canberra's property market will end on a low. Domain is anticipating 116 auctions on December 18, marking it as yet another Super Saturday. This comes after the capital hosted four consecutive Saturdays of more than 100 auctions in a single day.
"We've had a number of buyers who brought their plans to sell their homes forward to take advantage of the buyers right now," Mr Meir said, "because if they're not selling now, they'll have to wait until next year and the thing with auctions is, once it sells at auction or prior to or even post-auction, it's final and some buyers want to be done this year."
As the new year rolls in, Mr Warren said he anticipated more properties would sell via private negotiations.
"This year has been an incredible year in auction history, I believe, and not just in those specific suburbs but across the entire board," he said.
"But we've had an influx of homes come to market whose campaigns will run into the new year, and there'll be even more properties list next year as well so I think we'll see a shift in how properties will sell and adapt to the market – and, naturally, sellers' expectations will also adapt to those changes."