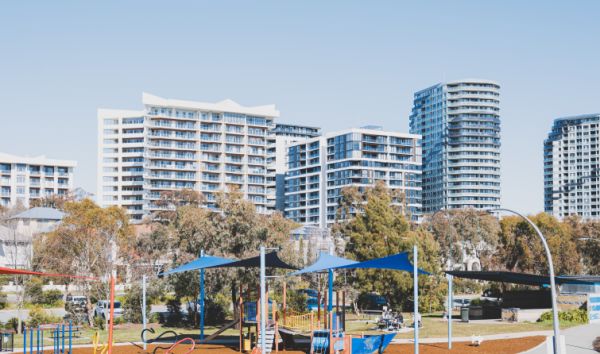 Where investors are making the most money on property in Canberra
It's no secret that Canberra's rent prices have been on a high and investors are reaping huge returns from the tight rental market in the capital, but exactly where are investors pocketing the highest returns?
According to the latest Domain Rent Report for the September quarter, one type of property has generated the most profit for its landlords – units.
In saying that, for both houses and units, every suburb delivered a positive median rental yield, although the return for houses was far less than for units.
The data showed that Mawson units, in particular, had the highest median rental yield at 6.84 per cent with a median rent price of $450 per week. This was followed by Curtin units, with a 6.67 per cent median rental yield and a median rent price of $400 per week, and Macquarie units at 6.63 per cent and $430 per week.
"When you compare this to Sydney, some suburbs only get a 2 per cent rental yield so it is a lot healthier," said Domain chief of research and economics Nicola Powell.
"However, holding costs for an investment property in Canberra are much greater than other cities which is likely why rent prices are so high in Canberra."
| | | | | | |
| --- | --- | --- | --- | --- | --- |
| Suburb | Region | Type | Median price | YoY | Median gross rental yield |
| Mawson | Woden Valley | Unit | $450 | 15.4% | 6.84% |
| Curtin | Woden Valley | Unit | $400 | 6.7% | 6.67% |
| Macquarie | Belconnen | Unit | $430 | 0.0% | 6.63% |
| Gungahlin | Gungahlin | Unit | $460 | 4.5% | 6.54% |
| Coombs | Weston Creek | Unit | $495 | 0.0% | 6.52% |
| Bruce | Belconnen | Unit | $450 | 0.0% | 6.45% |
| Wright | Weston Creek | Unit | $480 | 6.7% | 6.36% |
| Harrison | Gungahlin | Unit | $450 | 4.7% | 6.34% |
| Franklin | Gungahlin | Unit | $450 | 0.0% | 6.33% |
| Phillip | Woden Valley | Unit | $475 | 5.6% | 6.27% |
This came as no surprise for Independent Property Management general manager Dave Skow who said units "close to town centres or sitting in between town centres are attractive for investors and tenants".
"They're conveniently located. When you look at Mawson and Curtin, it's pretty heavily supported by Woden's health centres, like Canberra Hospital, and that draws short-term healthcare workers to those suburbs," Mr Skow said.
Business development manager Emily Antill of Hayman Partners added that the top 10 suburbs that delivered the most rental yield were "areas that had some of the most affordable rent prices in Canberra".
"So naturally, tenants will be drawn to these suburbs," she said.
Canberra's rental market has remained tight, even throughout its nine-week lockdown period this year. Domain data showed Canberra's vacancy rate sat at 0.9 per cent in November, up just 0.1 per cent from the previous month but unchanged from the previous year.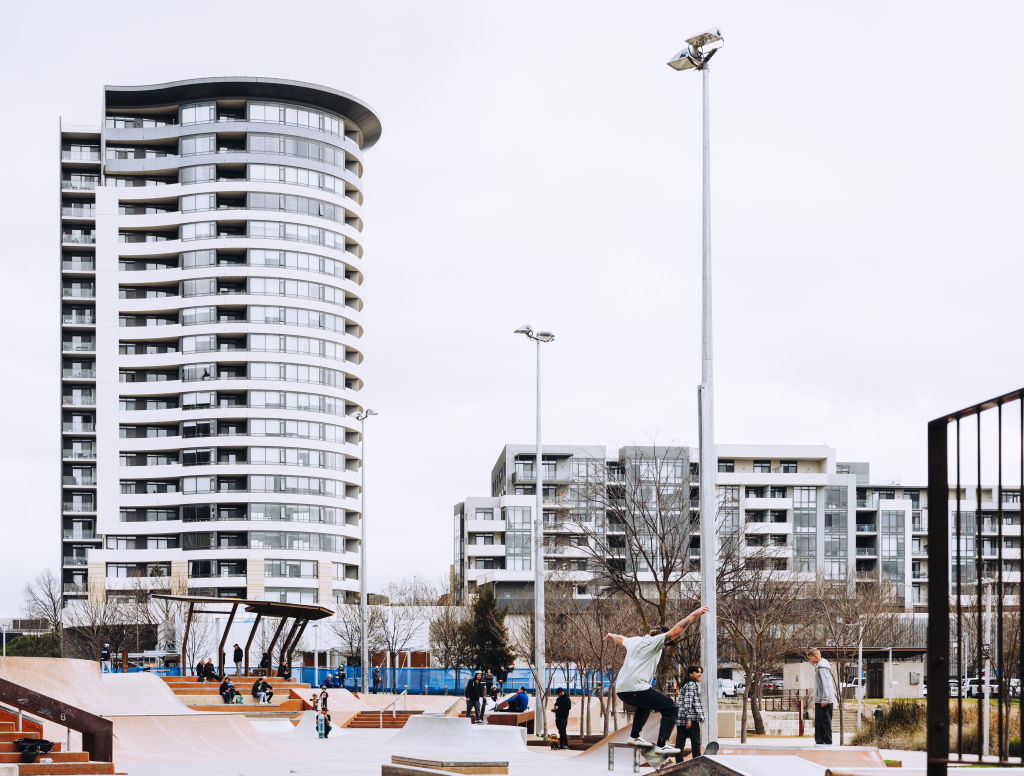 "Vacancy rates are a good indication for tenants to find out whether they're playing in a landlords market and, irrespective of the fact that vacancy rates edged slightly higher from the month prior, Canberra's rental market is very much operating in favour of landlords," Dr Powell said.
"But we're about to embark on the busiest time of the rental calendar, that changeover season as we'd call it … I think we'll see those vacancy rates increase over the next few months but then it'll decrease after that."
This time of the year usually sees an influx of university students racing to get a roof over their heads ahead of the start of the university year. With international borders having eased, to some extent, this could increase the pressure on tenants looking for an affordable rental property.
But it's a case of supply and demand, Mr Skow added, saying, "While there is low supply, rent prices will continue to increase."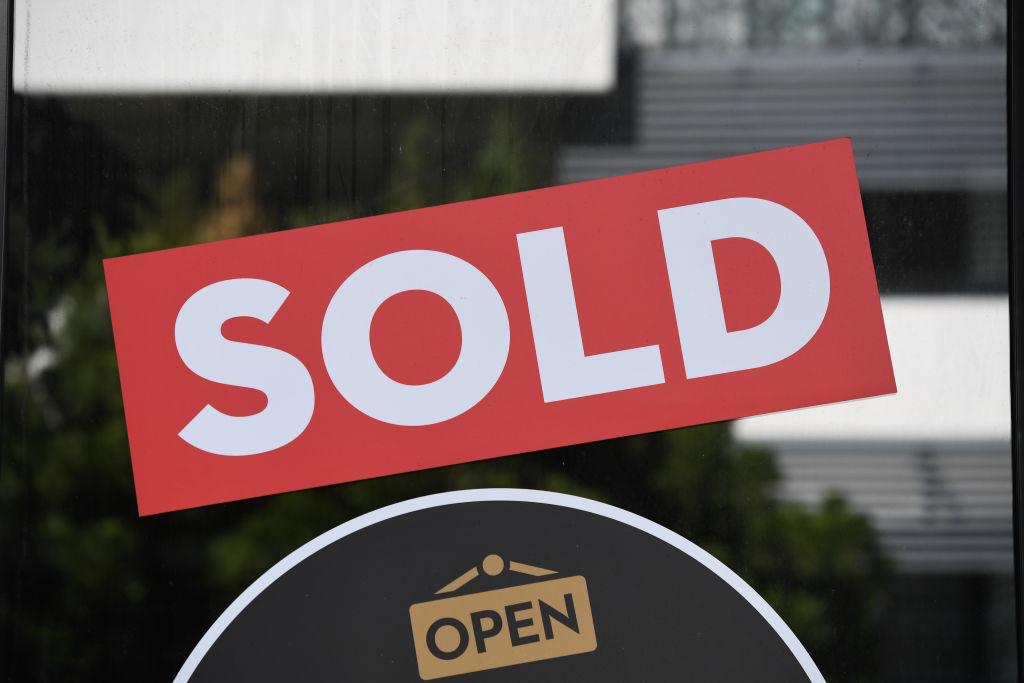 Real estate agent Chris Uren of Independent Inner North & City said a number of investors had offloaded their investment properties to take advantage of the hot property market, but "we're starting to see more come out of the woodwork as things start to go back to normal".
"Investors are also turning to buying off-the-plan but, of course, that's not readily available right now so the stock is still quite low in the existing rental market," he added.
Ms Antill noted that while the rental market remained tight, she anticipated prices would remain at their record highs.
"We won't see the growth in rent prices as we've seen this last year. Realistically, no tenant would want to pay more than $500 per week for a one-bedroom apartment, they'll look somewhere else," she said.
"The demand may increase but people have realistic budgets, and if investors want their property tenanted, rent prices will have to remain stable."