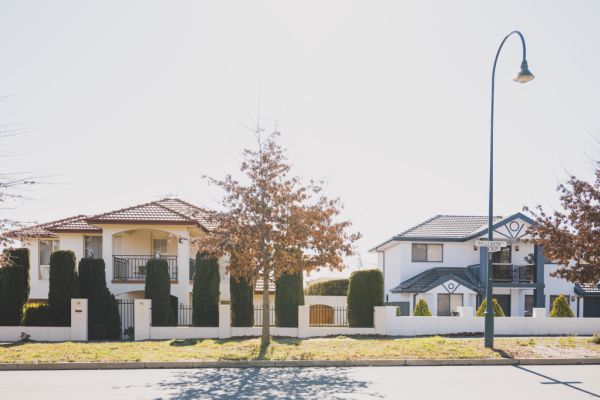 'They don't surprise us anymore': Are Canberra suburb records relevant in a heightened market?
The train carrying Canberra's suburb records has not stopped this year. But in a booming market, are suburb record sales as important anymore?
Pre-COVID, new residential sales benchmarks happened few and far between. But since coronavirus hit Australian shores, followed by the onset of record-low interest rates announced in a bid to boost the pandemic-hit economy, buyers have been out in force.
They've been armed with not only low interest rates but government stimuli and cash saved that would otherwise be used buying overseas flights. Add low stock and a fear of missing out to the mix, and buyers have pushed property prices to record highs.
In Canberra, this has seen the median house price crack the million-dollar mark.
In the past 10 months alone, Allhomes has recorded more than 85 suburb records across the capital, including records that were broken in the same suburb twice over in a matter of months. This has left some agents little time to revel in their successful sales.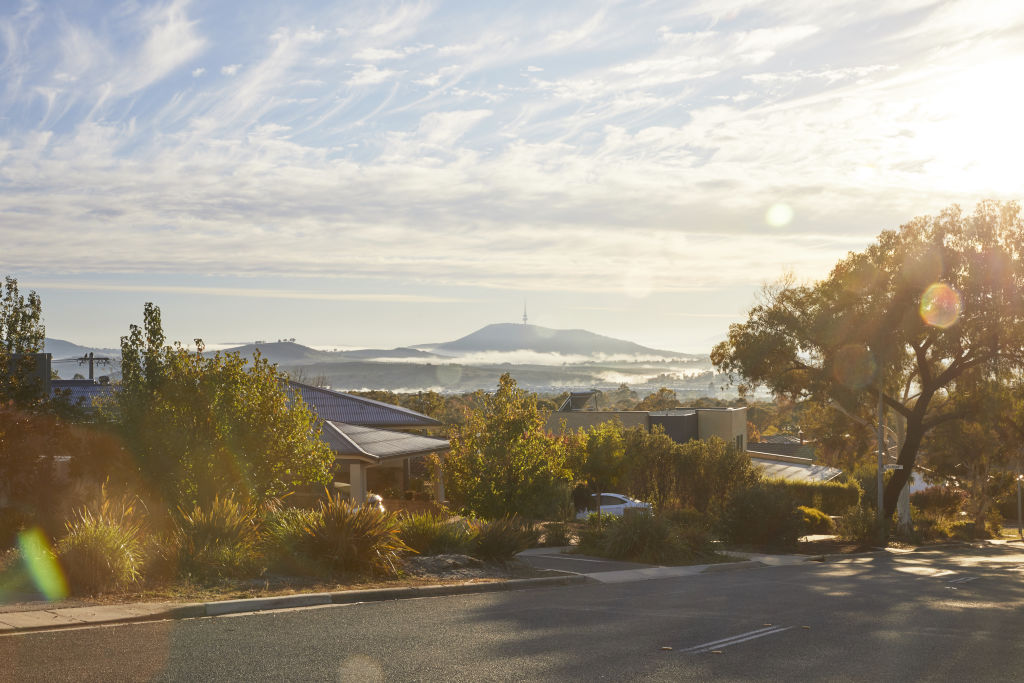 "Records are meant to be broken and these days, suburb records are always broken. It's a good benchmark to have," said real estate agent Michael Braddon of Blackshaw Gungahlin.
"They were an exciting thing to happen but they happen so often now. It sounds like a broken record to say that yet another suburb has a new high … they don't surprise us anymore, they don't feel as important anymore."
Samuel Thompson of LJ Hooker Manuka said he anticipated more properties to set new benchmarks this year, particularly because Canberra's housing market has remained buoyant throughout COVID-19.
Most recently, a new suburb record was set in Isabella Plains for $1.015 million and O'Connor, where a property sold upwards of $3 million.
"The world has been watching us and many envy how Canberra has performed throughout the pandemic. I think once international borders open up, we'll see cashed-up overseas people invest in Canberra real estate," he said.
"Even now that the real estate industry has returned to some sort of normality with private inspections and on-site auctions, it's unlocked buyers who were in hibernation during lockdown … so we still have a lot of house hunters who are competing against each other."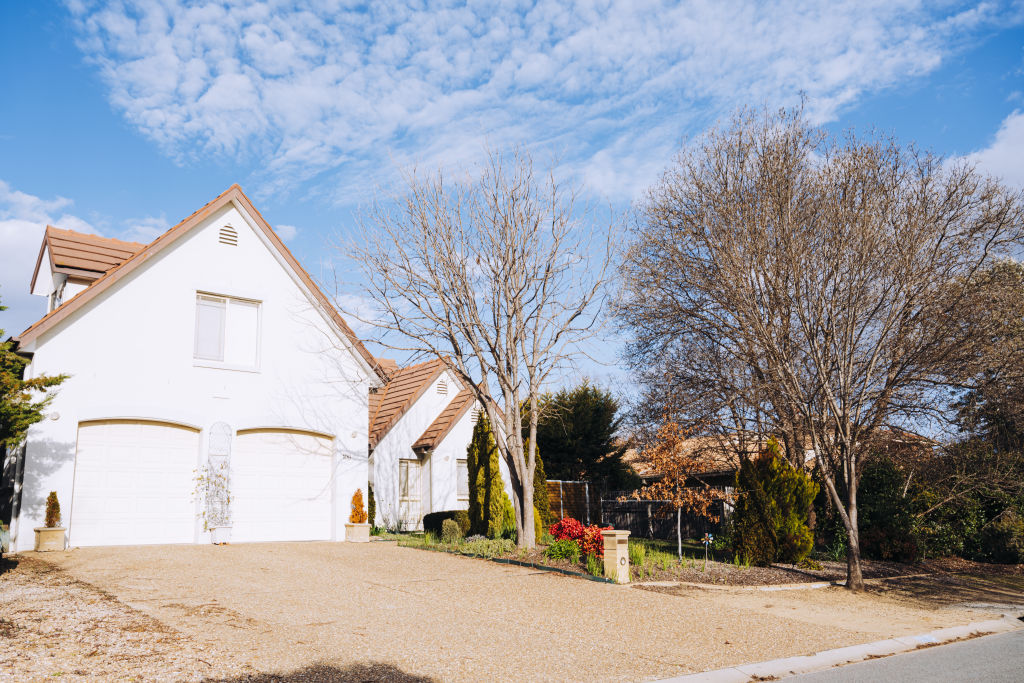 However, buyers will soon face the prospect of being able to borrow less to purchase a property and we may also see new records set less frequently.
"Once APRA tightens those lending capabilities for buyers, we'll see a decline in the rate of growth in Canberra's property market," Mr Braddon said. "And when we look at records, I think we'll still see them happen, albeit not at the pace they're happening now.
"The thing is, people aren't buying property for the sake of it … this is a long-term investment, a big financial decision, so people would pay top dollar for a house that meets their needs."
Mr Thompson echoed Mr Braddon's statement, adding that COVID put more pressure on the housing market and affected the type of home people were willing to pay for.
"The quality of stock that has come on the market this year is like nothing we've had before … we're seeing some fantastic homes sell across Canberra and what buyers want right now are move-in ready homes," he said.
"People are spending a lot more time at home so buyers are offering premium prices for the house that ticks all the boxes – and sometimes these prices happen to be a record for that suburb."