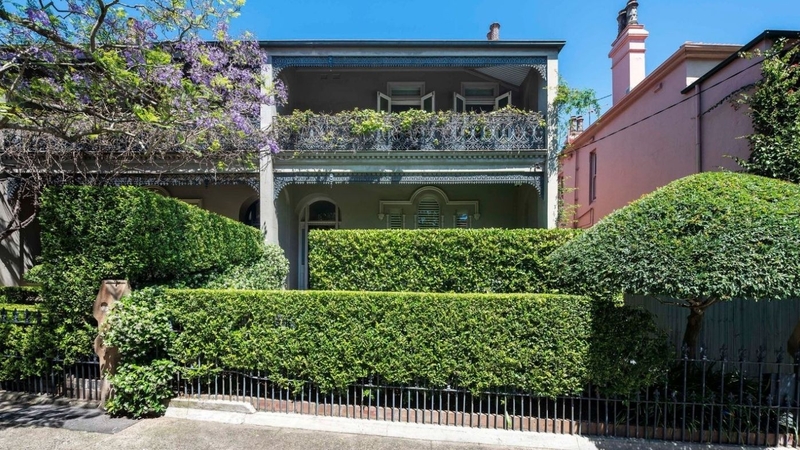 Edgecliff Victorian terrace sells under the hammer for $10.2 million on Super Saturday
A gorgeous semi-detached Victorian terrace in the inner eastern Sydney suburb of Edgecliff has sold under the hammer for $10.2 million.
It was one of 1177 homes scheduled for auction in Sydney and one of 3116 auctions taking place across all eight of the nation's capital cities.
This auction weekend represented the biggest Super Saturday sales event of 2022, with the total number of listings making it the third-busiest auction weekend since Domain records began.
Boasting five bedrooms, three bathrooms and an enviable 366-square-metre parcel of blue-chip land in the dress circle of Edgecliff, the sale of 9 Albert Street attracted a strong crowd and four registered bidders to its sales event.
The auction kicked off with an opening proffer of $9 million, and a steady stream of bids followed soon after until the final sale price of $10.2 million was realised, which was a substantial $200,000 more than the home's quoted price guide.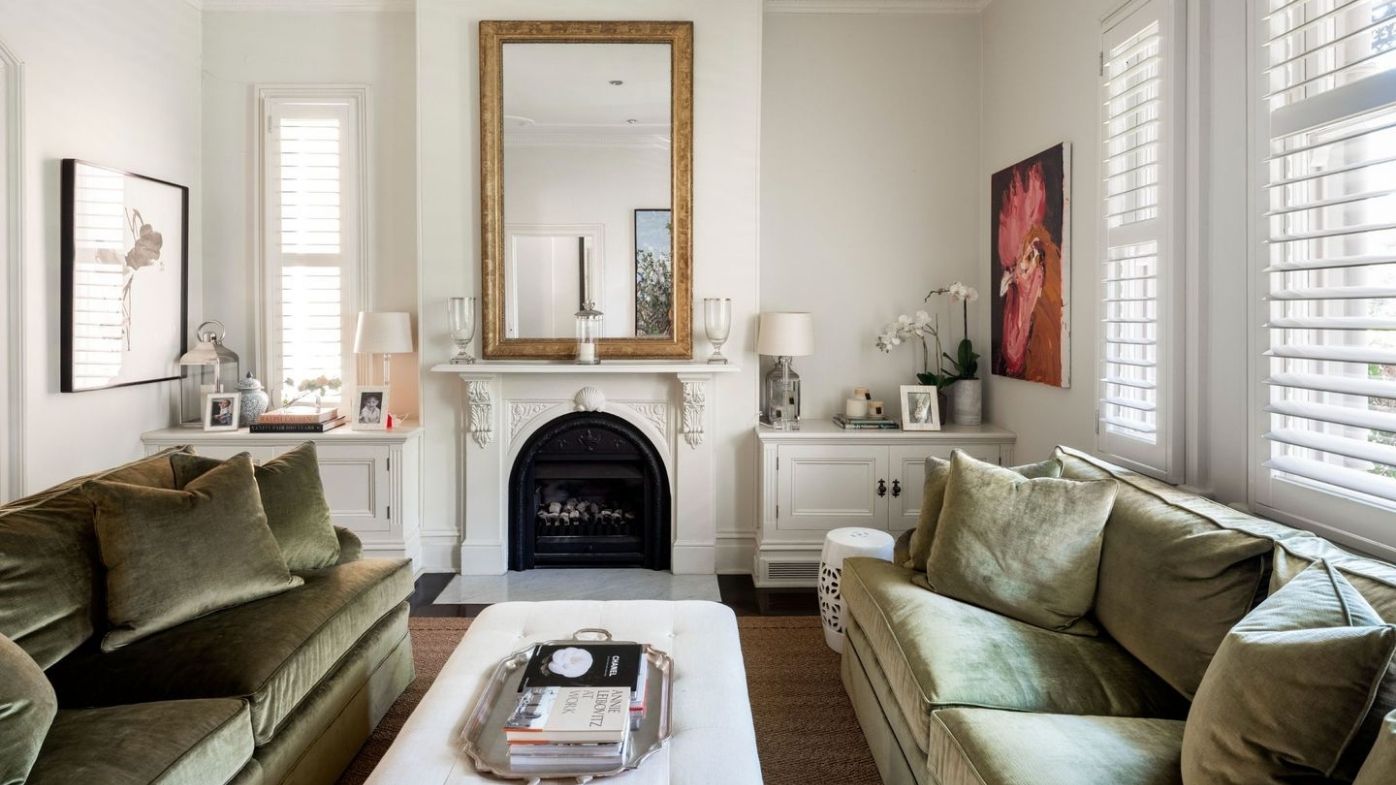 Ben Collier of The Agency Eastern Suburbs said it was a positive result, and both the home's new owners and the vendor were happy with the outcome.
Across Sydney's world-famous harbour in the affluent locale of Manly, a three-bedroom, two-bathroom penthouse apartment sold at auction for $3.45 million.
With myriad features, including an arresting and functional open-plan kitchen and dining room, expansive balcony and alfresco area and a generous master suite, 5/9 The Crescent had a lot of positives.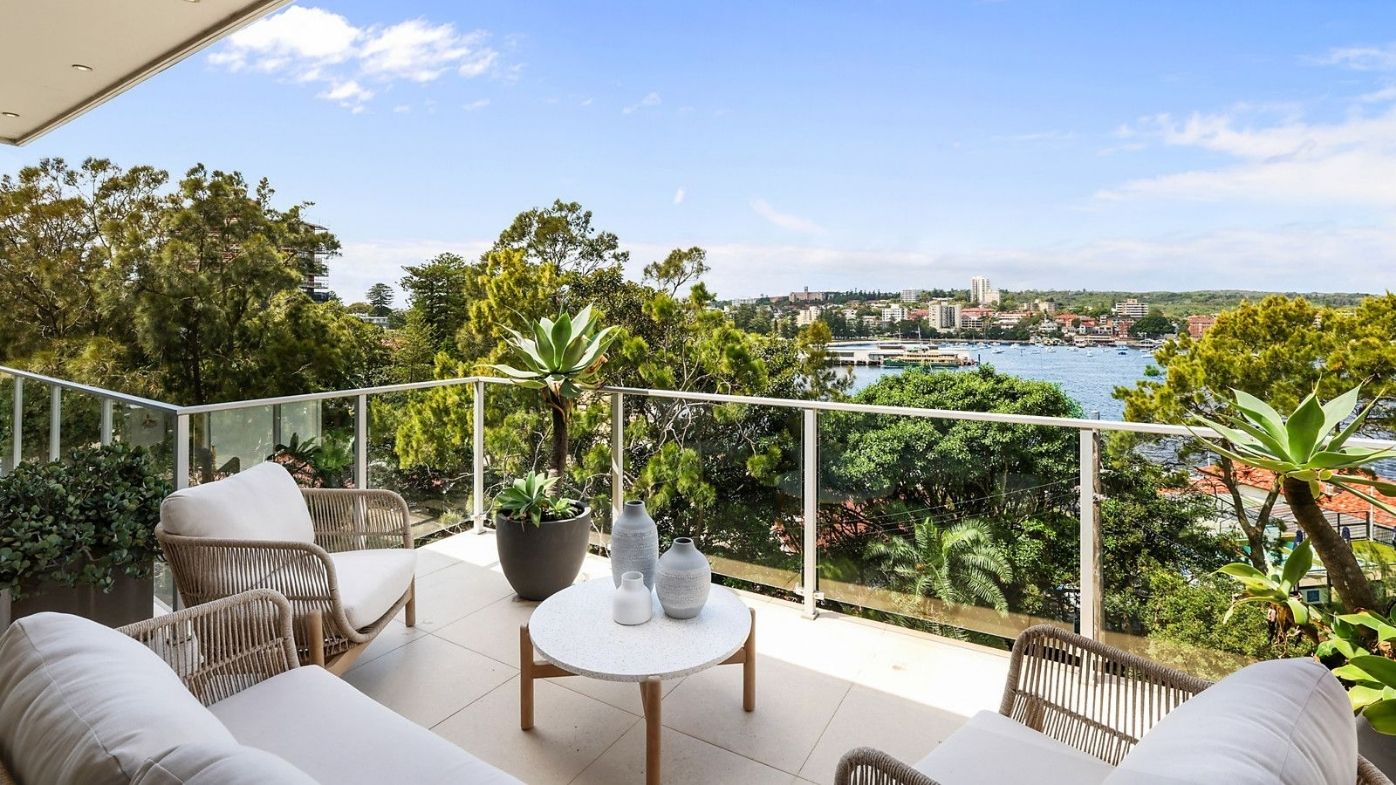 It also offered occupants sweeping, unparalleled vistas of North Harbour's crystal blue waters, and being within walking distance of several of Manly's main attractions, including the Corso, Manly Wharf and Manly Cove, presented as a compelling proposition.
With a crowd of around 20 people in attendance at the sales event, as well as several registered bidders, the auction was kicked off with an opening bid of $3 million.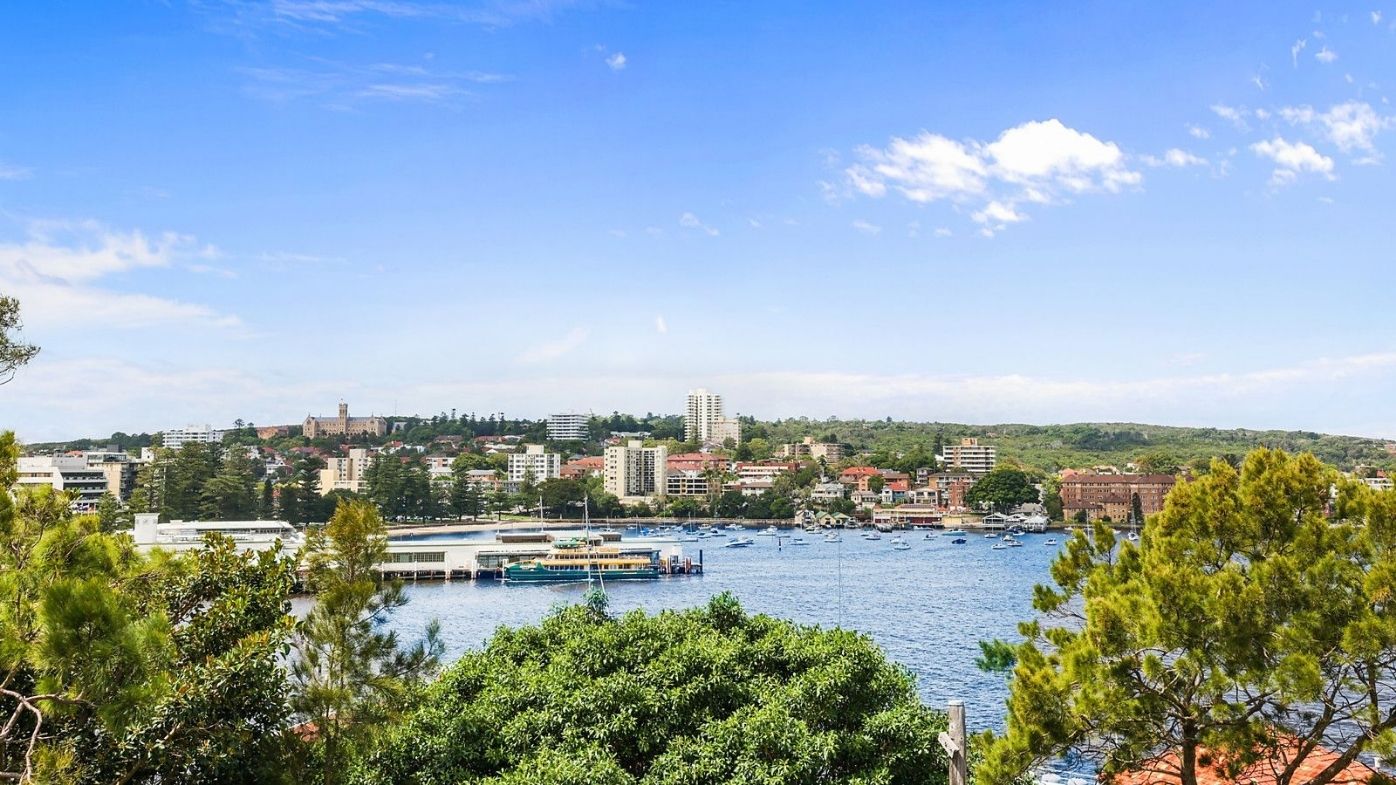 However, the auctioneer quickly rebuked that bid, and soon after this, a proffer of $3.1 million was placed and accepted.
A quick succession of bids followed, with one keen party in particular showing enthusiasm and confidence during the sales event.
The motivated individual would ultimately go on to win the first-class residence with a bid of $3.45 million.
In the nation's second-most populous city, a tired-looking 1930s-built Art Deco family home in Melbourne's southeast suburb of Brighton sold under the hammer for $4.375 million.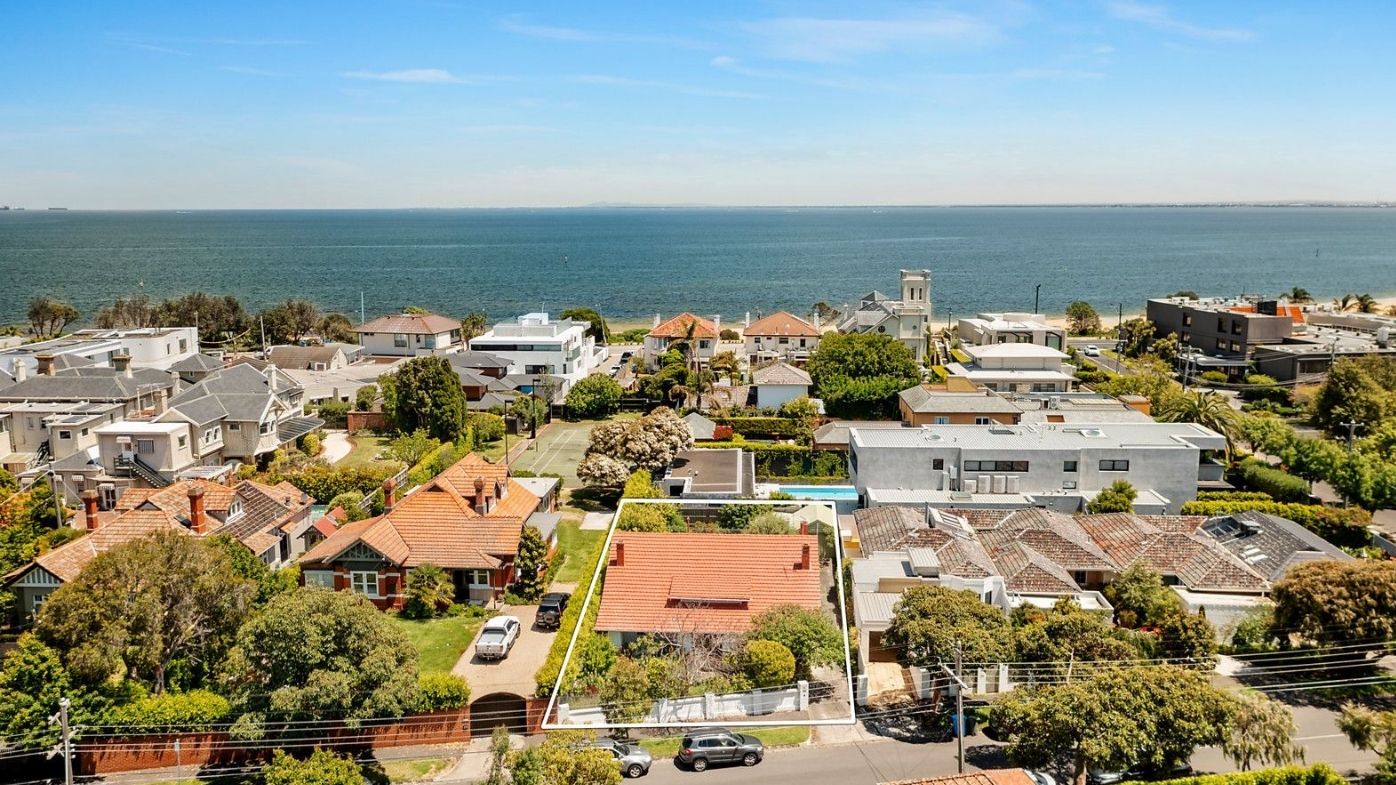 Spread over a sizeable 580-square-metres of valuable real estate in the heart of the well-to-do suburb's dress circle, 27 Manor Street represented the chance to essentially purchase a blank canvas in one of the nicest parts of the neighbourhood, given the abode had no heritage overlay.
In front of roughly 70 people, auctioneer Stephen Smith of Marshall White Bayside asked the throng to get things underway with an opening offer.
After a pregnant pause, an inaugural bid of $3.6 million was placed. However, Mr Smith almost immediately retorted with a vendor bid of $3.8 million, which was the bottom-end of the property's quoted price guide of $3.8 million to $4.15 million.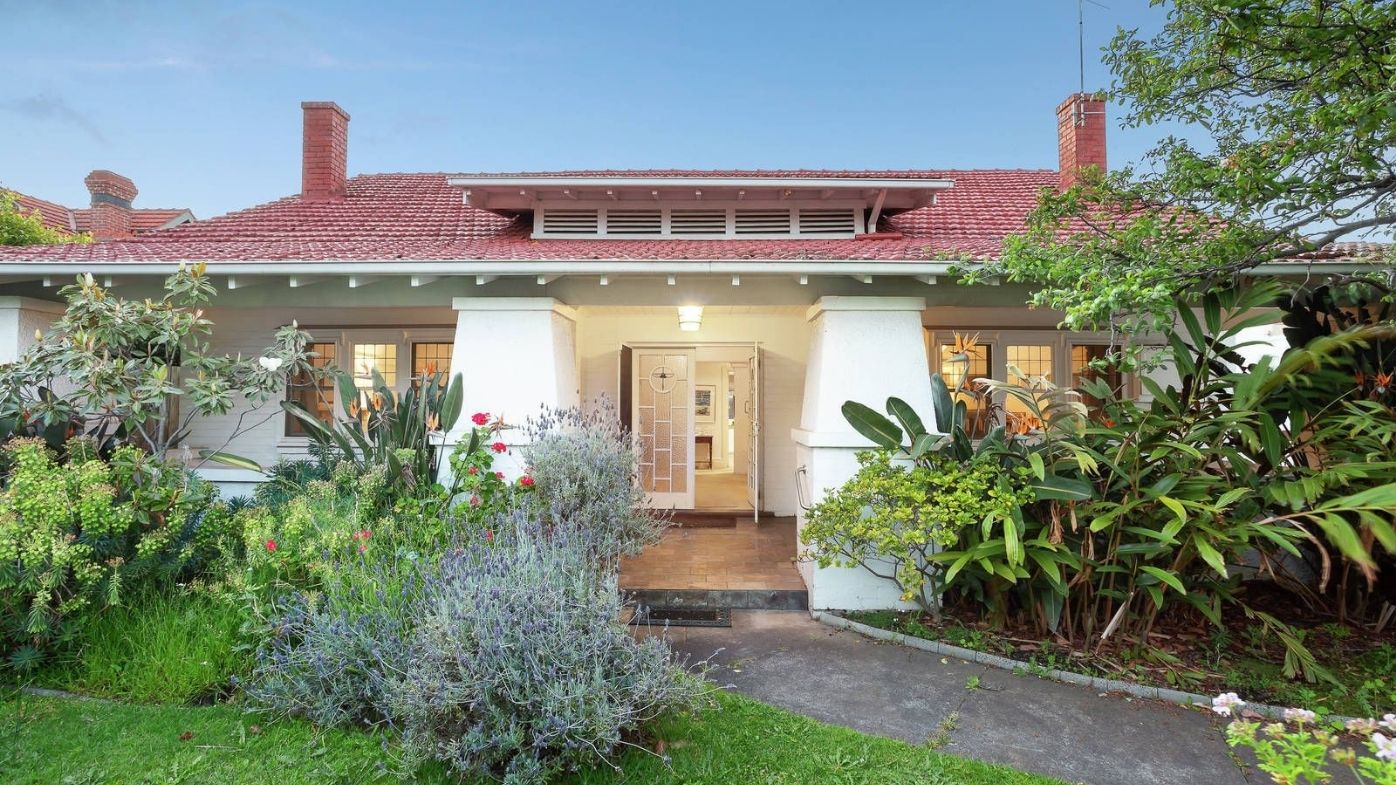 From there, a total of five parties duked it out with a flurry of offers and counteroffers, with the sale price shooting up in increments of $50,000 and $25,000.
Once the seven-figure sum reached a dizzying price of $4.375 million, Mr Smith announced to the enthralled crowd that he would pause proceedings to step inside and momentarily consult with the home's vendor.
Upon returning, the auctioneer announced that the property was officially on the market, and if there were to be no further bidding, the home would be sold.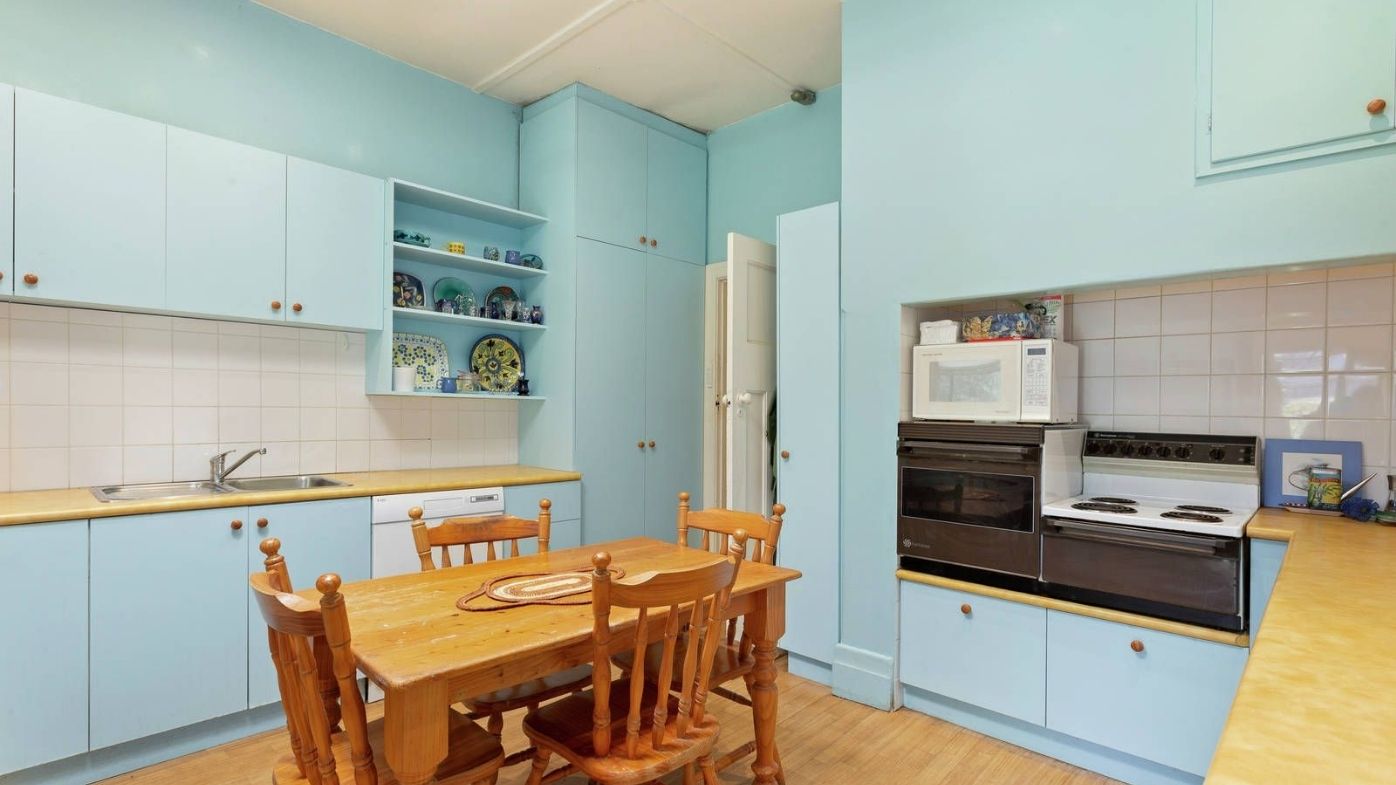 And, after a few more moments of Mr Smith doing his best to tease just one more counter offer from one of the four underbidding parties, he enthusiastically cried "once, twice, third and final time" before smacking his hands and declaring the residence officially sold.
A few kilometres away and also in Melbourne's southeast, a prepossessing four-bedroom, two-bathroom Federation-style home in Murrumbeena sold at auction for $2.016 million, well above the property price estimate of $1.7 million to $1.87 million.
With numerous lifestyle amenities as well as close proximity to public transport, Carnegie's plethora of culinary delights and Chadstone Shopping Centre, the attractive family home drew a substantial gathering of around 80 people to its sales event.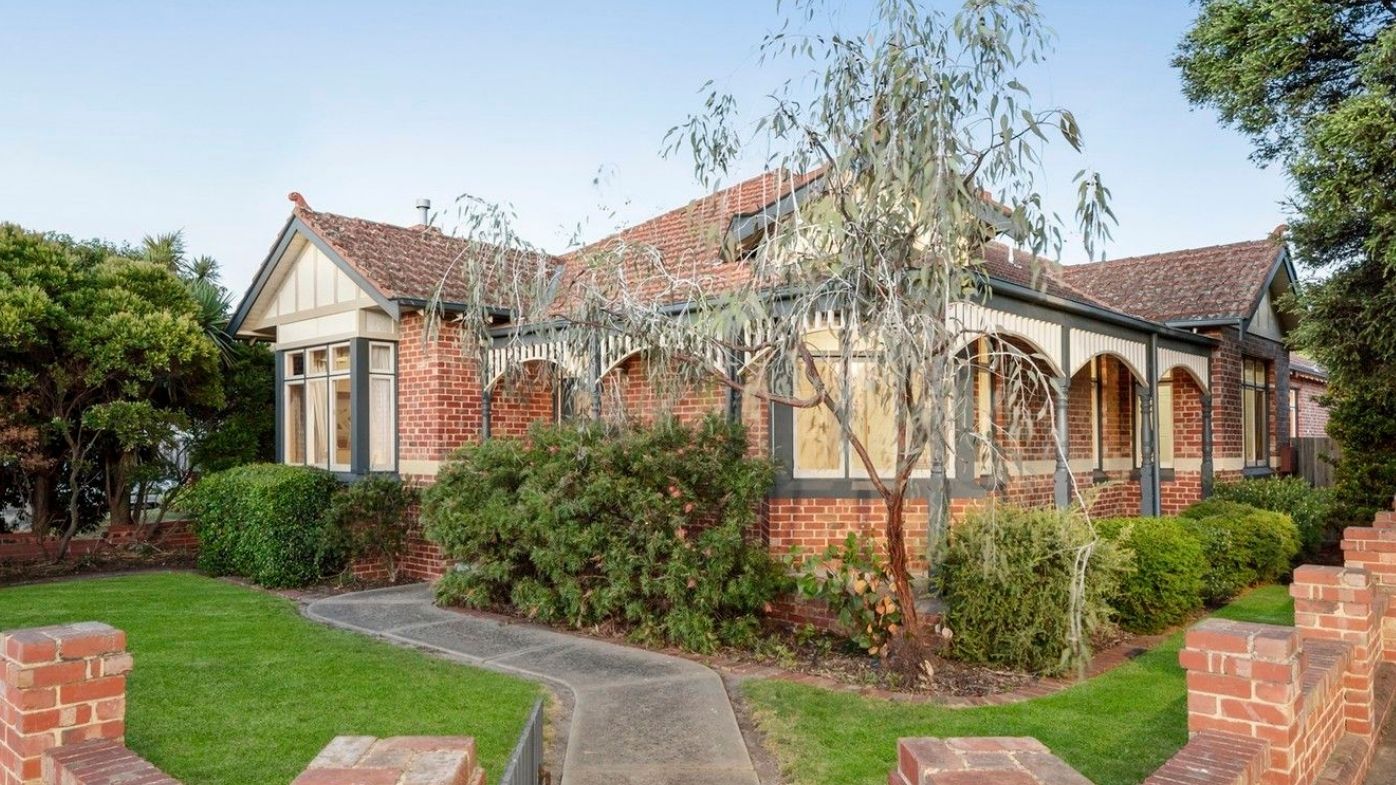 Auctioneer Leor Samuel of Gary Peer initiated the auction of 23 Henty Street by waxing lyrical about the house's said benefits before appealing to the crowd as to where things should be started.
A low opening bid of $1.6 million from one motivated party was placed, which Mr Samuel reluctantly accepted, before joking with the crowd for a few moments.
The auctioneer then countered with a vendor bid of $1.75 million. Once the lay of the land was established, lively bidding ensued, with no less than five different groups vying for the 20-year-old abode.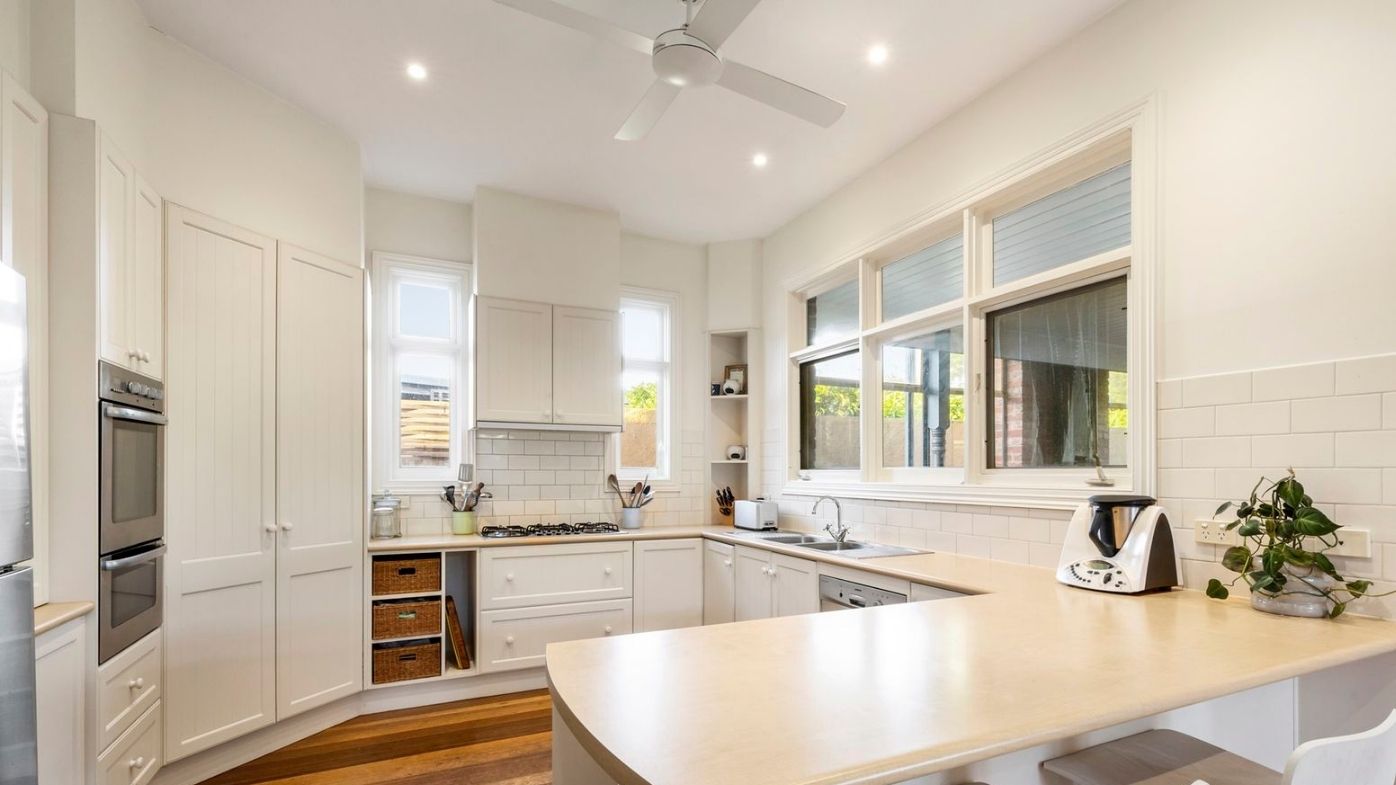 Once the sale price reached $1.915 million, Mr Samuel said he would take a quick break to duck inside and consult with the home's vendor.
After a few minutes, Mr Samuel returned to zealously proclaim the property was officially on the market.
The notice that the home would be selling today further ignited motivated bidding between the interested parties, with the sale price shooting up rapidly in small increments ranging from $5000 to $1000.
When the sale price reached $2.016 million, the auction finally halted, as Mr Samuel again warned that the residence would be sold if there was no further bidding.
However, the four other parties all shook their heads in defeat, and Mr Samuel sold the home a few moments later.
Despite many positive results on Super Saturday, though, some homes couldn't achieve a positive outcome on the day.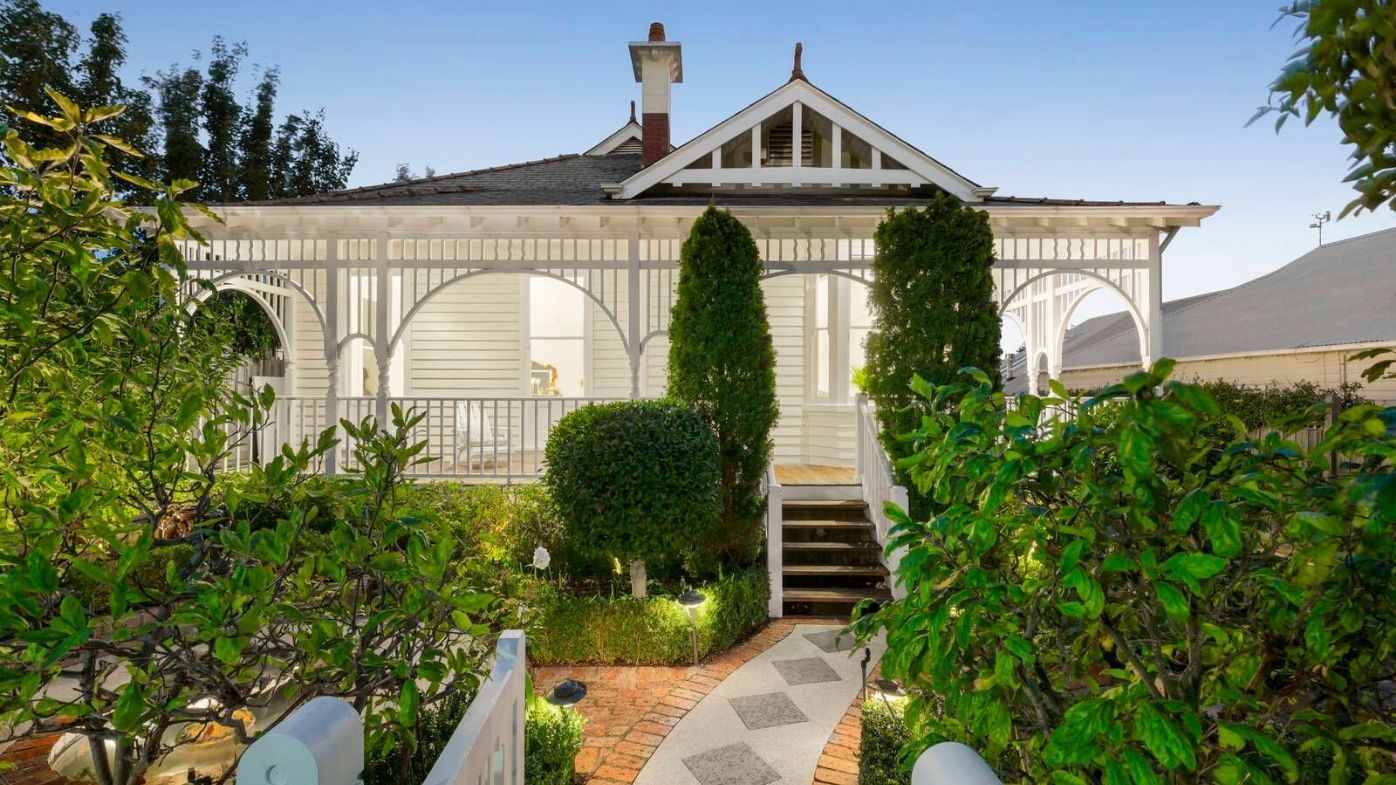 One such property was a very attractive renovated weatherboard family home in the waterside suburb of Sandringham in Melbourne's southeast, which passed in without a single bid for $3.7 million.
Notwithstanding 44 Abbott Street's many positives, including features like a pool, sauna, massive master bedroom, home gym and second-floor retreat, as well as a crowd of at least 70 in attendance at the sales event, the five-bedroom, three-bathroom home couldn't attract any strong interest on auction day.
Auctioneer Peter Hickey of Buxton Real Estate Sandringham spoke at length about the home's aforementioned benefits before getting things underway by asking for an opening bid of $3.7 million.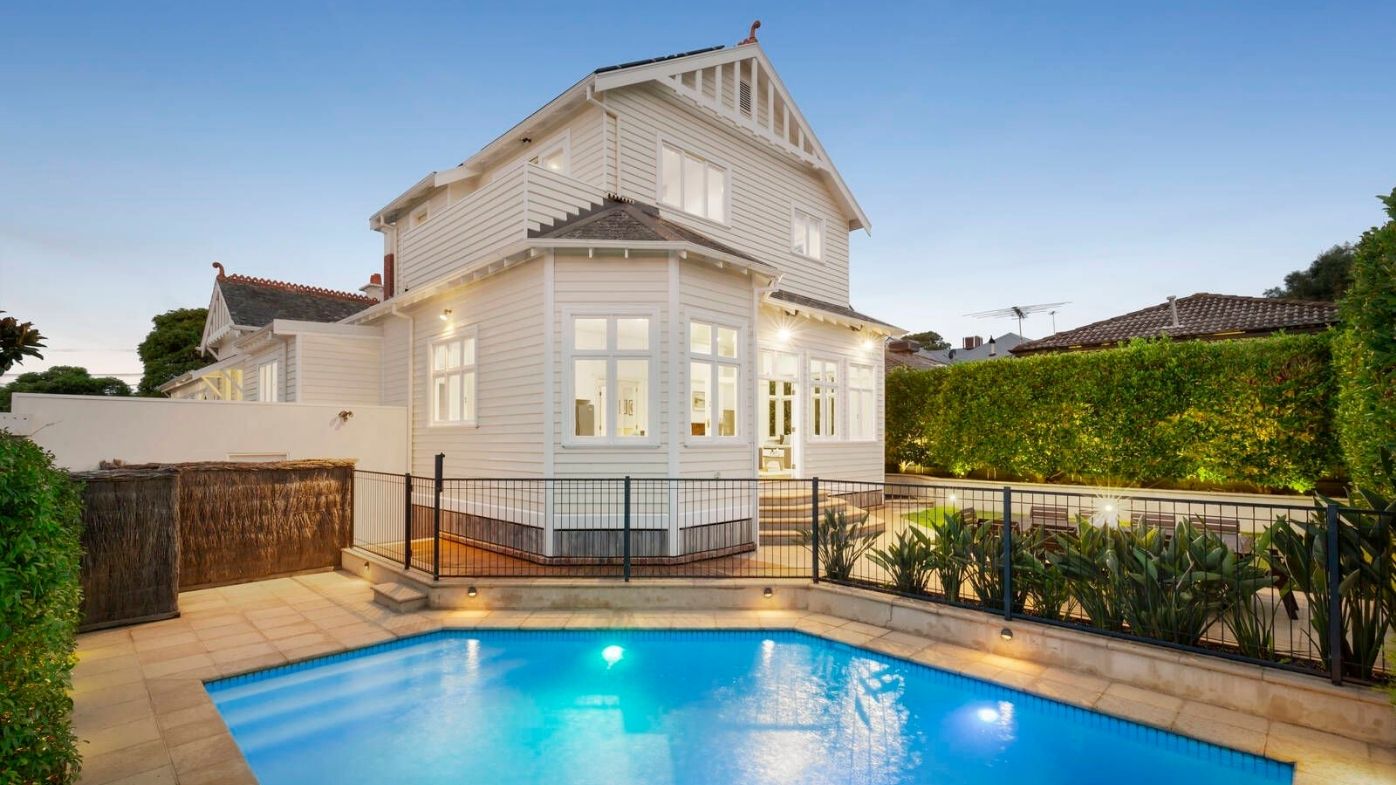 That request fell on deaf ears, and in response, Mr Hickey placed a vendor bid of $3.6 million in an effort to jumpstart the motivation levels of any registered bidders.
The faux-proffer didn't have its desired effect, though, and despite a further vendor bid of $3.7 million just minutes later, the property was ultimately passed in without a single real bid.
A few kilometres away in the suburb of Bentleigh East, a contemporary five-bedroom, two-bathroom townhouse also failed to get across the line at auction.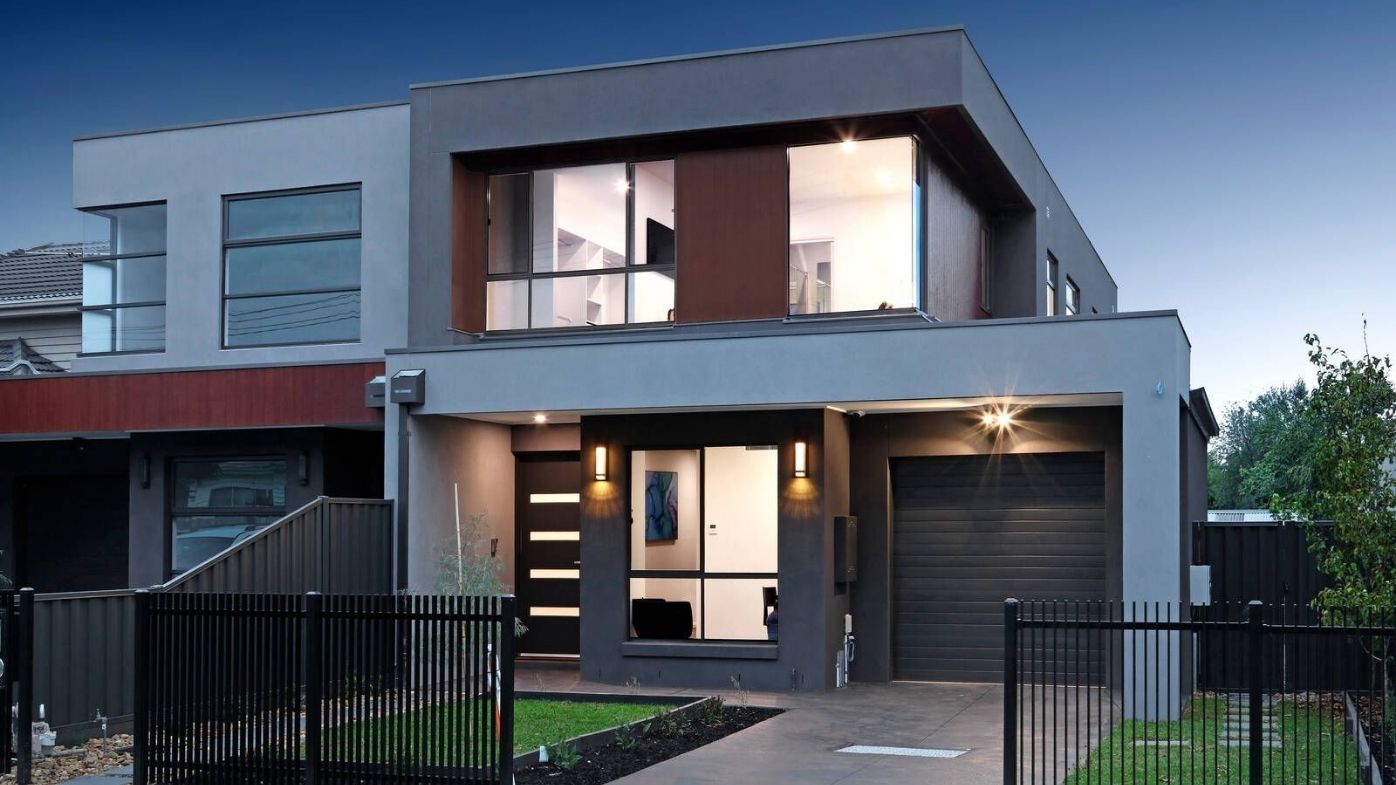 Even though 14a York Street boasted some well-appointed features and desirable fixtures and fittings, the small cluster of around 25 people who gathered on the suburban street to watch or bid on the abode stayed largely silent.
Auctioneer Craig Williamson of Buxton Real Estate Bentleigh spoke for minutes about the avant-garde property's many positives before asking the crowd to get the auction underway with an opening bid.
And, despite a single bid of $1.55 million from a younger couple in the crowd, which was also the top figure of the home's quoted price guide of $1.5 million to $1.55 million, the proffer wasn't enough to meet the vendor's reserve, and the townhouse was passed in not long after.