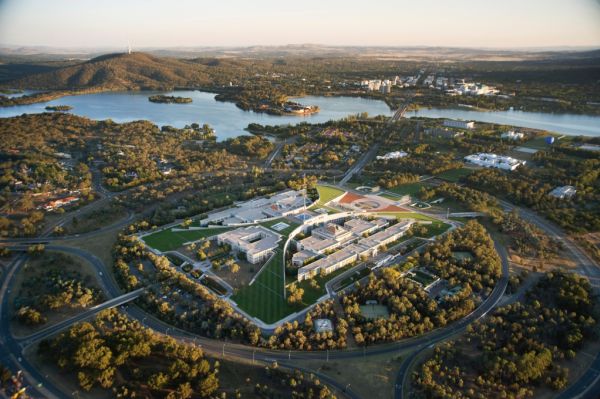 How many politicians own property in Canberra and where?
In the lead up to the federal election, property is shaping up to be a key campaign issue.
If Labor wins, it plans to curtail tax breaks for negatively geared properties, but the Coalition argues this could lead to more significant falls in the property market.
The impact this might have in Canberra is unknown but no doubt many politicians are watching what is happening in the ACT market, as many have a stake in it.
In any typical year, members of parliament spend about 20 weeks in Canberra, so it makes sense that many of them would choose to buy their own home in the nation's capital.
According to Members Registers of Interest, 61 politicians own a property in Canberra but, of those, eight are retiring at the next election.
While more than half of the properties are listed for residential purposes, 13 MPs have also registered their properties as investments.
Labor has the most members who own property in Canberra at 29, the Liberal National Party has 27, and one each from the Greens and the Australian Conservatives.
Neither of the major party leaders, Prime Minister Scott Morrison or Opposition Leader Bill Shorten own property in the ACT.
Kingston is the most popular suburb in which politicians own property, with 25 located in the suburb.
The waterfront suburb is roughly a five-minute drive from Capital Hill, and with a high concentration of apartments it's unsurprising pollies would choose to buy a Canberra bolthole in Kingston.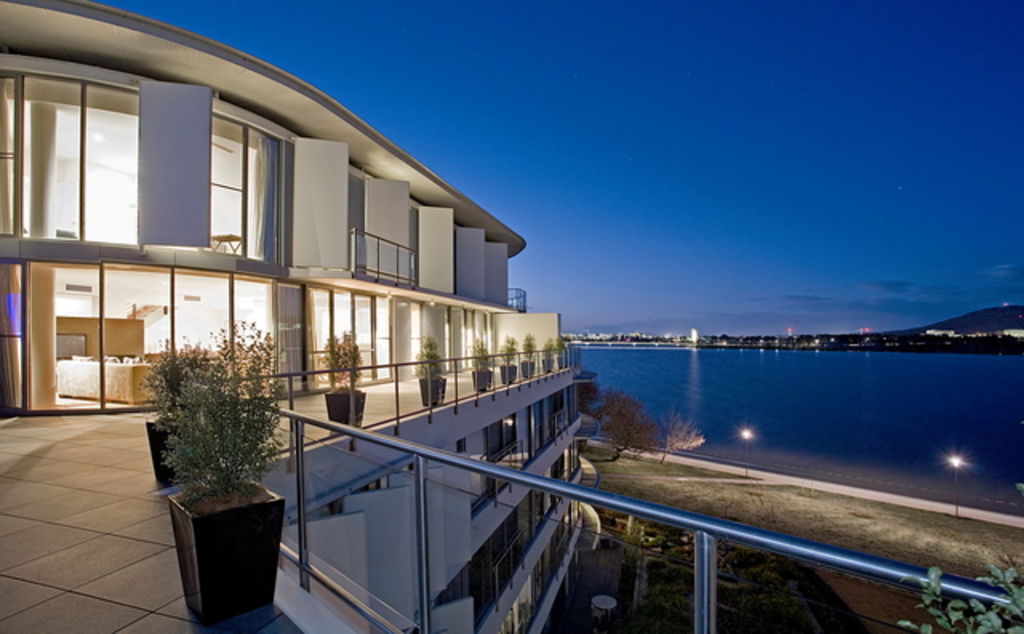 Among politicians to own property in Kingston are deputy Labor leader Tanya Plibersek and Home Affairs Minister Peter Dutton. But Mr Dutton reportedly sold his apartment in February, although the register of interest has yet to be updated. 
Former prime minister Malcolm Turnbull also famously owned a penthouse in the suburb, which was sold at the beginning of the year for $2.06 million.
Retiring senator Doug Cameron also sold his Kingston apartment in December 2018.
Griffith is the second most popular suburb for MPs to own property in, with nine members calling the suburb their home away from home, including Australian Conservatives leader Cory Bernardi.
There are even some politicians who own more than one property in Canberra.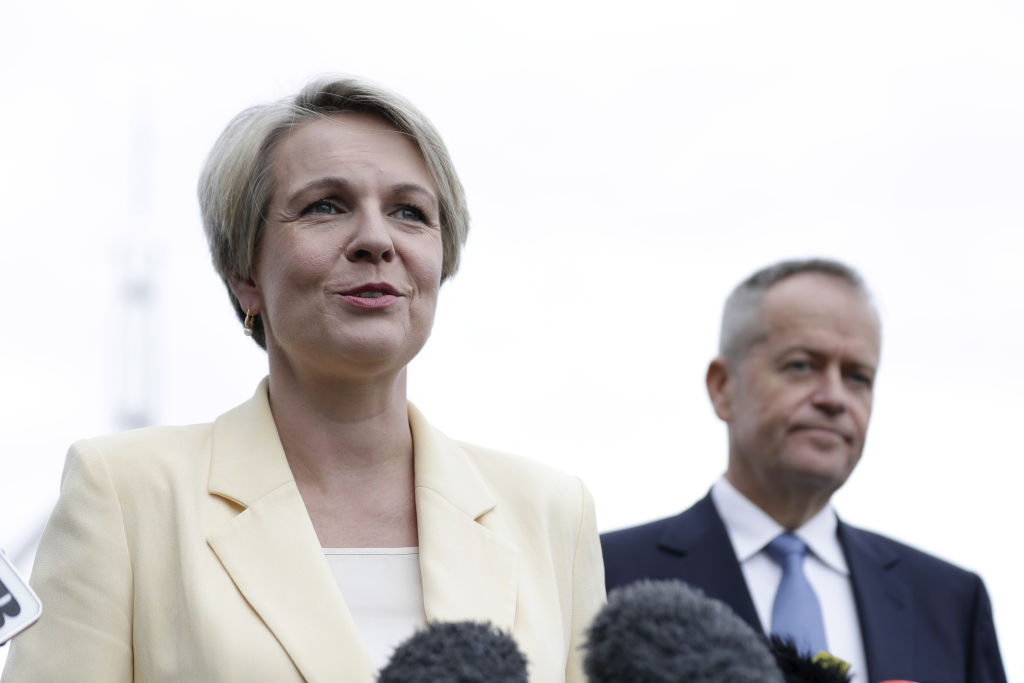 Shadow minister for rural and regional Australia Joel Fitzgibbon and shadow minister for employment and education Brendan O'Connor both own two properties in Canberra. Mr Fitzgibbon lists units in Red Hill and Yarralumla and Mr O'Connor lists units in Griffith and Kingston.
Minister for education Dan Tehan has a property in O'Connor, but his wife, Sarah, also owns properties in Turner and Queanbeyan.
Just across the border, shadow minister for defence Richard Marles owns property in Queanbeyan, as does the member for Eden Monaro, Mike Kelly.
This article has been updated since first published.