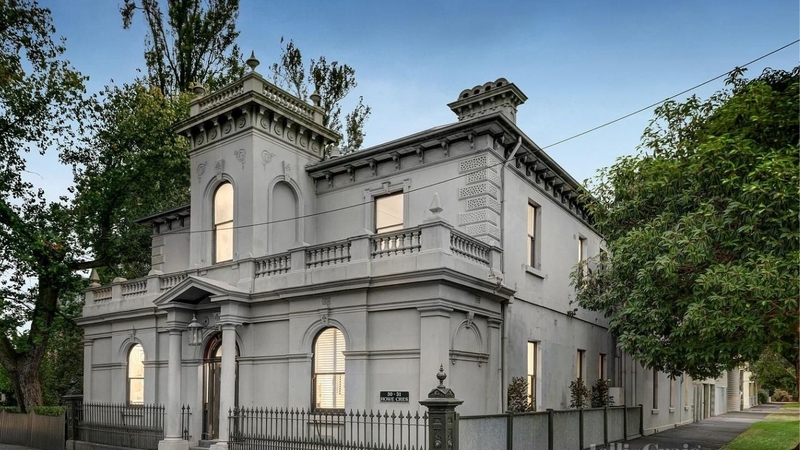 One of Australia's oldest mansions sells in South Melbourne for $10.1 million
A stunning 155-year-old Victorian-era mansion in South Melbourne has sold under the hammer for $10.1 million, smashing its reserve by $1 million.
It was one of 1119 scheduled auctions occurring across Melbourne this weekend, and one of 2200 sales events taking place across all eight capital cities.
The nation's property market came roaring back this weekend after being far more subdued over the past fortnight, thanks to back-to-back holiday long weekends.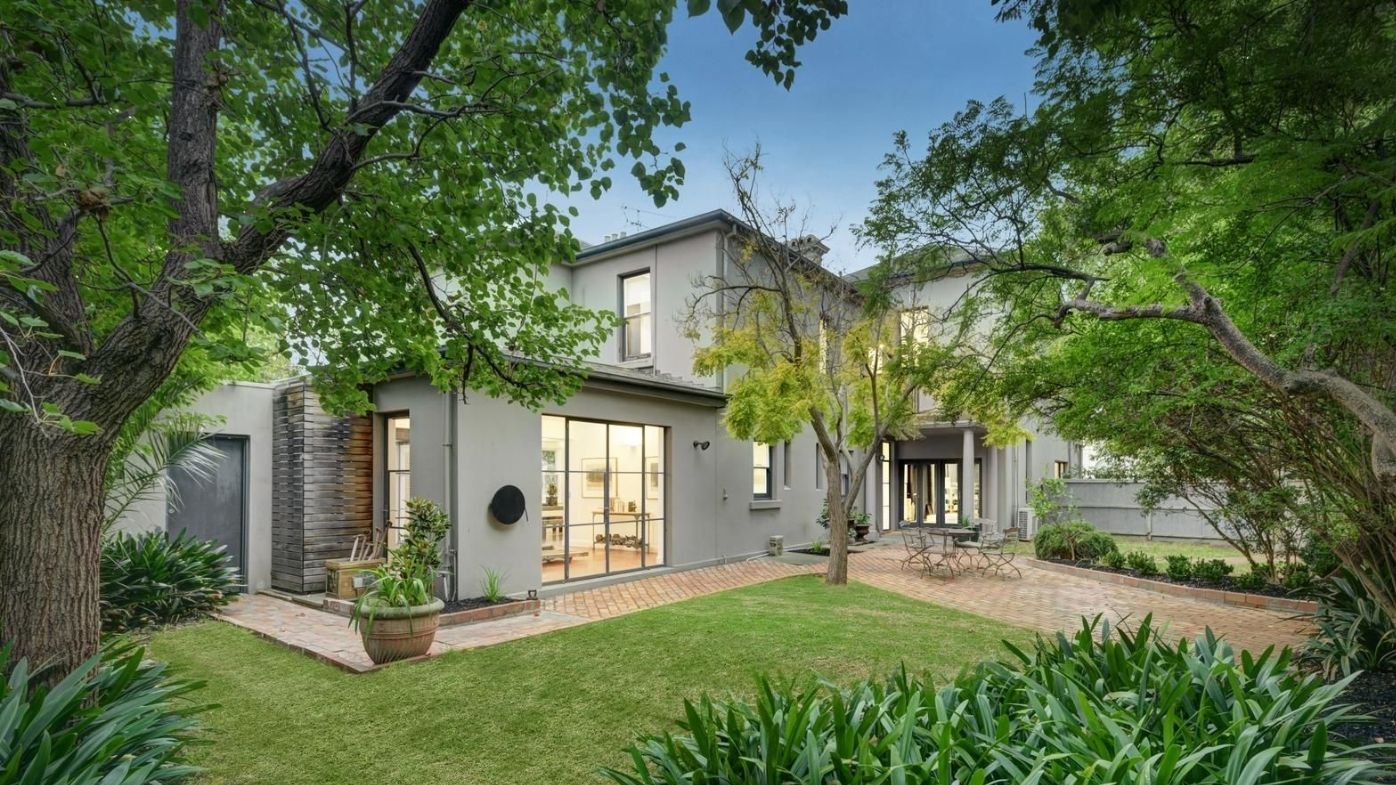 Presenting as one of the longest-surviving mansions in Australia, the sales event of 30-31 Howe Crescent was always going to garner a strong audience come auction day.
And, in front of news camera crews and a crowd of more than 150 people, the staggering two-story abode turned on quite the spectacle for all in attendance.
Auctioneer Greg Hocking of Jellis Craig Port Phillip spoke at length about the historic family home's many, many benefits.
Some of its several highlights included five bedrooms, four bathrooms, a sizeable 699-square-metre block and a tastefully modernised interior replete with opulent appointments.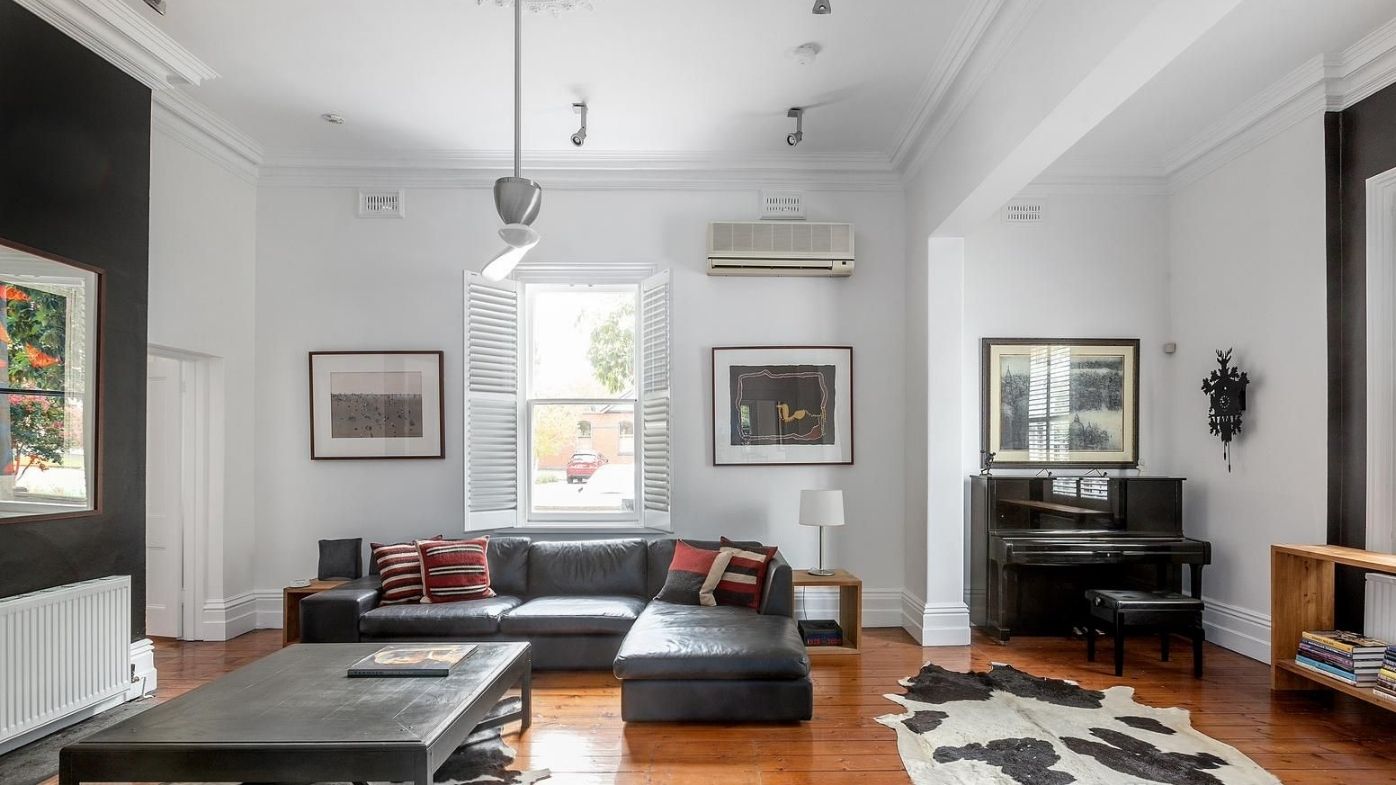 Mr Hocking kicked off proceedings by asking the crowd to get the sales event underway, and it wasn't long before the inaugural bid was registered, with one keen party putting down an offer of $8.5 million.
After the maiden proffer, however, there was a pause in proceedings, as the crowd waited to see what would happen next.
Mr Hocking said he would momentarily halt proceedings to head inside the staggering property and consult with the house's vendors.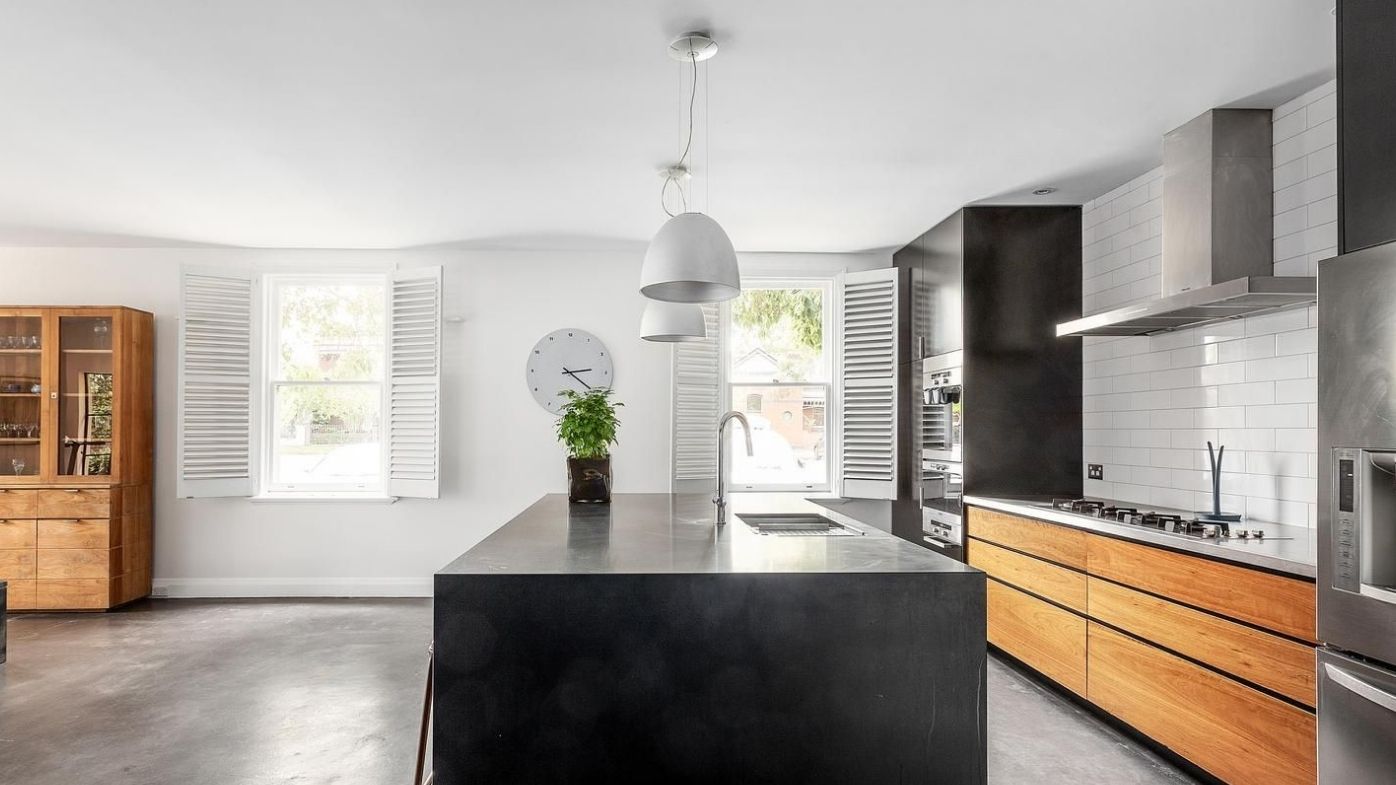 Upon returning, Mr Hocking proclaimed that he was looking for an additional $25,000, at which point a new bidder entered the fray, answering the call to raise the sale price.
From that moment on, the first and second bidders duked it out with offer after offer, sending the seven-figure sum soaring in increments of $25,000.
At the $9 million mark, the inaugural bidder stepped things up a notch, upping his counteroffers to $75,000 hits.
Bidding continued in earnest, and at the $9.1 million mark, Mr Hocking announced that the gorgeous 155-year-old home was officially on the market.
This only further stoked the enthusiasm between bidders, and it wasn't long before the sale price had eclipsed the eight-figure mark, with the numbers continuing to climb.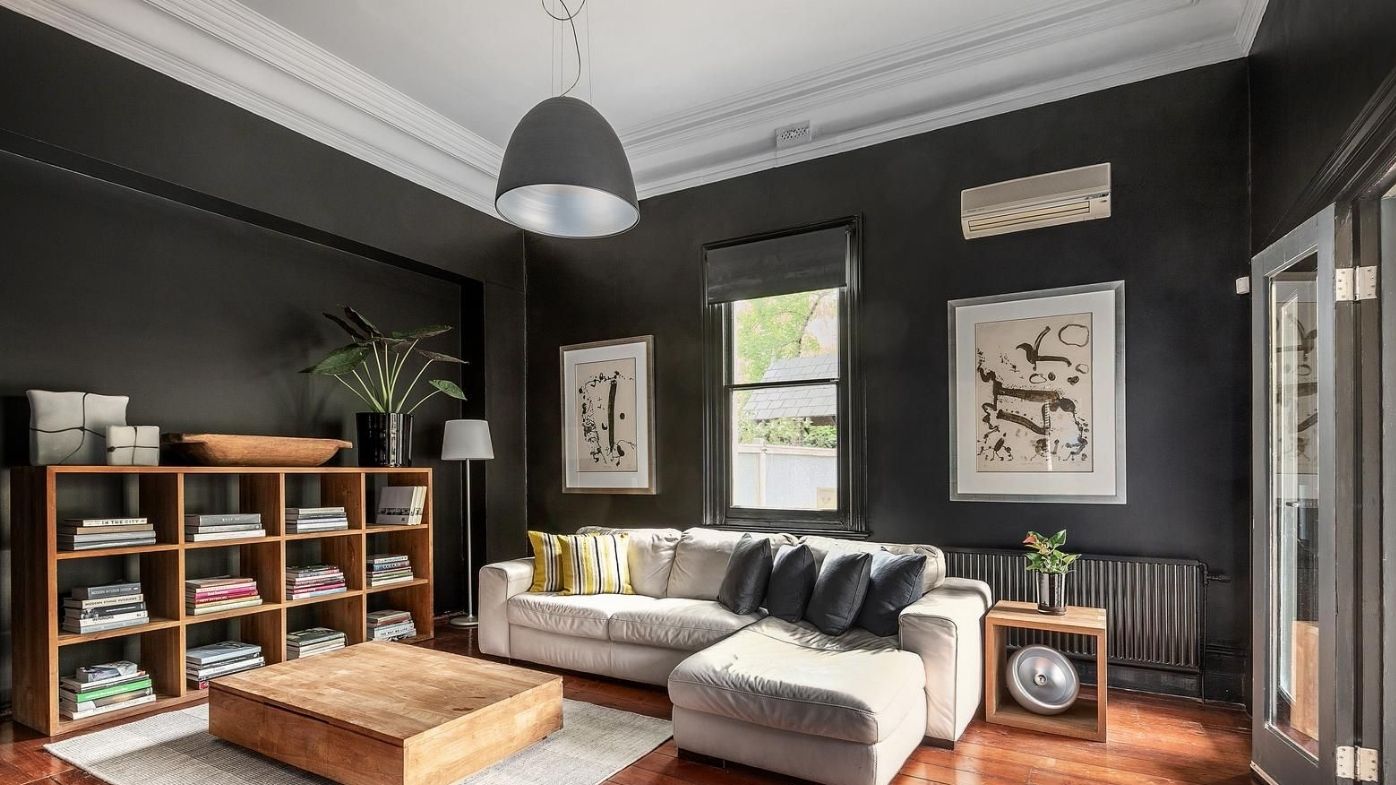 Finally, the sale price reached a $10.1 million crescendo, with the house's first bidder, a colourfully- dressed buyer's advocate, securing the breathtaking mansion to the applause of all in attendance.
Speaking with Nine after the spectacular auction, Mr Hocking said it was an exceedingly positive outcome and indicative of the calibre of property 30-31 Howe Crescent is.
"The very, very strong result was a reflection of the quality of the offering, more than perhaps the general market, given that things are starting to ease a bit," Mr Hocking said.
"But the quality of this property doesn't present that often on the market, and when they do, sometimes they create their own mini-market.
"We had four buyers in attendance today, and two went at it pretty hard to get that result."
Just a few kilometres away in Melbourne's affluent, coastal southeast suburb of Brighton, a gorgeous two-story residence sold under the hammer for a substantial $4.065 million.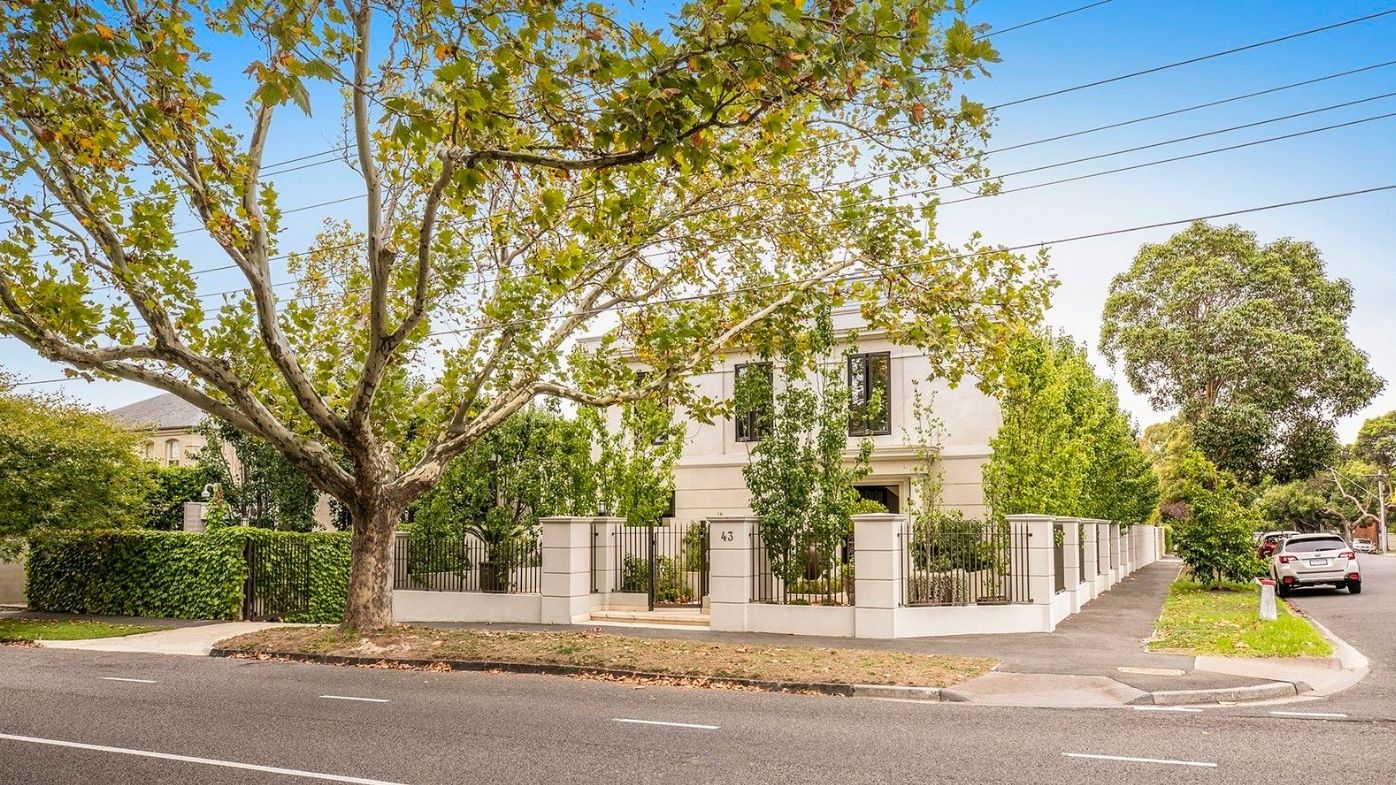 With more than 65 people in attendance, there was a decent amount of interest in the prepossessing three-bedroom, three-bathroom, three car-space house, which featured luxurious benefits such as a theatre room, wine cellar, generous master suite, huge rooftop area and lift access throughout.
Auctioneer Paul Castran of Castran Gilbert got the ball rolling on the sales event of 43 Martin Street with a bid from one keen party, who laid down a soft $3.5 million offer, well below the home's quoted price guide of $3.75 million to $4 million.
The low opening bid inspired several other keen bidders to have a crack, and before long, no less than five different parties were duking it out for the blue-chip abode.
As the sale price climbed above the $4 million mark, bidding continued unabated, albeit with smaller rises than when proceedings had begun.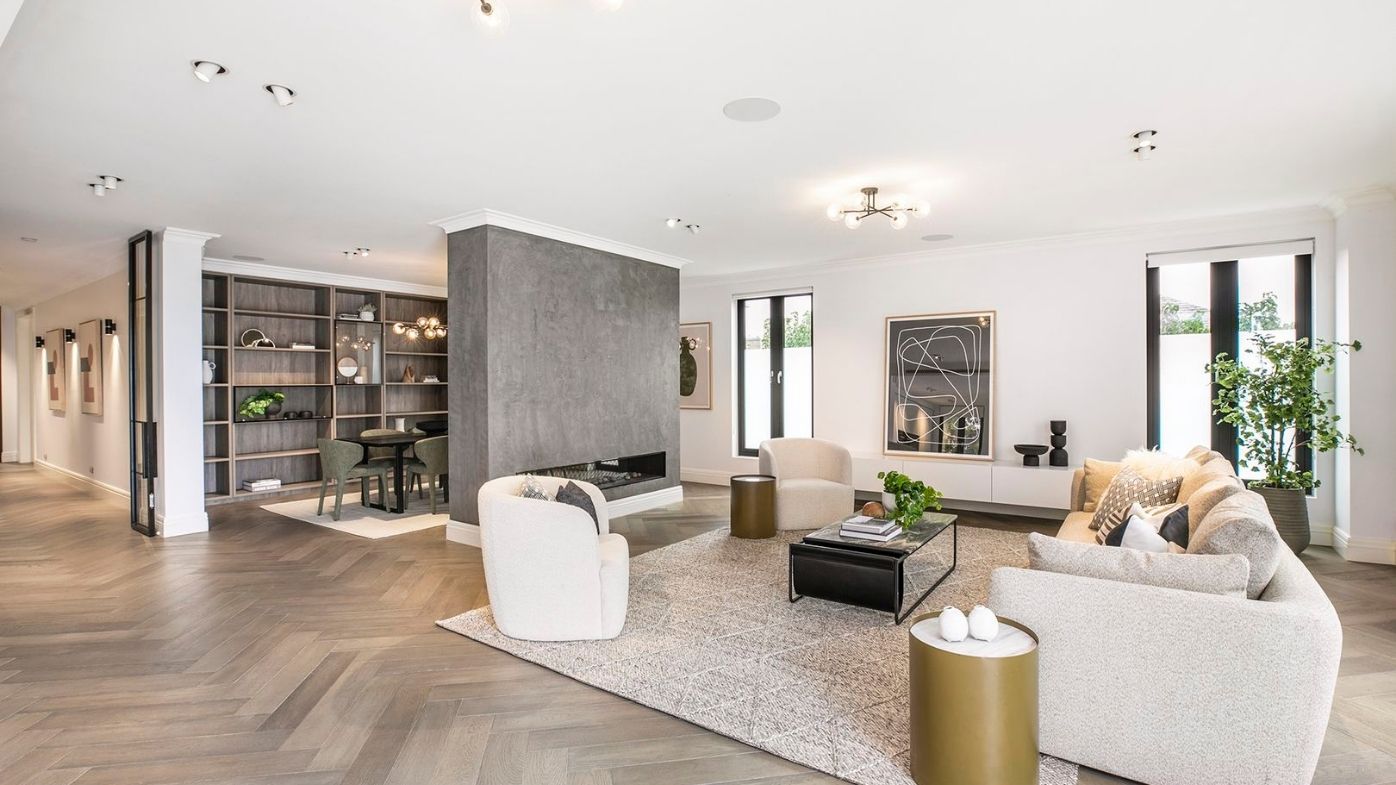 When one individual bid $4.025 million, Mr Castran uttered the phrase that all bidders want to hear at auction, announcing the house was officially on the market.
The proclamation added fuel to the fire, and it was only a few moments later that the sale price reached its $4.065 million precipice.
Further along Melbourne's bay in the southeast locale of Mentone, a four-bedroom, three-bathroom property sold at auction for $1.86 million, $190,000 more than its reserve and a whopping $260,000 more than the top end of its $1.5 to $1.6 million quoted price guide.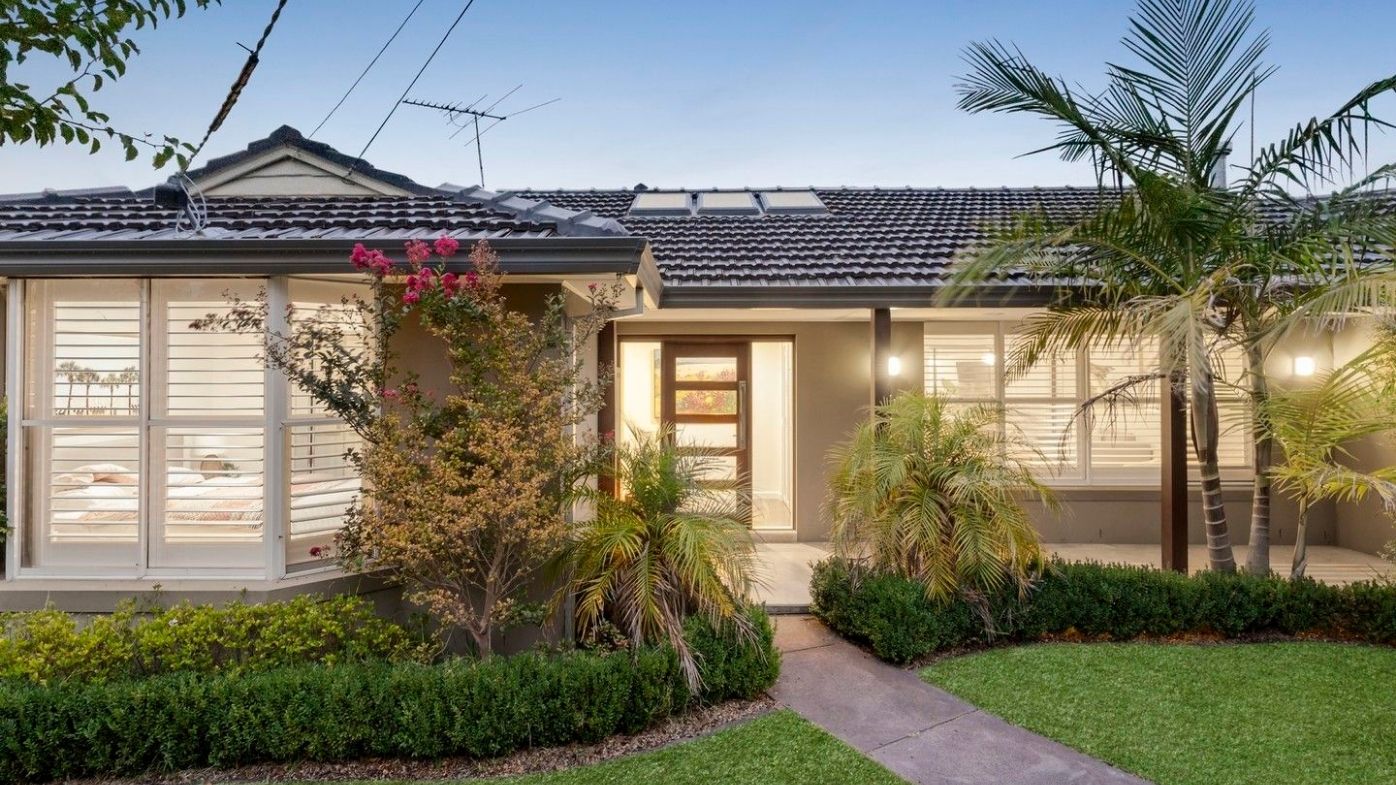 Following a strong sales campaign that saw hundreds of interested parties inspect the single-story family home, the sales event of 7 Avoca Court drew an audience of roughly 80 people.
Selling agent and auctioneer Byron Kerr of OBrien Real Estate Mentone started proceedings by registering a maiden offer of $1.4 million from an enthusiastic bidder.
Moments later, a counteroffer of $1.45 million was registered as the proverbial floodgates opened, and a flurry of bids from five parties rained down in front of the enthralled crowd.
At the $1.67 million mark, Mr Kerr announced that the home was on the market, as bidding continued with much zeal and fervour.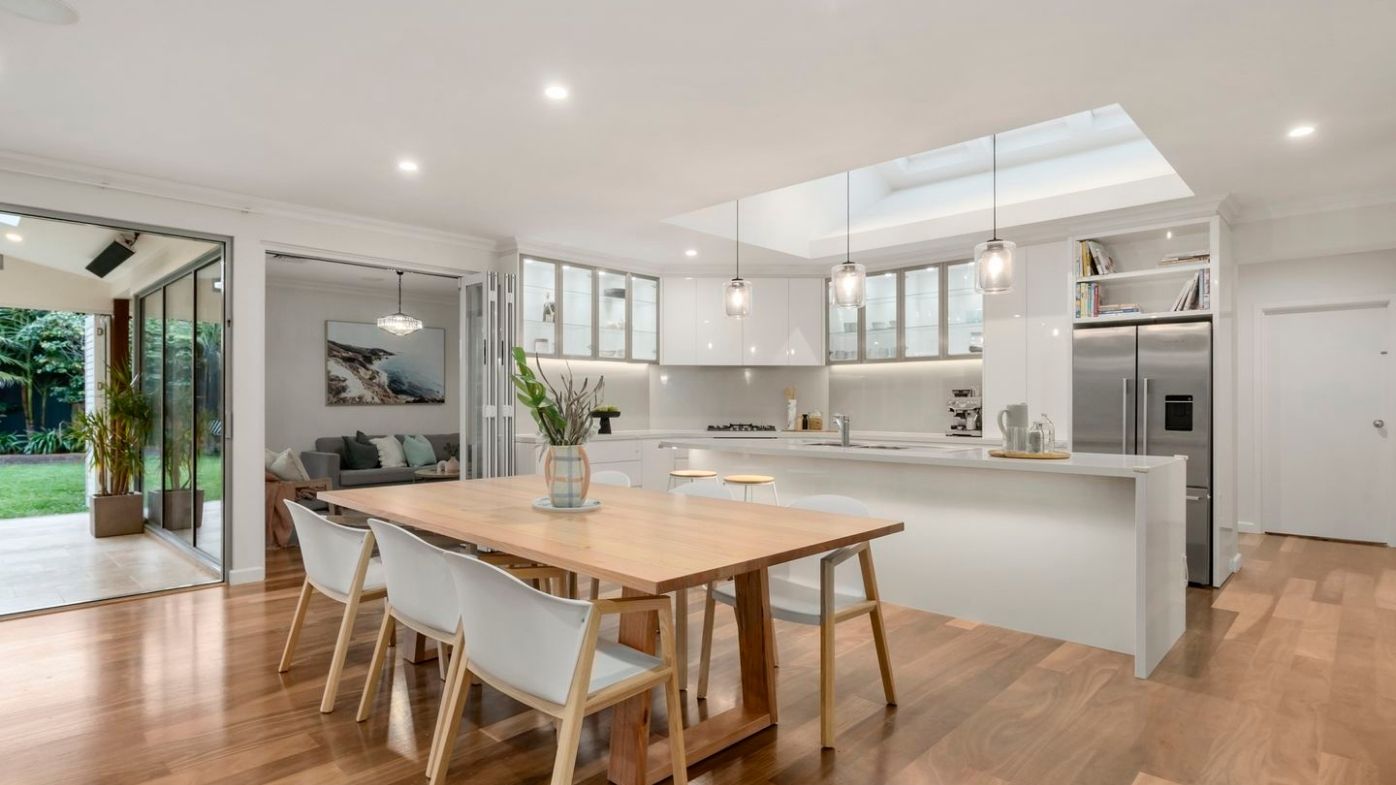 Finally, after much more intense bidding, a young family emerged as the victorious bidders, having placed a generous proffer of $1.86 million – no doubt slightly more than they were expecting to pay.
In Sydney's lower North Shore, a beautiful five-bedroom family residence in Castle Cove sold under the hammer for $5.65 million, $400,000 more than the vendor's reserve and $350,000 more than the top end of the property's $4.8 million to $5.3 million price guide.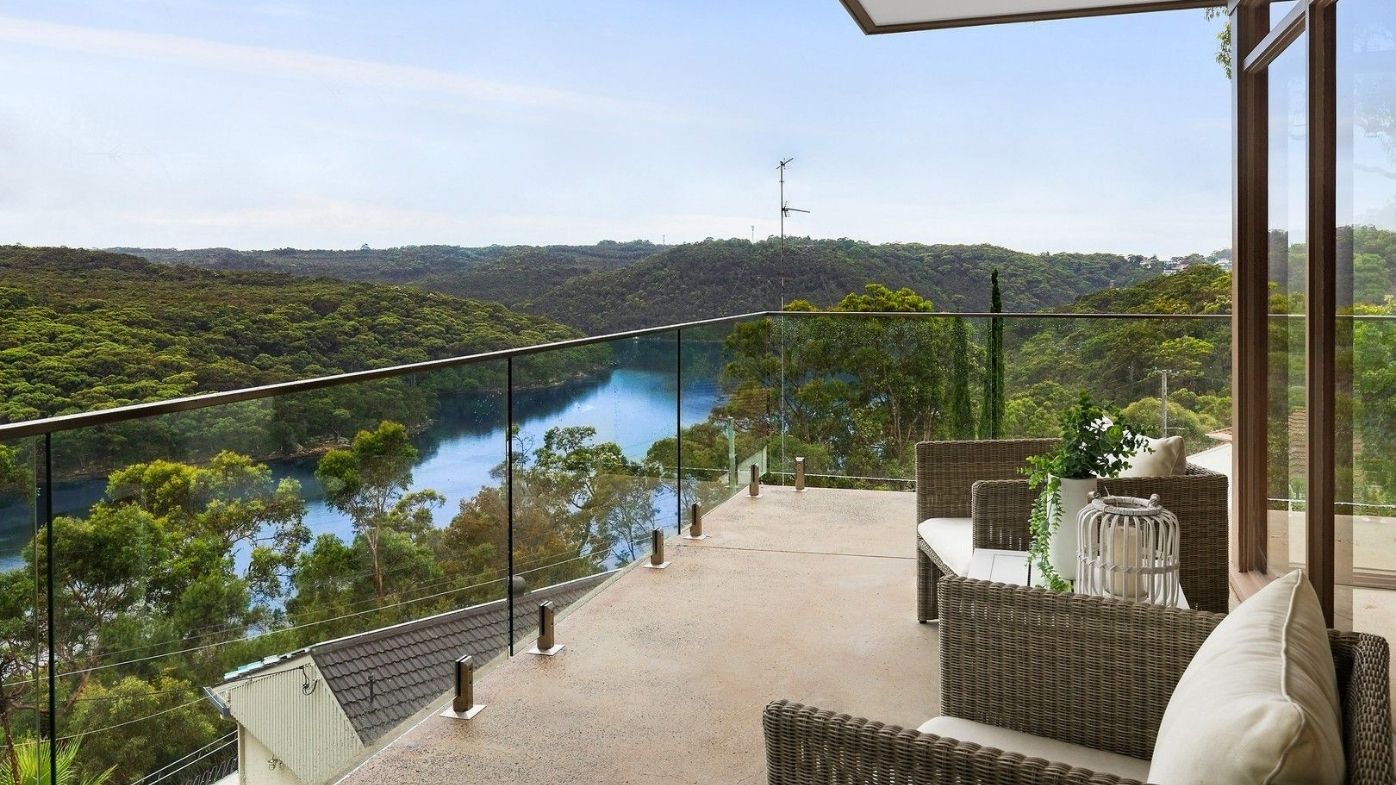 With sweeping 180 degree views of Middle Harbour and lush botanical forests, 9 Padulla Place also sat on an enviably large 860-square-metre block.
Bidding commenced with an opening offer of $4.8 million as five registered bidders fought for the staggering mid-century modernist abode.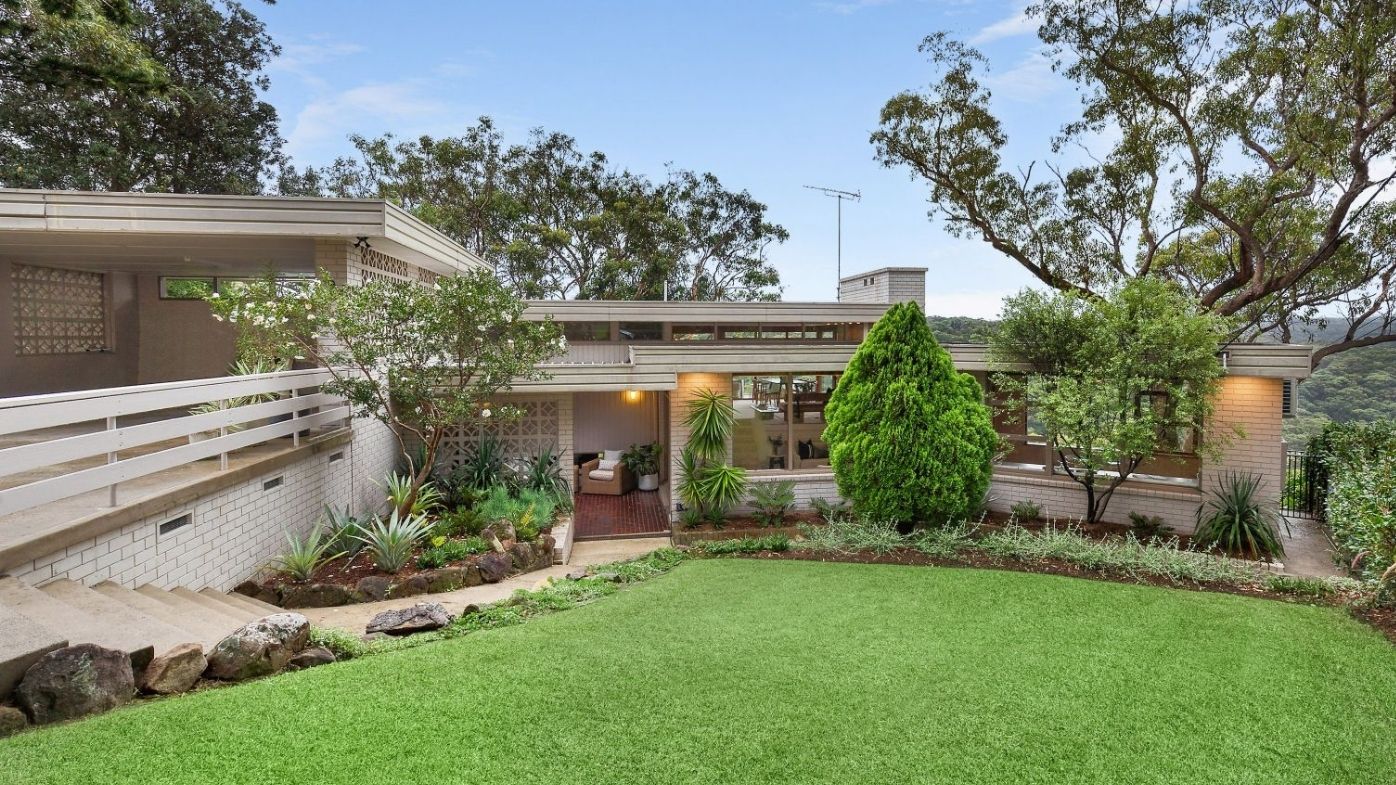 Speaking with Nine after the auction, selling agent Craig Ireson of McGrath Castle Cove said it was a positive result and that as long as sellers were practical about sale prices, good outcomes could still be achieved in the cooling market.
"What I'm seeing in the market at the moment is that if vendors are being realistic with their listings with agents, and are getting the right feedback from the market and acting on that feedback, the property will sell," he said.
Also in Sydney's north, a two-bedroom, two-story townhouse in Wollstonecraft sold at auction for $1.28 million, against a price guide of $1.15 million to $1.25 million.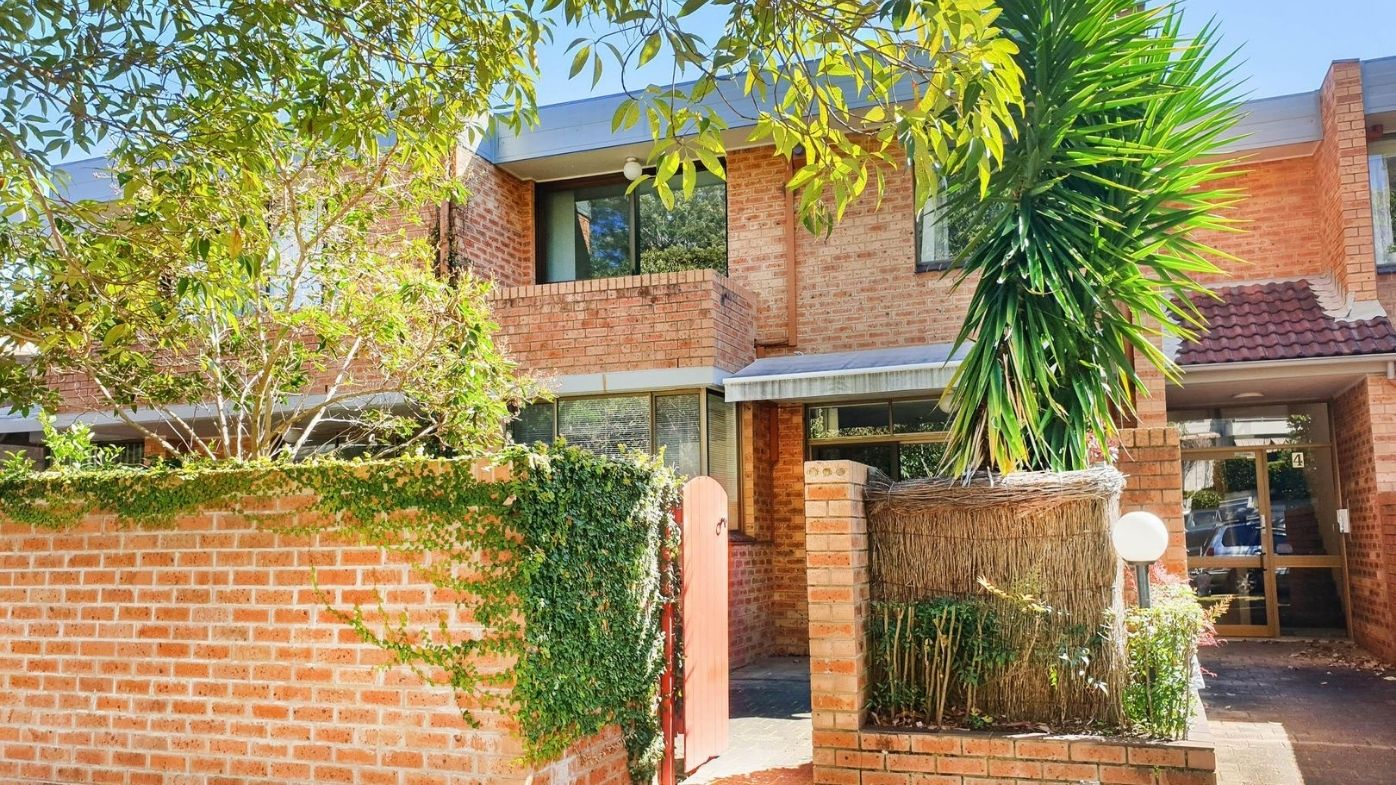 Bidding on 3/4 Hume Street started at exactly $1 million, as four active bidders battled valiantly for the potential-filled domicile.
The sale price represented a decent result for the home, and selling agent David Hill of Raine & Horne HM Group said both the buyers and sellers were pleased with the outcome.