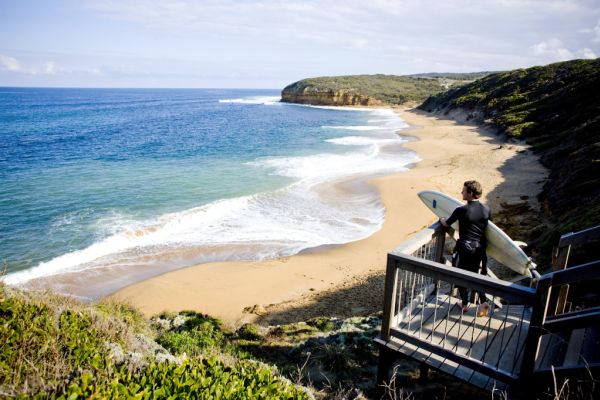 Property Unpacked podcast: Is a sea-change worth it?
Packing up and moving to the coast sounds like a dream, with walks on the beach, to fresh air and less hustle and bustle.
But this poses the question – is a sea and tree-change all it's cracked up to be? Could the novelty of rural life wear thin on those who have made the switch from the city?
This week on Property Unpacked, Sarah Berry, Lifestyle Health Editor at The Age and Sydney Morning Herald explains first-hand what a regional move is like (drawn from her experience in Byron Bay) and what made her eventually move back to the city. 
She tells us that she "didn't realise that rental costs would be up there with Sydney prices" and wishes she had known that a "city attitude" and fast pace of life that does not translate to a rural setting.
Lifestyle Editor Ash Austen also joins the episode to unpack the surprising reasons behind people's moves to coast and country areas and the trends she has seen emerging.
Hear the full episode of Property Unpacked on Apple Podcasts, Spotify and everywhere else you find your podcasts.