Richardson home breaks suburb record by $545,000
While many of us were spending the time between Christmas and New Year relaxing and feasting on leftovers, some Canberrans were busy searching for a new home, as was evident when a home broke the suburb record for Richardson shortly before New Year's Eve.
The five-bedroom house at 43 Clift Crescent sold on Wednesday 29 December for $1,425,000, breaking the previous suburb record by $545,000.
Selling agent Anish Sebastian of Confidence Real Estate said he received a high level of interest after listing the home on December 13.
"I put it on the market close to Christmas and had some good interest. It was quiet over Christmas time but then we received this offer ahead of the auction which was scheduled for January 16th."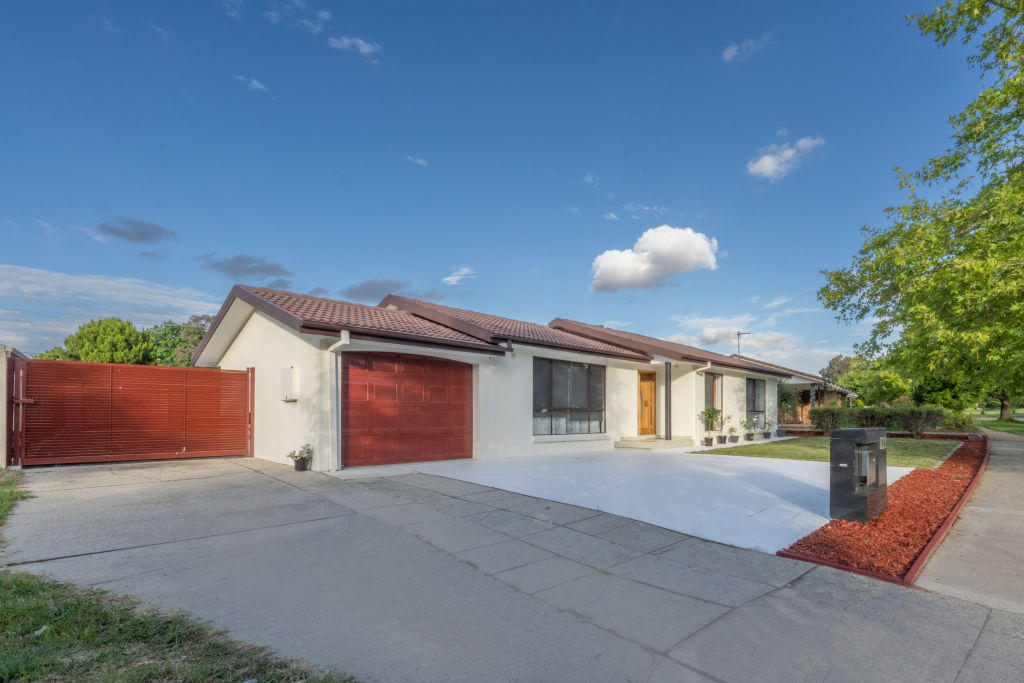 The seller had owned the house for 11 years, during which time a substantial extension was completed in 2019.
Mr Sebastian said that the buyer had been searching for a family home for three or four months.
"They were looking for this kind of property – a single level house with the entire home on a single floor."
The family was searching for a large, flexible floorplan to accommodate comfortable family living and was ultimately swayed by the homes multiple living areas and proximity to parkland.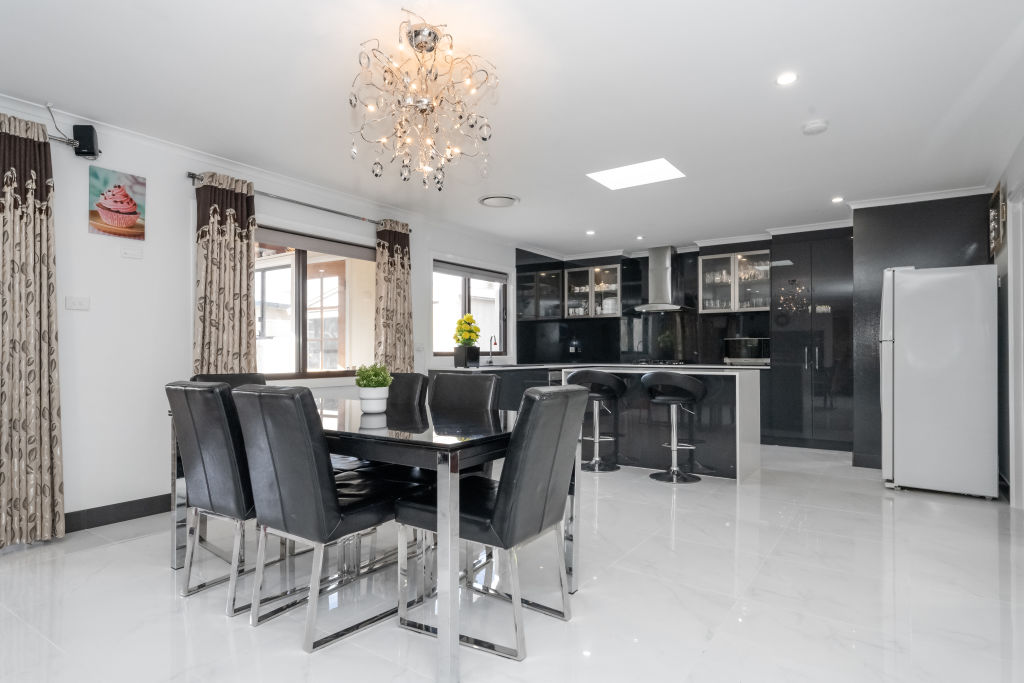 "The family area is very big, and it has a formal lounge and office in the home as well. Also, it's facing a reserve". 
"We were expecting around $1.3 million so this was a good outcome and a benchmark sale for Richardson."
The record-breaking sale capped off a strong year in property across the capital, including in Richardson, where the suburb record was broken in June, August, and again in November.
Government records show that Richardson's previous record price was set by 10 Kiddle Crescent when it sold for $880,000 in November.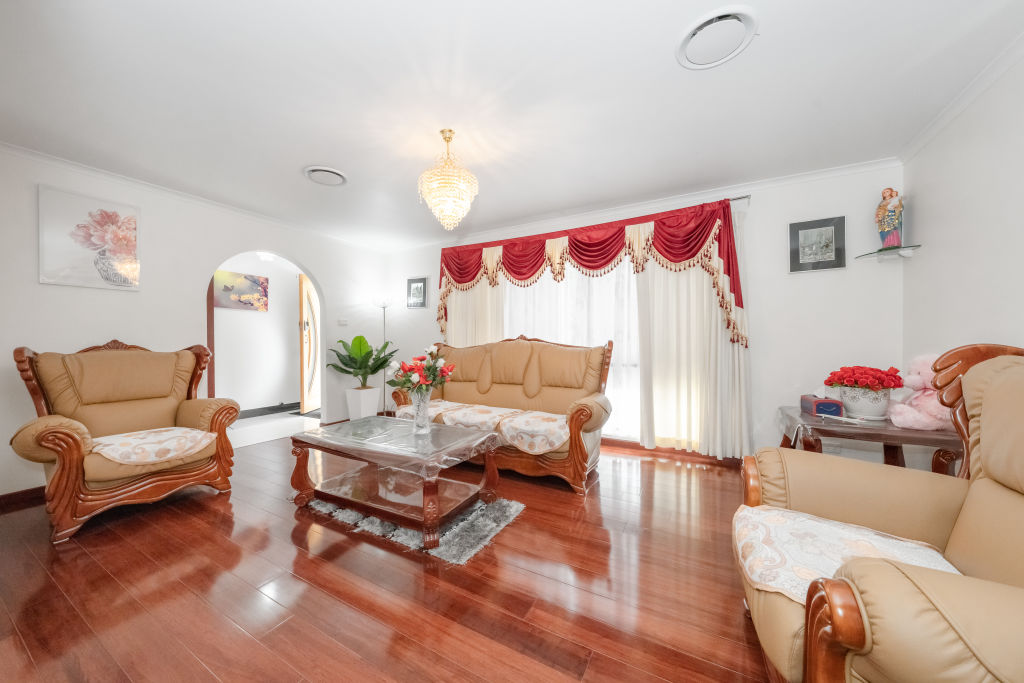 According to the latest Domain House Price Report for the September quarter, the median house price in Tuggeranong is $800,000, up 23.1 per cent year-on-year. The Report also showed that Richardson was the most affordable suburb in which to buy a house, with a median house price of $644,000.
The final months of 2021 proved to be exceptionally busy for Canberra's property market. In November, the capital hosted two consecutive "Super Saturdays" – the first in four years – with clearance rates of over 80 per cent.
Mr Sebastian expects to maintain the momentum into 2022.
"2022 will definitely be a strong year for property. It was a little bit quieter over Christmas, but we're already back to being busy."