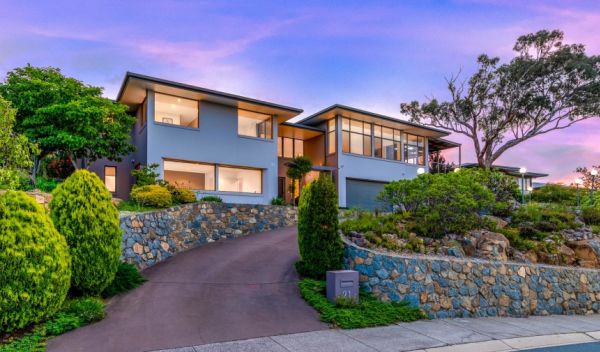 Canberra auctions: Gordon home breaks suburb record in a Super Saturday weekend
It's not a weekend in Canberra without a suburb record, and one buyer created just that when a Gordon home was purchased for a record $1.89 million post-auction on Saturday, beating the previous record by $545,000.
The six-bedroom house at 21 Sturrock Place failed to reach a sale at auction after passing in at $1.7 million. Post-auction negotiations with the highest bidder took the sale to $1.89 million.
Selling agent Maria Selleck of Maria Selleck Properties said the property brought in three registered bidders, of which one participated.
"You only need one bidder with the right price, really, to purchase a home," she said.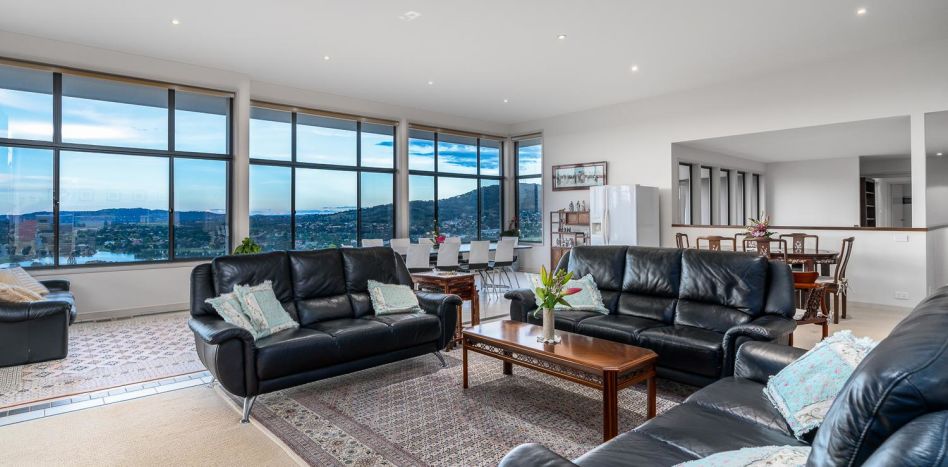 Interest in the house was high during the auction campaign, with a number of interested parties walking through the door, Ms Selleck said.
"It was a beautiful home, designed by renowned architect Peter Byfield, so you can imagine how many people wanted to see it for themselves," she said.
"The home was built in 2001. The sellers had actually eyed the parcel of land for many, many years prior because it had spectacular views of the nearby valleys, so when it came on the market, they snapped it up.
"The premise of the design was to capture panoramic views from every room, and the architect certainly delivered that, and that really drew in the eventual buyers."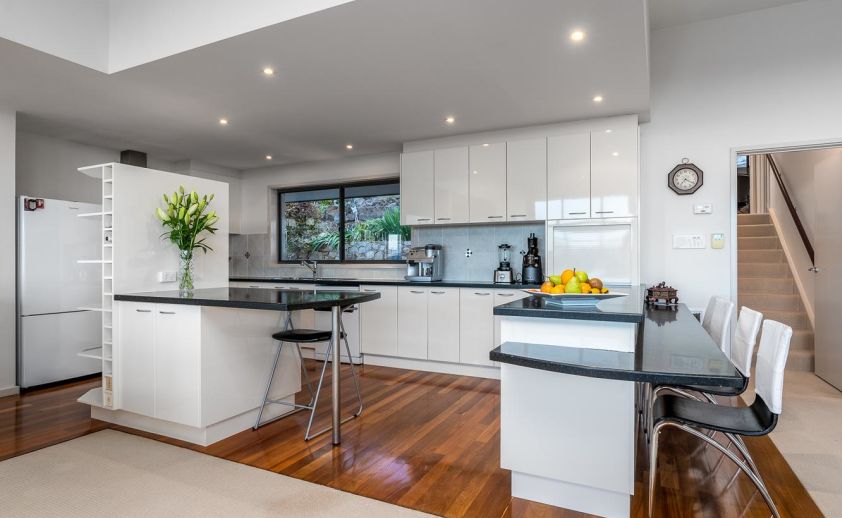 Government records show Gordon's previous record price was set by 15 Van Praag Place when it sold for $1.345 million in September.
Elsewhere, the five-bedroom house at 16 Viner Place, Nicholls, sold under the hammer for $2.215 million.
Selling agent Kostya Logvinov of Carter and Co Agents was pleasantly surprised by the result "considering the house didn't have a pool".
"Usually for that price, you'll get a home with a pool and other amenities, but that speaks to how competitive the market is," he said.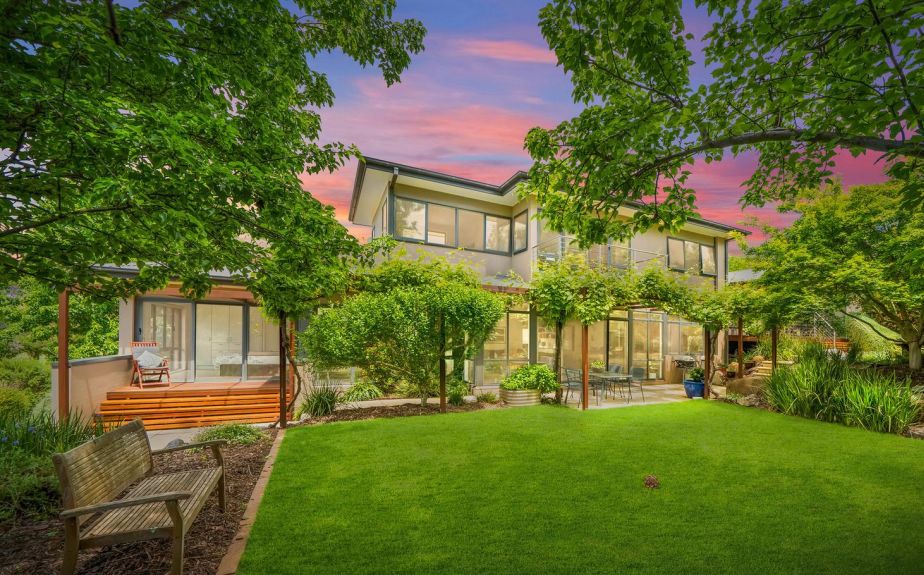 The property attracted five registered parties, of which three actively participated in the auction.
"It started with a vendor bid at $1.6 million, and we had some bidders who were very tactical with their bids, so bidding was slow to start but calculated and eventually, we got the pace going a bit faster until it sold," Mr Logvinov said.
The eventual buyer was drawn not only to the spacious living spaces of the property but its proximity to the reserve the house backs onto.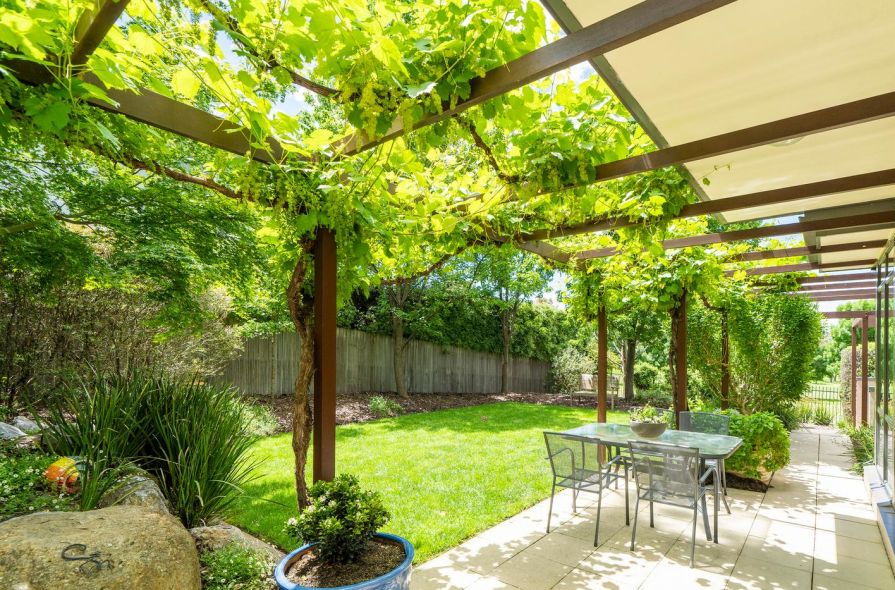 "The buyer actually proposed to his wife at that reserve, so there was that emotional attachment to the location as well," Mr Logvinov said.
The houses in Nicholls and Gordon were two of 130 properties that went under the hammer on Saturday as sellers took advantage of the capital's heated market.
"For a while, it was very much a seller's market. A lot of people were missing out, they were emotionally defeated, and it was quite harrowing to watch buyers who'd missed out time and time again," Mr Logvinov said.
"But those tables are slowly turning. With the influx of homes, sellers want to get in while it's hot, but it also offers a more balanced market for buyers. We'll see more buyers come out of the woodwork as a response to new listings, particularly in the new year."