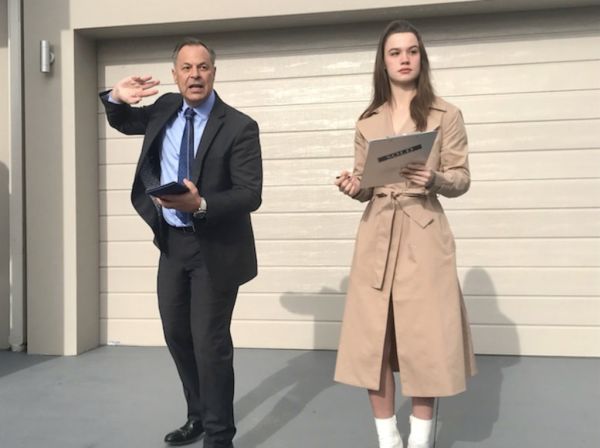 Canberra auctions: Houses in Coombs and Spence sell within minutes
It's been a weekend of strong sales across Canberra after properties in Coombs and Spence sold at auction within minutes on Saturday for $1.52 million and $985,000, respectively.
The four-bedroom house at 7 Scotford Street, Coombs, was sold in front of a crowd of more than 50 people, including 18 registered bidders.
Bidding for the property kicked off at $1.1 million and increased in $50,000 and $25,000 bids until it reached $1.325 million.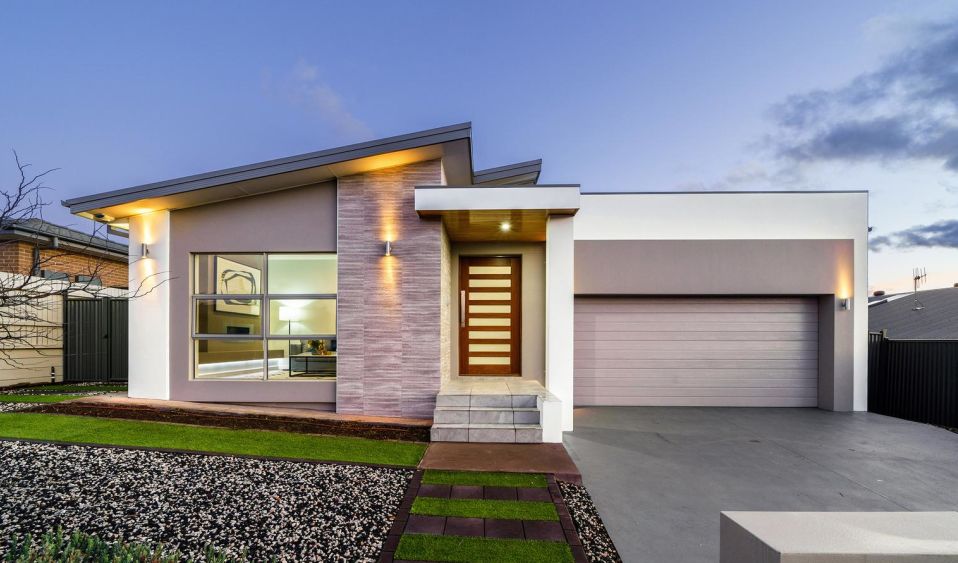 From here, the stride shortened to $10,000 and $5000 offers. After bidding by six parties had brought the price to $1.46 million, it came down to two bidders.
At $1.49 million, just before the hammer was about to drop, a new bidder entered the race with a $10,000 raise. Three more bids took the price to $1.52 million and, with no further offers, the house was sold.
Selling agent and auctioneer Mario Sanfrancesco of Blackshaw Manuka attributed the result partly to high demand and low stock, which has been the general sentiment from Canberra agents this year.
"It's quite difficult to predict how a sale would end now," he said. "We're selling properties from anywhere between $50,000 and $1 million more than we think … you just never know in the current market."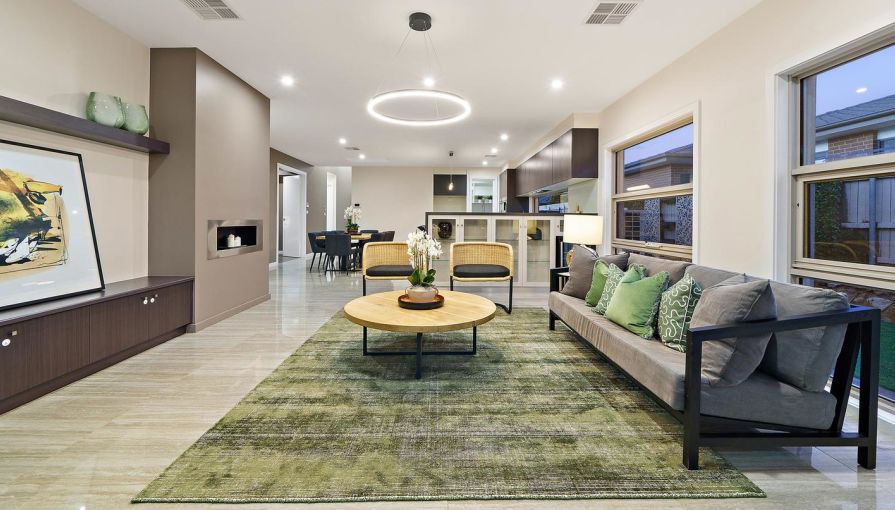 This particular property, however, had drawn buyers from all walks of life, Mr Sanfrancesco added.
"We had downsizers looking for something on a single level, to young couples wanting a forever home," he said. "At the moment, buyers are really focussed on creating a nice home environment, and for many [of them], this house ticked that box."
The sellers decided to part with the home to move closer to their place of work.
Further north, a former Mr Fluffy block, now a duplex, in Spence sold under the hammer for $985,000, with offers from five registered bidders.
The sale price is almost $200,000 above the price realised by a similar home next door a few months ago.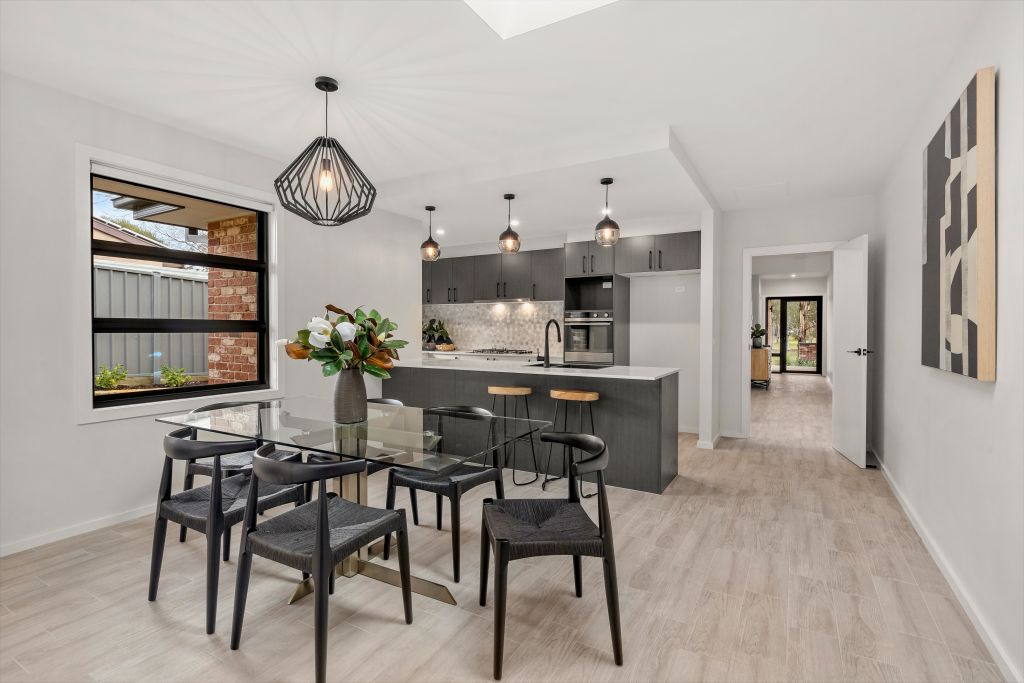 The block on which 2/16 Hancock Street stands was previously the site of an asbestos-filled home, knocked down and rebuilt as part of the ACT government's Asbestos Response Taskforce project. It was one of over 1000 homes listed as a Mr Fluffy home.
On Saturday, it sold within two minutes, selling agent Jonathan Irwin of Irwin Property said.
"It was a very competitive auction war, it was fast and furious. The bidders weren't mucking around," he said.
The sales come after the latest Domain House Price Report revealed this week that Canberra's median house price rose by 10.4 per cent over the quarter and 29.2 per cent over the year to a record high of $1,015,833.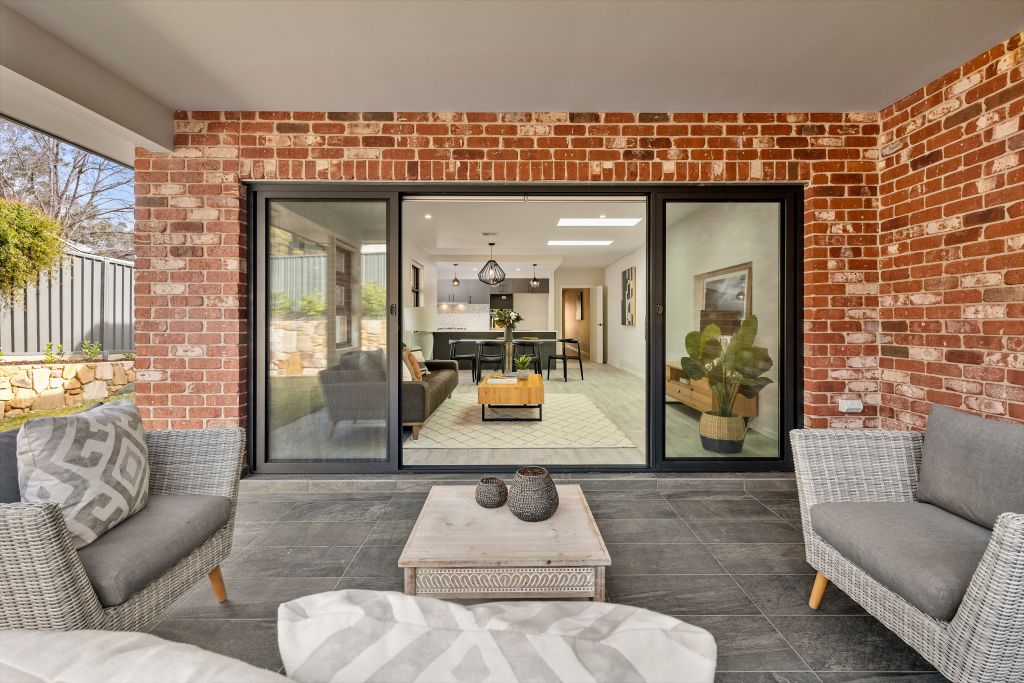 Mr Irwin described the pace of growth in the capital's housing market as "crazy", noting that he sold the other side of the duplex at 1/16 Hancock Street for $787,000 a few months ago.
"Property is red-hot right now and it's insane that in less than 12 months, the exact same home sold for $200,000 more," Mr Irwin said.
"That's a testament of the strong market but what we're also seeing is buyers are seeing the benefits of living in a duplex instead of a free-standing home."
The new buyers were a large family looking for a property near a park, and this house was located opposite one, Mr Irwin added.