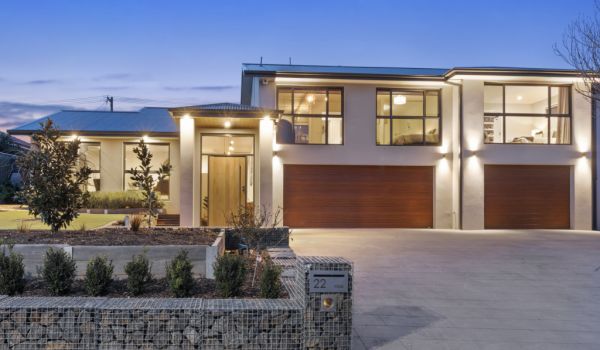 McKellar home sets suburb record with $1.68 million sale
A five-bedroom house in McKellar set a new record for the suburb when it sold for $1.68 million at auction on Saturday, surpassing the previous benchmark by $220,000.
The residence at 22 Vagabond Crescent, which was on the market for the first time in a decade, had been renovated by the vendor – a drawcard for the eventual owners, said selling agent Tim McInnes of Timothy Road.
"It felt like a brand new home; the attention to detail was second to none and everything was beautifully finished," he said. "All the new owners need to do now is pack their bags and move in."
Interest in the property was very strong during the auction campaign, and more than 100 people showed up to the house on auction day, including 15 registered bidders.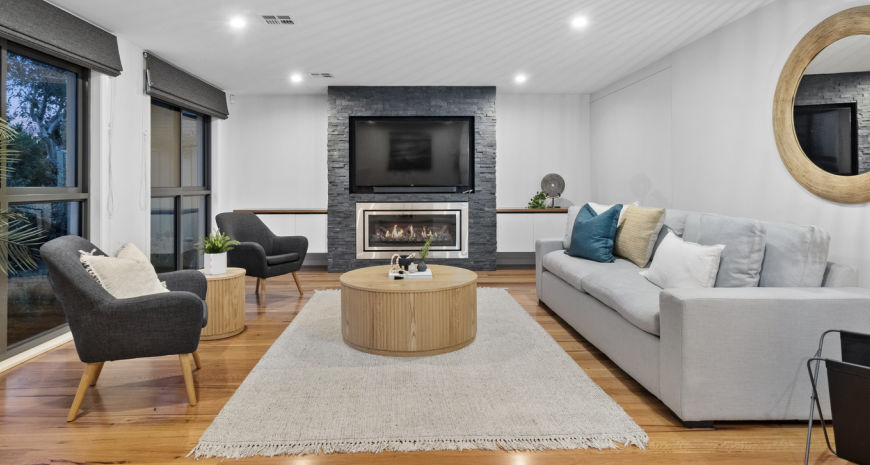 Bidding for the home kicked off at $1.3 million and it sold for $1.68 million within minutes, thanks to four active parties.
Mr McInnes said he had been confident the property would sell for a "great price" but couldn't determine whether it would surpass the previous suburb benchmark of $1.46 million, which was only set earlier this year in May.
"With how the market has performed in recent months, it was really hard to know where things would go, how far people were willing to pay for a property and if it could be a suburb record. It's hard to determine how long it will remain as the top sale," he said.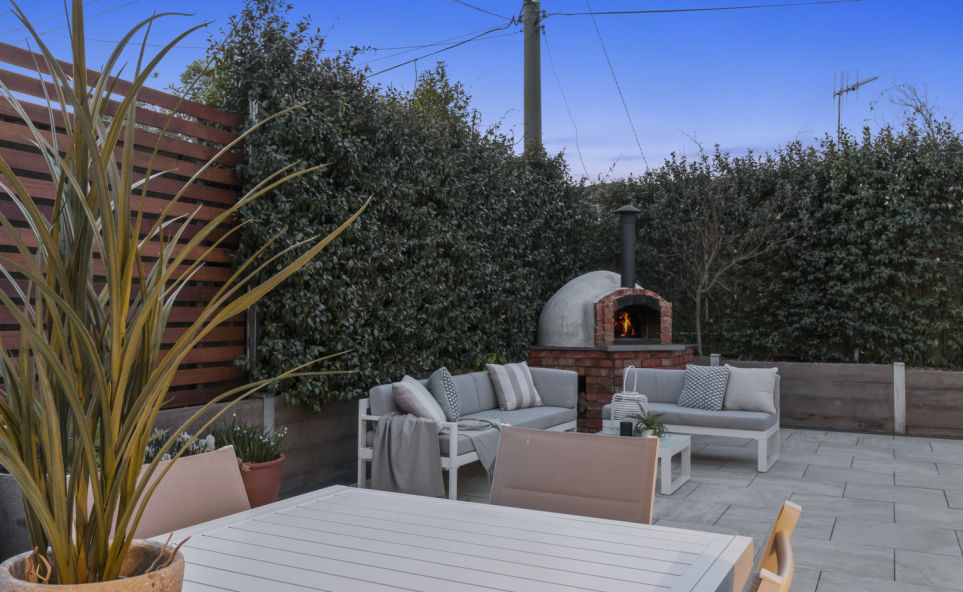 "There was a really positive response from the campaign, and that showed on the auction day with participating parties and even neighbours who wanted to see how it would turn out."
Internal Allhomes data showed the property had an engagement number* of close to 190,000 during the auction campaign and more than 10,000 views online. It was the fifth most viewed property listing on Allhomes for the month of July.
Government records show the property last sold in 2010 for $601,000. The sellers decided to part with the home as they were moving to Queensland. 
The new owners were a local family who had been looking to upsize for the past few months.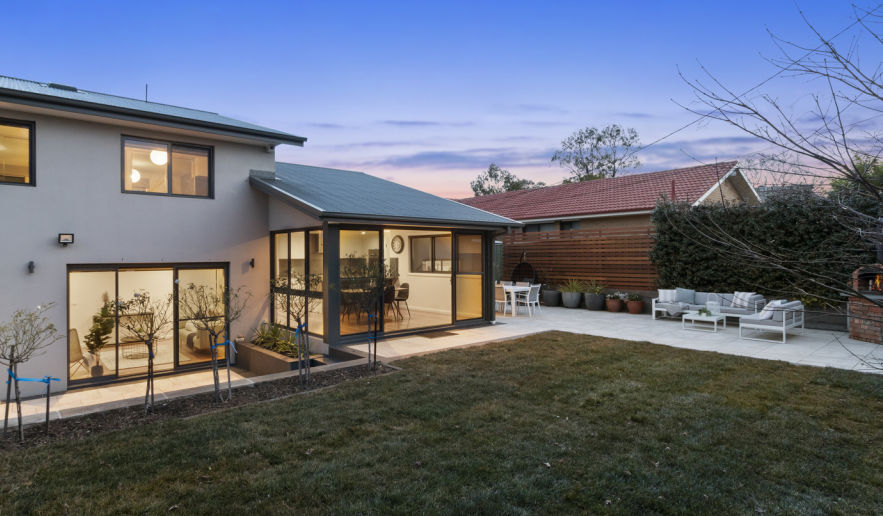 This latest record sale takes the total number of suburb records set across Canberra this year to more than 60. 
"Canberra's property market is strong on all ends of the market from entry-level properties to the premium level," Mr McInnes said.
"People from all walks of life are coming to Canberra and even with neighbouring NSW in lockdown, those interstate buyers are still purchasing – that's how attractive the capital has become."
*Engagement levels are calculated by the number of clicks on a property's floor plan, photos, video, 3D tours and property history, and utilising the map functions such as clicking on the aerial view of the property and land details.