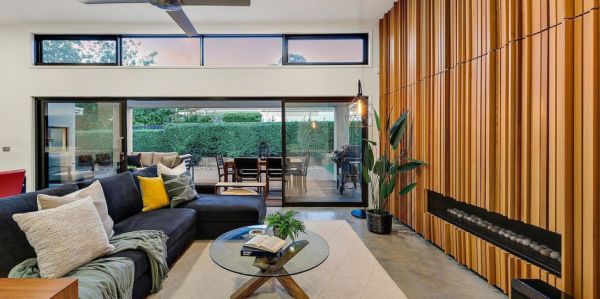 New suburb records set in Hackett and Googong at auctions
It's a well-known truth that auctions are one of Canberra's favourite spectator sports, and buyers were out in force on Saturday as houses in Googong Township and Hackett set new suburb records.
The residential sales benchmark now sits at $1.45 million in Googong Township and $2 million in Hackett.
In Googong Township – which sits within the greater Googong area – the property at 18 Merlin Crescent held the top position for less than a month before 10 Leon Street sold via post-auction negotiation on Saturday. The property surpassed the previous record by $65,000.
Selling agent Richard Luton of Luton Properties Manuka said the residence had attracted more than 150 groups through the course of the auction campaign.
"Come auction day, we had just two registered and a number of spectators," Mr Luton said.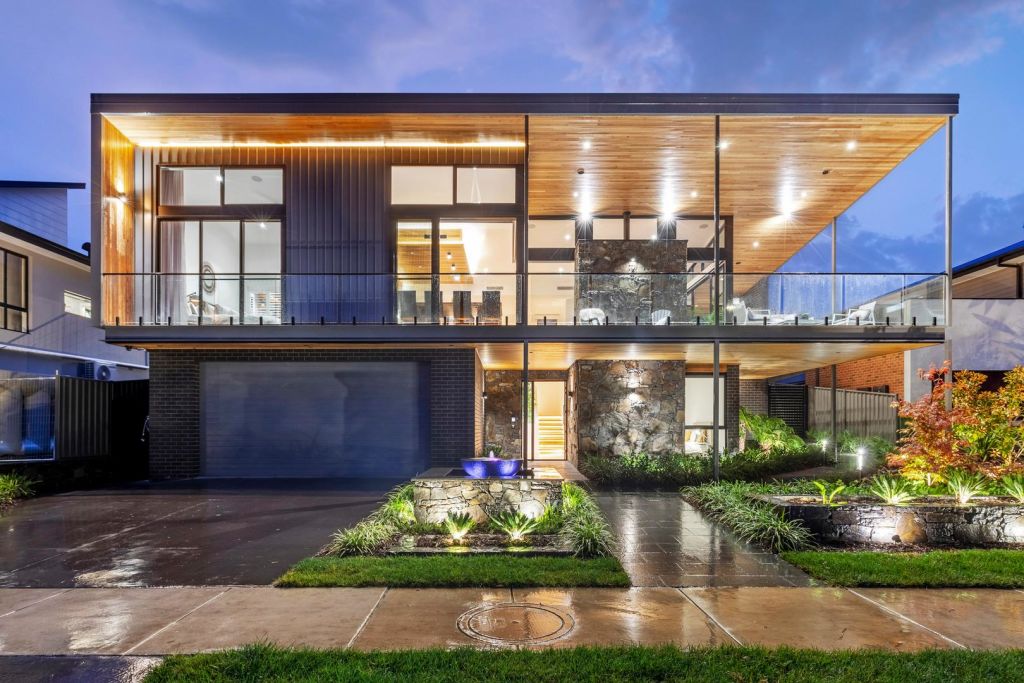 A bid of $1 million kicked off the bidding process and, after a few offers from both parties, the property passed in.
However, Mr Luton said, "we negotiated with the highest bidder, a family moving back from interstate, who … purchased the home not long after".
Gavin van Zyl of White Rhino Property, a name synonymous with record-breaking sales in Googong Township, said the latest sale was a testament to the "moving market".
"It was definitely a standout property and was very likely going to set a record," he said.
Mr van Zyl was the selling agent for the township's previous record at 18 Merlin Crescent, which sold for $1.385 million at the end of March.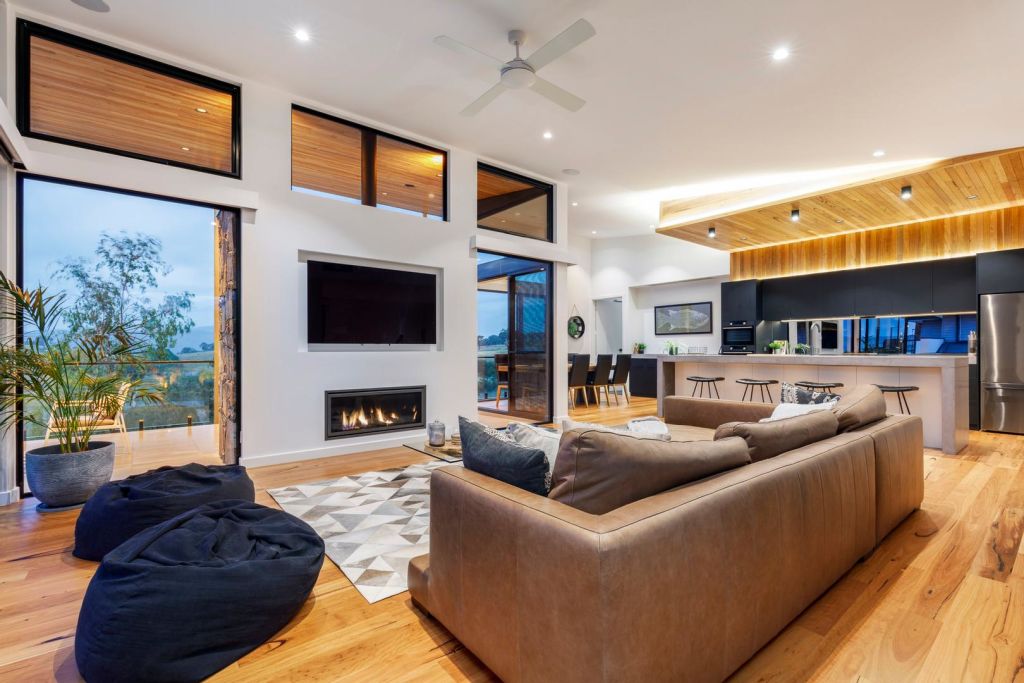 "I think the township's records will continue to be broken should more houses come on the market," Mr van Zyl said.
"There are many beautiful homes in this area but they don't come to market very often and they're built to the highest standard."
Elsewhere on Saturday, a five-bedroom house at 8 Taylor Place, Hackett, beat the previous record by $400,000.
A bid of $1.7 million kicked off the auction – in front of a crowd of more than 40 people – and quickly made its way to the $2 million mark before the hammer fell at $2 million, thanks to four of the nine registered bidders, selling agent Debbie Maddigan of Blackshaw Manuka said.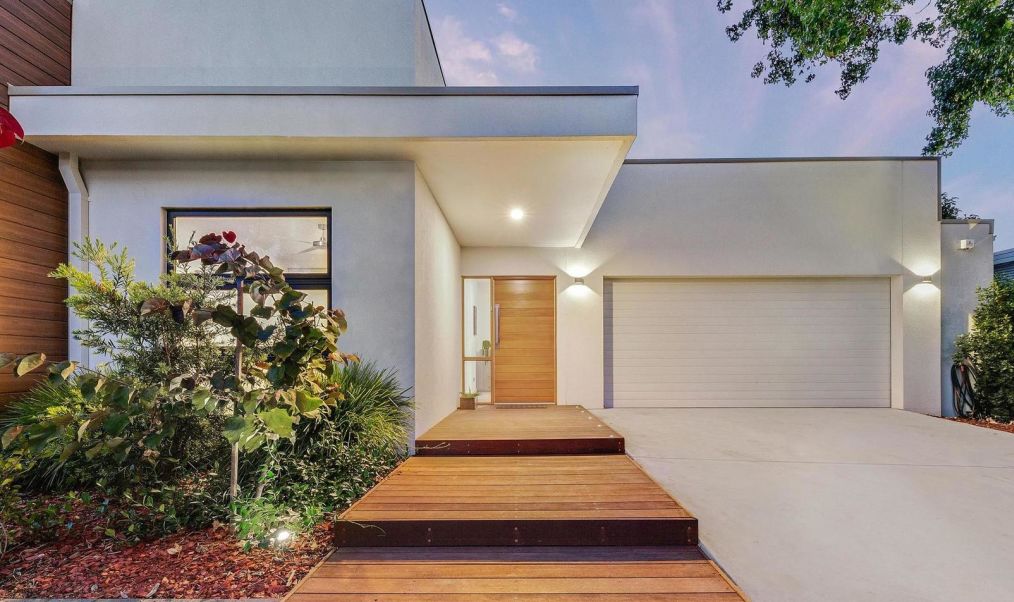 "The auction went on for about 20 minutes, and towards the end, it needed a bit of work to get to the $2 million mark before we sold the home," she said.
Ms Maddigan's personal assistant, Julie Lacombrade, said the campaign was "very busy" in the four weeks leading up to auction day.
"We had a full house at all our open for inspections," Ms Lacombrade said. "This was a home built with quality inclusions so it's not surprising that it has achieved a very high result."
Government records show Hackett's previous record was held by the property at 38 Rivett Street, which sold for $1.6 million in 2017.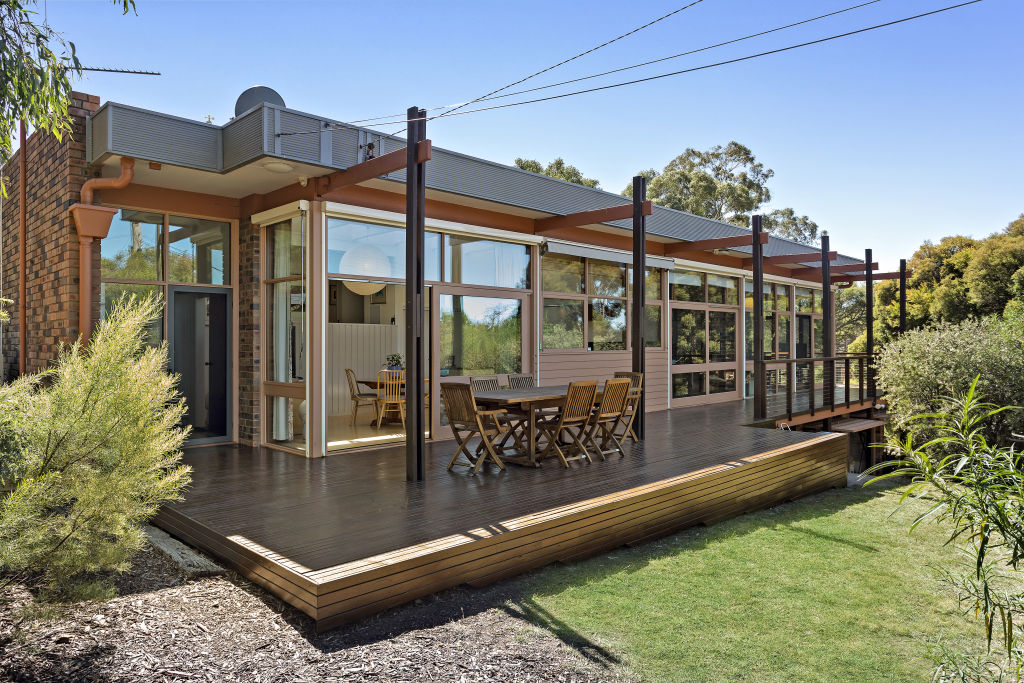 The latest sales added to a list of record breaking homes in the capital, including a property in Fisher which sold via private negotiations earlier this month, director of residential sales at Independent Stan Platis said.
While Mr Platis was unable to disclose how much the house sold for, Allhomes understands the property at 65 Ballarat Street beat the previous record by more than $200,000 when it sold prior to auction.
The property was set to go to auction on May 1.
The previous suburb record was held by the property at 8 Cobar Place, which sold for $1.23 million in April 2020.