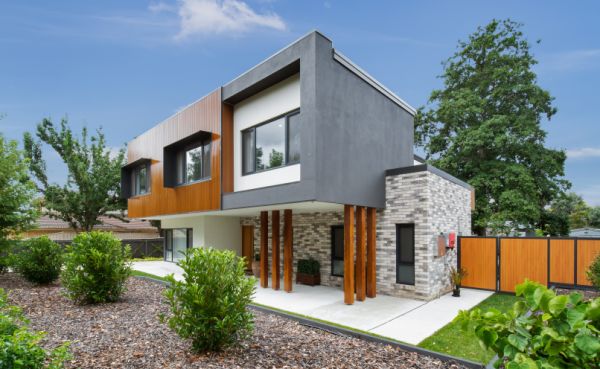 Rivett home sells prior to auction for $1.75 million and sets new suburb record
A four-bedroom house in Rivett sold prior to auction for $1.75 million on Tuesday and set a new suburb price record along the way, surpassing the previous high by $425,000.
The property at 25 Darwinia Terrace had been scheduled to go under the hammer on Saturday.
The sale was spearheaded by Steve Lowe of Agent Team Canberra, who said the house had garnered a lot of interest in the two weeks it spent on the market.
"We had more than 6000 views online which resulted in 40 buyer inspections … it had a high-impact marketing campaign which saw it receive a pre-auction offer," he said.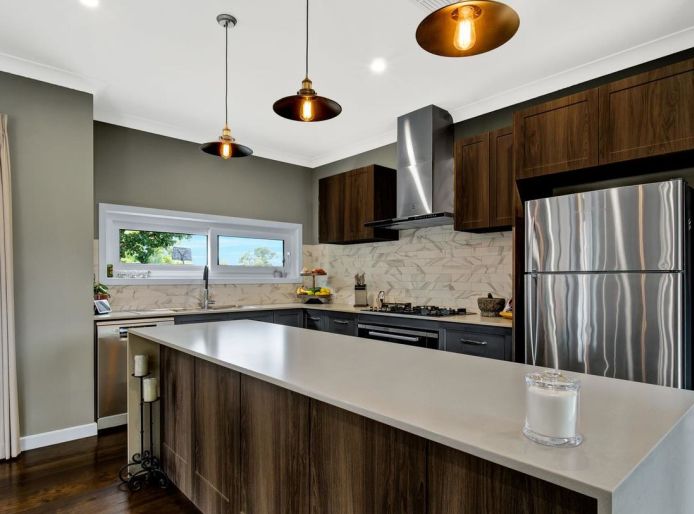 "The eventual buyer's initial offer wasn't quite enough to warrant a sale but subsequent offers from other buyers were then considered and, after four days of negotiations, the new home owner offered $1.75 million, which was the price it sold at."
Mr Lowe said the buyers were drawn to the property's proximity to Mount Stromlo and nearby amenities.
"They were upsizing from an apartment and into a family home," he said, adding that the sellers decided to part with the home because they were building another property with plans to move into it when it neared completion.
Mr Lowe said he was confident the house would set a new residential benchmark for Rivett because "it was easily the best, most modern home available for purchase in the suburb".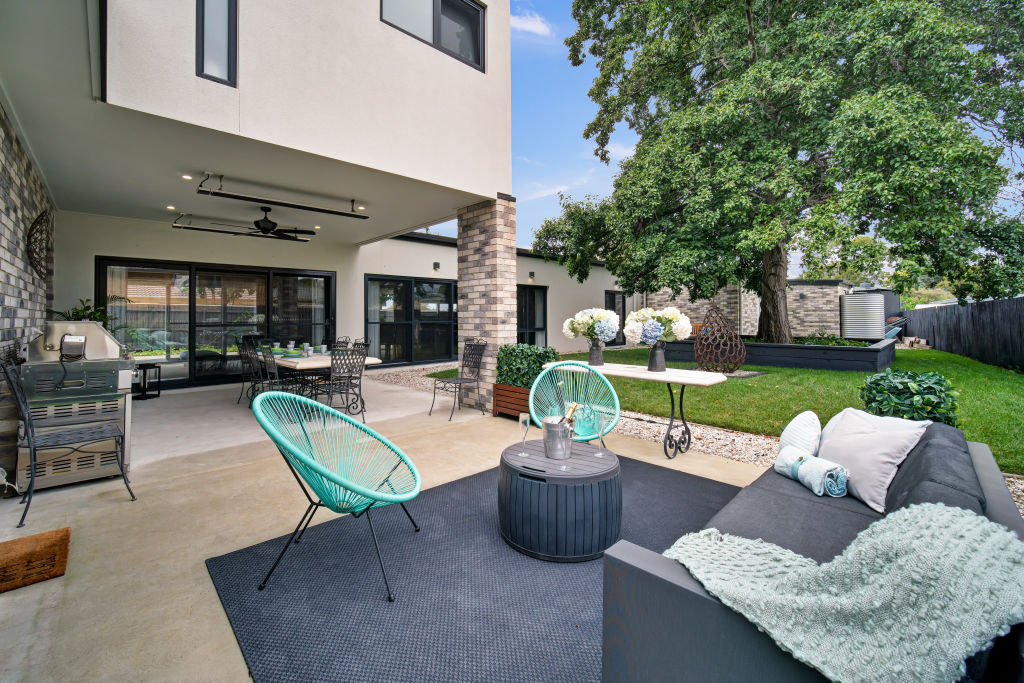 "It was always going to be a record-breaking home it was just a matter of where it would sit," he said.
Government records show Rivett's record was previously held by the house at 34 Tristania Street, which sold in December for $1,325,000.
With Canberra's clearance rates sitting around the 70 per cent mark every weekend since the start of the year, Mr Lowe said he was hesitant about taking the property to auction. 
Last Saturday, Canberra had a clearance rate of 76 per cent. For context, clearance rates in Canberra were sitting at 89 per cent during the same period a year ago.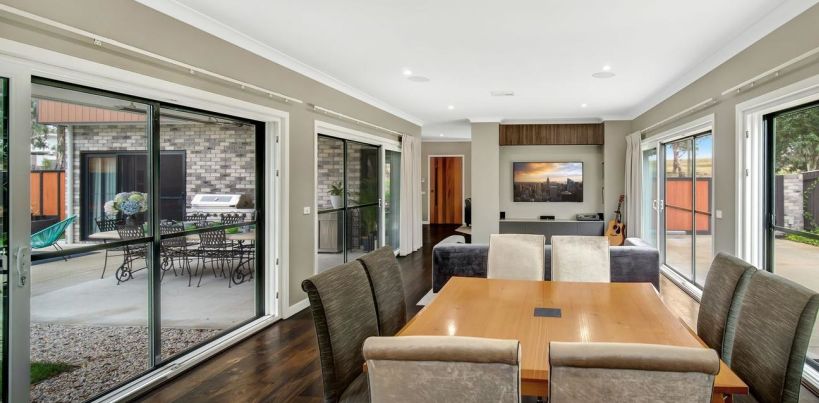 "Last year, with clearance rates of 90 per cent being achieved almost weekly, we sold everything at auction because we knew there was a guarantee; we were confident that we'd sell and sell at a price that all parties were happy with," Mr Lowe said.
"Now, we've taken the lower clearance rates into consideration. In the market we're in now, we have to be open to all methods of sale, including pre-auction offers.
"We could've gotten a sale at auction but it was more likely that it wouldn't have reached the price we're at now."