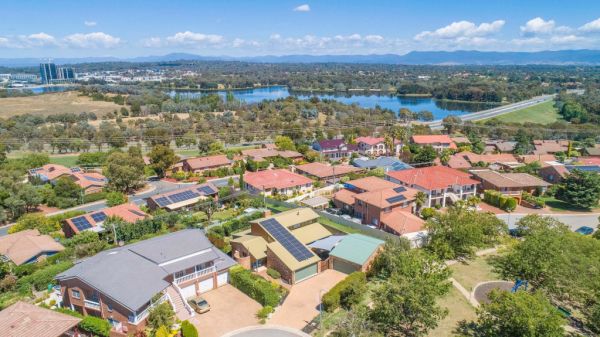 'The perfect storm': What's driving Canberra's record breaking suburb sales?
A "perfect storm" of economic factors and buyer activity is fuelling record price sales across a number of Canberra suburbs.
There have been 11 suburbs that have recorded new sales benchmarks since the start of the year. In March alone, six records have already been broken.
Domain senior research analyst Dr Nicola Powell said there were a number of factors contributing to Canberra's stellar selling spree.
"Ultimately, it's low interest rates and low mortgage repayments that are spurring buyers to purchase," Dr Powell said. "With the winding back of responsible lending, borrowers are taking out bigger loans and are buying properties with more [money] in their back pocket."
Michael Braddon of Blackshaw Gungahlin said the capital's ability to contain the virus well had encouraged buyers and investors to purchase here.
"There are a number of economic factors that have supported these sales and, backed by the low supply of houses for sale and a high demand from buyers, it's created the perfect storm for sellers and buyers," he said.
"So I'm not surprised that we've seen these strong sales across a number of suburbs."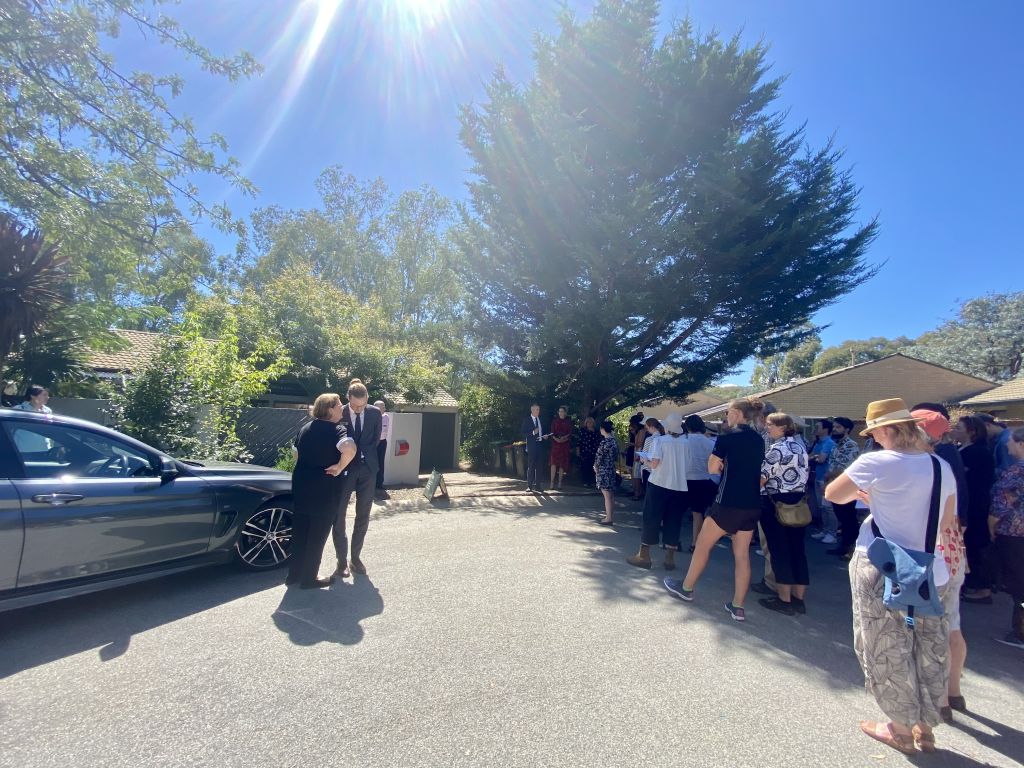 Mr Braddon broke the Higgins record earlier this month when a house sold under the hammer for $980,000.
"We had a lot of people ask us how much it was worth during the open for inspections, which we gave, but when we took it to auction, bidders were willing to pay more," he said.
In February alone, Mr Braddon met 980 buyers and that figure has increased this month, he said.
"With interest rates being as low as they have been, getting a loan has been easy for house hunters and they're now purchasing out of the fear of missing out," Mr Braddon said.
"They're not worried about paying a bit extra now because they're seeing themselves in a property for a long time."
Josh Morrissey of Hive Property said that, should these low-rates remain, more suburb records will be broken.
"Like all storms, they come to pass but we don't know how long this storm will last," he said.
"The market is going to be dictated by the current economic conditions and if that stays, the trajectory will remain the same because more buyers are in the market and more money is being borrowed."
Mr Morrissey quietly broke Curtin's record in February after a house sold for $2.7 million off-market.
"If more stock comes to market, prices will flatten but there's no indication of prices declining anytime soon," he said.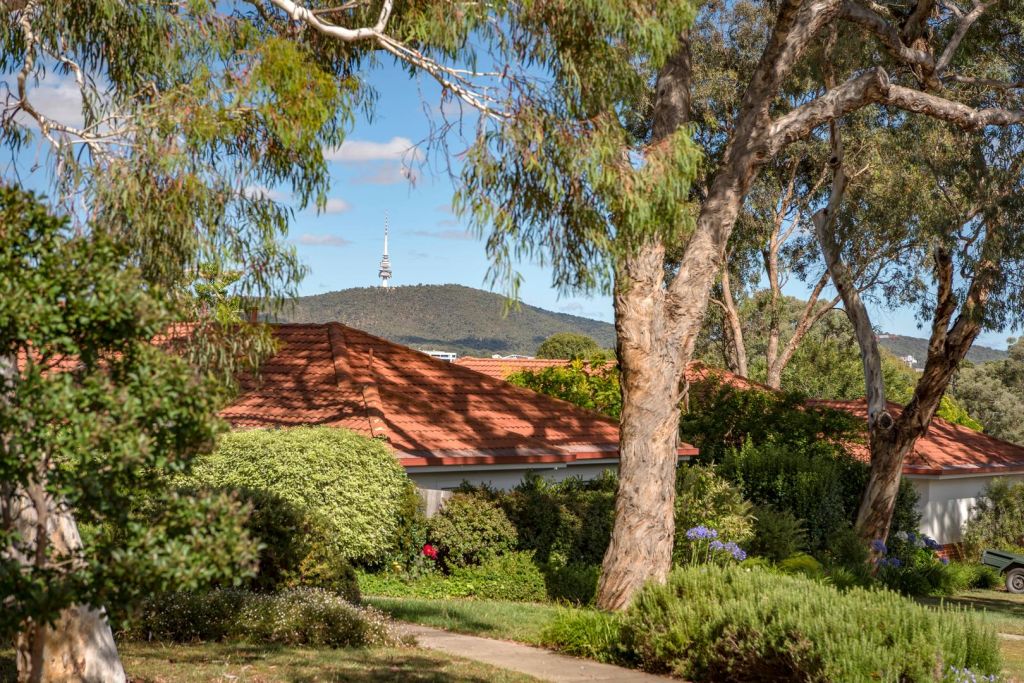 In the December quarter, Canberra's median house price leapt to a record high of $855,530, up 6.4 per cent over the quarter and 9.1 per cent over the year, Domain's House Price Report showed.
"We entered 2021 with record-high house prices and, in an environment where prices are rising, we would expect records to be achieved across Canberra," Dr Powell said.
"We have record-low interest rates and they're going to be here at least for the rest of this year. 
"The RBA is watching what's happening to lending environments and to house prices so the market doesn't get over-inflated but I think at the moment, those rising house prices will continue and we will see more records being achieved."