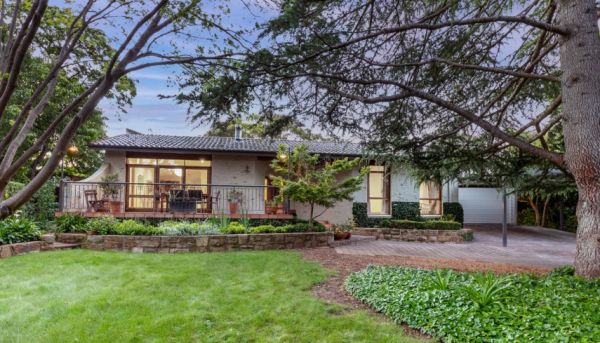 'Records will continue': New suburb highs set in Curtin, Lyneham and Monash
While 2021 may be coming to end, the sales price train that is smashing Canberra's suburb records shows no sign of slowing down, with new highs set in Curtin, Lyneham and Monash.
The residential sales benchmark now sits at $2.9 million in Curtin, $2.05 million in Lyneham and $1.82 million in Monash.
The five-bedroom house at 90 Dunstan Street, Curtin, sold at auction on Saturday thanks to eight parties who had registered to bid.
"The eventual buyer put in very strong bids from the very beginning and was in it to win it," said selling agent Mario Sanfrancesco of Blackshaw Manuka.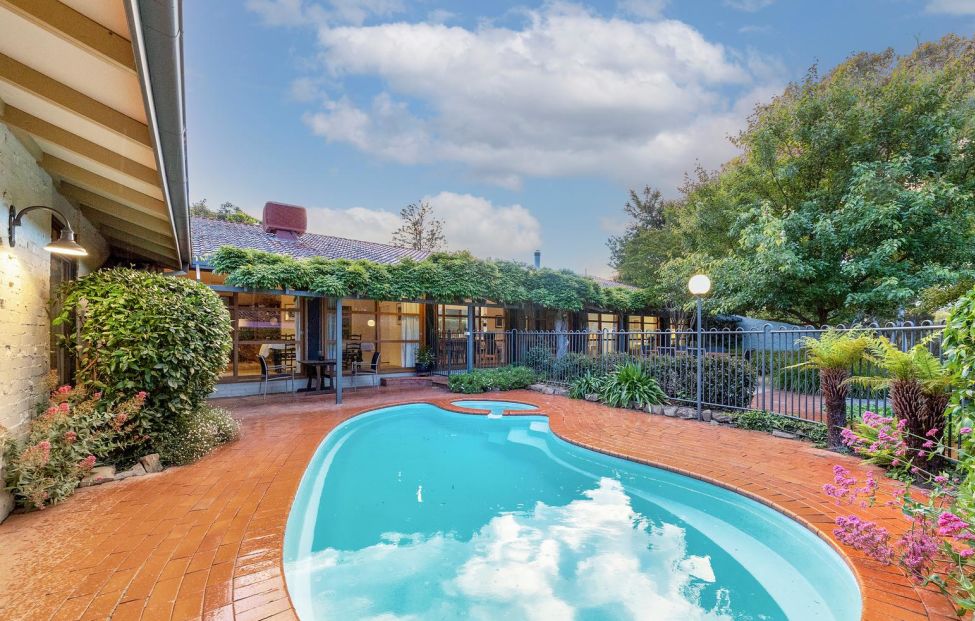 "There was so much interest throughout the sales campaign and on the day of the auction. We even had a couple of bidders who'd only seen the property for the first time the day of the auction."
Mr Sanfrancesco said that, with prices in the Inner South reaching record highs, buyers who'd initially set their sights on a home in the Inner South have been looking further south.
According to the latest Domain House Price Report for the September quarter, the median house price in the Inner South is $1.81 million, up a staggering 42.2 per cent year-on-year. The median house price in Woden Valley is $1.28 million, up 36.6 per cent year-on-year.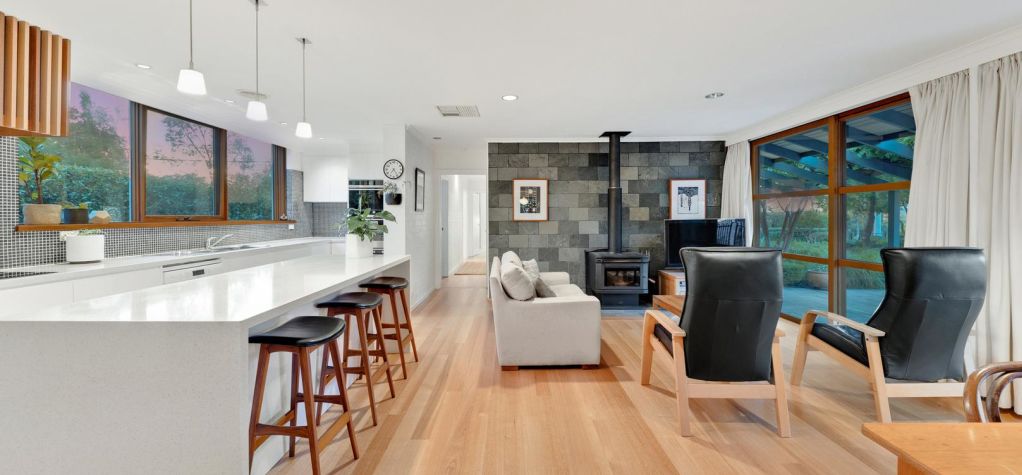 "Of the eight bidders who registered, I know five of them were actively looking for a house in the Inner South region so naturally, the Woden Valley was the next best thing," Mr Sanfrancesco said.
"A block of land in Griffith sold recently for $3 million and, on Saturday, a home that backs out onto reserve in Curtin sold for $2.9 million, so it represents reasonable value for buyers who want to purchase a property."
Government records show Curtin's previous record was held by the house at 11 Boucaut Place, Curtin, which sold for $2.7 million in February. The latest sale surpassed that by $200,000.
Elsewhere, a five-bedroom property at 35 Fred Williams Crescent, Lyneham, also sold under the hammer on Saturday, for a record $2.05 million.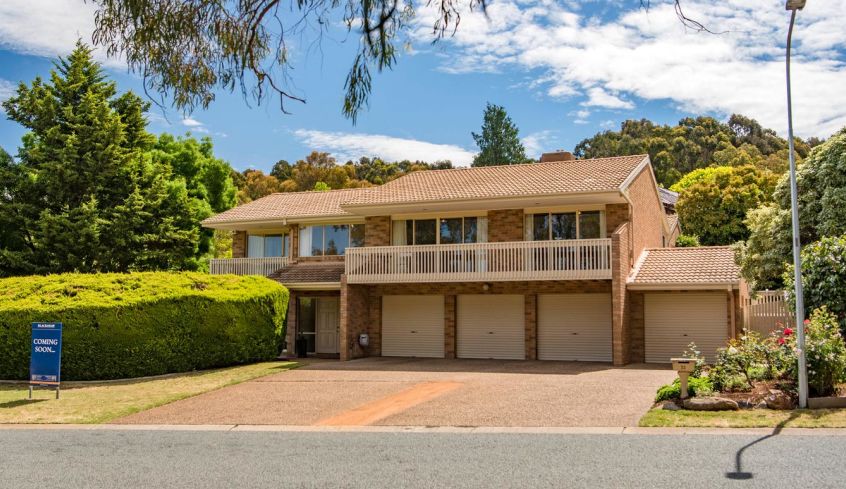 Selling agent Luke Revet of Blackshaw Manuka said the home had garnered a lot of interest, "particularly from young families looking to upsize".
With six bidders and a starting bid of $1.5 million, the property sold within minutes, Mr Revet said.
"A lot of buyers want to get into the Inner North and have the budget to do so," he said. "I was confident we'd get close to the previous record but to exceed it is always good news for our sellers and those in the area looking to list their own homes."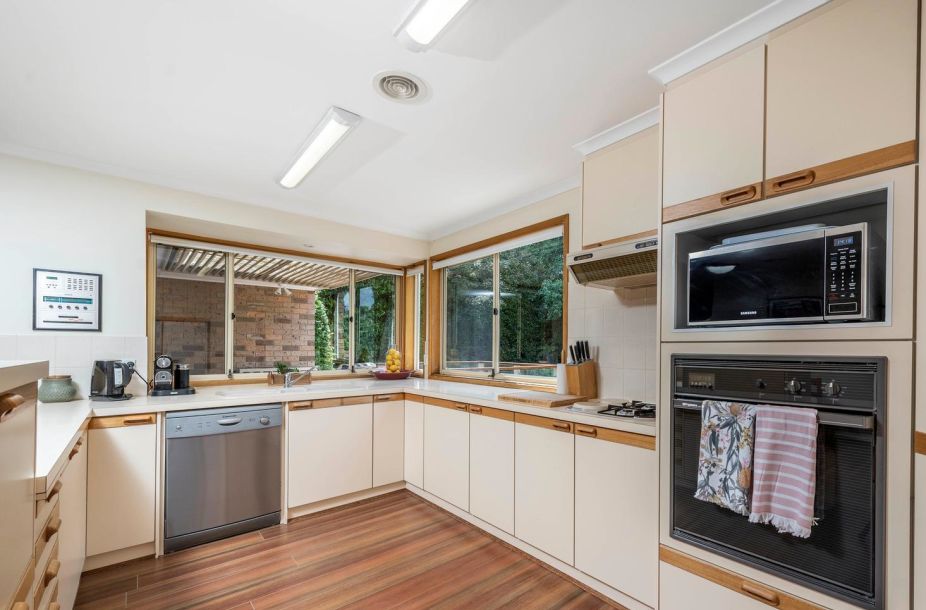 Lyneham's previous record was set by the house at 28 Mackennal Street when it sold for $1.861 million in February. The latest sale beat that by $189,000.
Both sales formed part of the biggest Saturday of auctions in the capital this year as sellers took advantage of the heated market. By evening, Canberra recorded a preliminary auction clearance rate of 72 per cent.
Canberra's auction clearance rates have been standout performers since the start of the year, with each weekend recording a rate above 80 per cent.
Despite the slight dip, Mr Revet said he anticipated the market would remain strong: "Records will continue to be set and houses will continue to sell."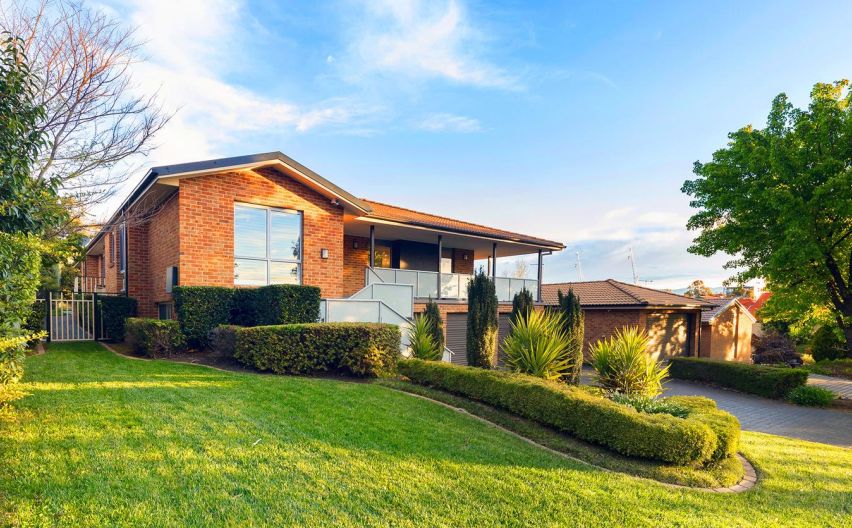 Further south, the four-bedroom house at 5 Scratchley Place, Monash, sold via private negotiations for $1.82 million, surpassing the previous record by $460,000.
Selling agent Obi Shadmaan of The Property Collective said the property passed in at auction at $1.6 million but was then listed on the market via private negotiation.
"We had a lot of interest prior to auction and even when it passed in, other parties who didn't register came and registered their interest in it," he said.
"The block is quite big and the home is in an elevated position with great inclusions like a pool and spacious living areas, so a lot of families were keen on it."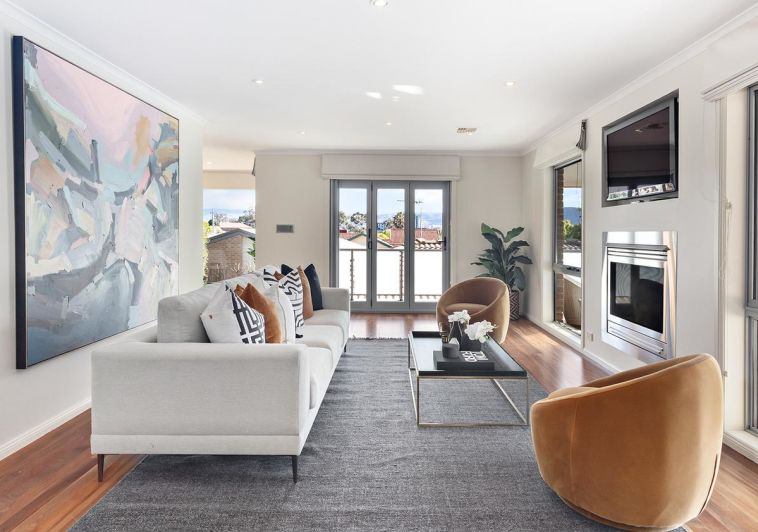 The sellers had owned the home for more than 30 years but had decided to purchase a home in Canberra's Inner South, Mr Shadmaan added.
With only days left for properties to go under the hammer before businesses close ahead of Christmas and the New Year, Mr Shadmaan said he expected properties "to sell prior to auction as buyers want to secure something before Christmas".
Domain data shows 116 properties are scheduled to go under the hammer on Saturday, marking it as another Super Saturday for the capital.
"There's still a large number of people in the marketplace and a lot of properties yet to finalise a sale so it's going to be a busy weekend," Mr Shadmaan said. "If properties aren't selling prior to auction, they'll definitely sell under the hammer this weekend."