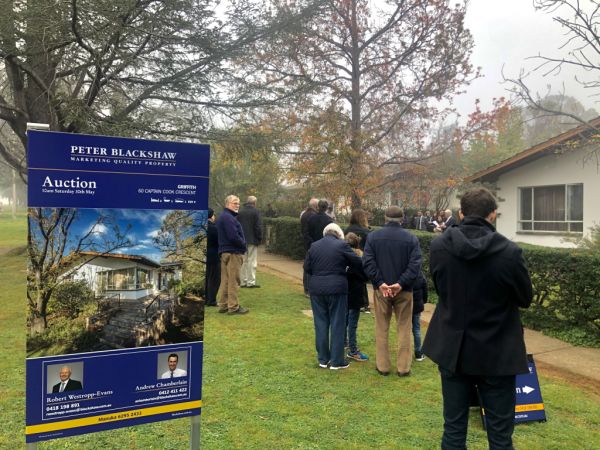 2020 auction wrap-up: How have Canberra auctions unfolded this year?
Canberra's auction market has been a rollercoaster ride in 2020 and, despite what could've been a grim year, it has defied the downward trend brought on by the pandemic seen in other cities.
What started as a strong year for properties selling under the hammer, with February recording the highest monthly clearance rate in 13 years of 79 per cent, was then interrupted by the covid-induced restrictions on on-site auctions in late March, which saw clearance rates drop dramatically.
Despite this, Canberra marched on and adapted to online auctions for two months before reverting to pre-pandemic practices.
When restrictions to on-site auctions lifted in May, agents were in no rush to relapse to conventional methods with the general sentiment echoing throughout the industry that there is room for both.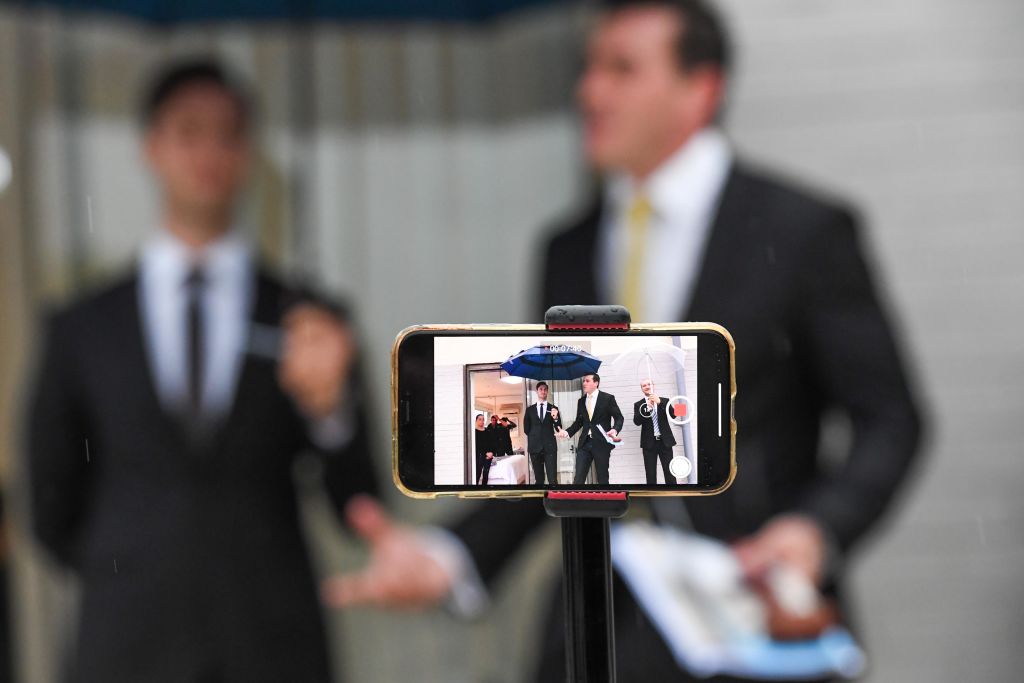 A couple of weeks later, the pre-pandemic property market was back, on-site auctions were in full swing and by July, the ACT hit a record high median auction price for houses, at $829,167.
"Stock levels have been really low this year which have helped push sale prices up," says Luke McAuliffe, of Luton Gungahlin.
But how would agents describe this year's auction performance? "Fantastic," says Mr McAuliffe, who recently broke the Nicholls suburb record and overall Gungahlin region record at auction.
"This year has definitely pushed us to think outside of the box in terms of marketing homes, showing homes and even auctioning them," he says.
"At the height of the pandemic, we had to find a way to continue operating and Canberra real estate agents were able to do this swiftly through a variety of platforms."
One notable auction was a three-bedroom home in Chifley that was marketed light-heartedly as a "nasty piece of work" and sold under the hammer for $691,000 in March.
Selling agent Jonny Warren, of White Rhino Property, took an atypical approach of pointing out the flaws of the property in his marketing video in a bid to sell the home.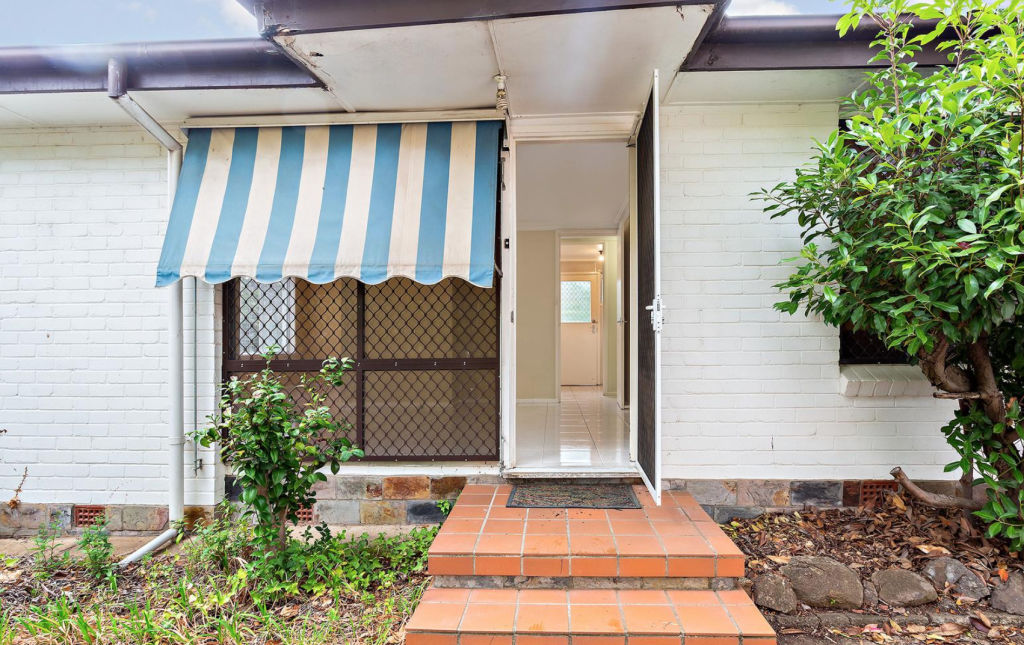 "The house was knackered and I just pointed out every bad thing about [it] before potential buyers got to do it and it paid off," Mr Warren says.
A few months later in August, a four-bedroom unfinished home in Moncrieff was snapped up by first-home buyers for $780,000 who were willing to finish the project.
While the inside of the home was finished, the backyard including pool, external landscaping, fencing and some painting was abandoned mid-project by the vendor.
Selling agent Steve Lowe, of Agent Team Belconnen, said at the time, the work only needed a few more weeks and "[should] be ready come summer where they will be able to host many friends and family".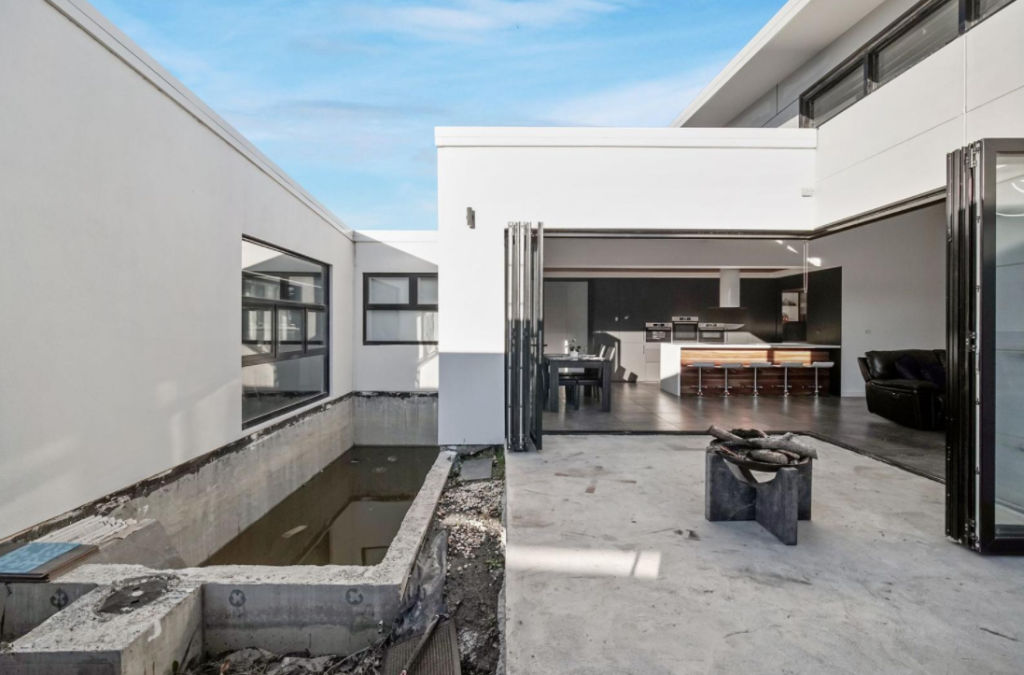 Alec Brown, of Ray White Canberra, described 2020 as the year where "all the norms were thrown out the window".
During the very first wave of online auctions in Canberra, Ray White Canberra broke suburb records in Holt and Page. 
"Easter was one of our busiest weekends albeit because we had to work with private inspections only but that is usually a slow period," he says.
"Likewise in winter, which is traditionally our quieter period, was also another busy period. There hasn't really been an off button this year and I don't think that will be in sight for a little while."
Moving forward, Mr Brown expects the demand from buyers to carry into the new year.
"I can't imagine the marketing softening but if 2020 has taught us anything, it's that our best predictions are sometimes foiled by some unknown turn of events," Mr Brown says.