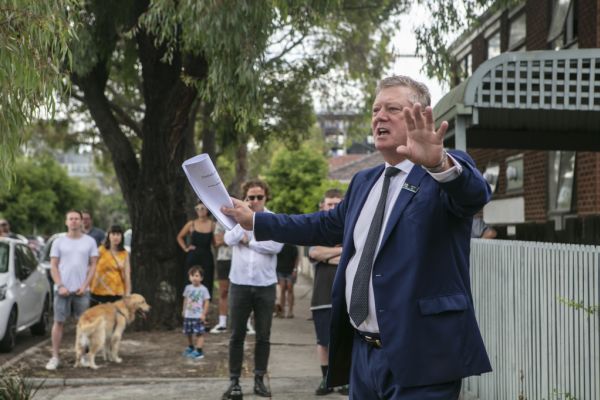 'A new norm in Canberra': The month that recorded 12 suburb records
Suburb sale price records have become the norm in Canberra. Every week, new benchmarks are set, but the month of March was particularly busy with stellar sales in 12 suburbs.
By way of comparison, in the September quarter of 2020, there were just 10 records in the space of three months. In March, there was a pattern of three records broken in any given week.
Brett Hayman of Hayman Partners said the level of activity from buyers in the market was "unprecedented".
"In my 22-year career in real estate, I've never seen that many records in a single month. Pre-COVID times, we'd be lucky to get 12 in a single year," he said. 
"Last month was an exceptional month in terms of new benchmarks being set, and that has definitely carried into April."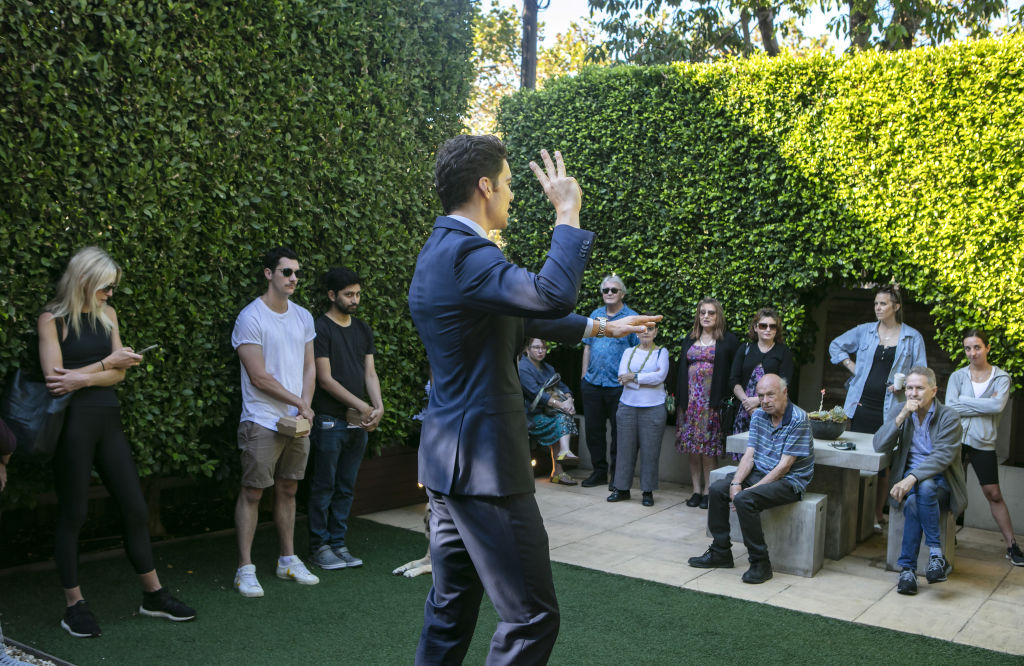 On Saturday, the city recorded an auction clearance rate of 93 per cent, according to preliminary Domain data – just shy of the record-high clearance rate achieved in March of 94 per cent.
There were 67 scheduled auctions, and of the 55 reported results, 51 sold, one was withdrawn, and three passed in.
This is the 10th consecutive weekend, with the exception of the Easter long weekend, that Canberra has recorded an auction clearance rate of more than 80 per cent.
Properties sold by Mr Hayman broke three records in March, including sales in Barton, Theodore and most recently, Dunlop. 
The property at 15 Loxton Place, Dunlop, was exchanged on March 31 and sold via private negotiations for $1.045 million, Allhomes understands. This was the first million-dollar sale in the suburb.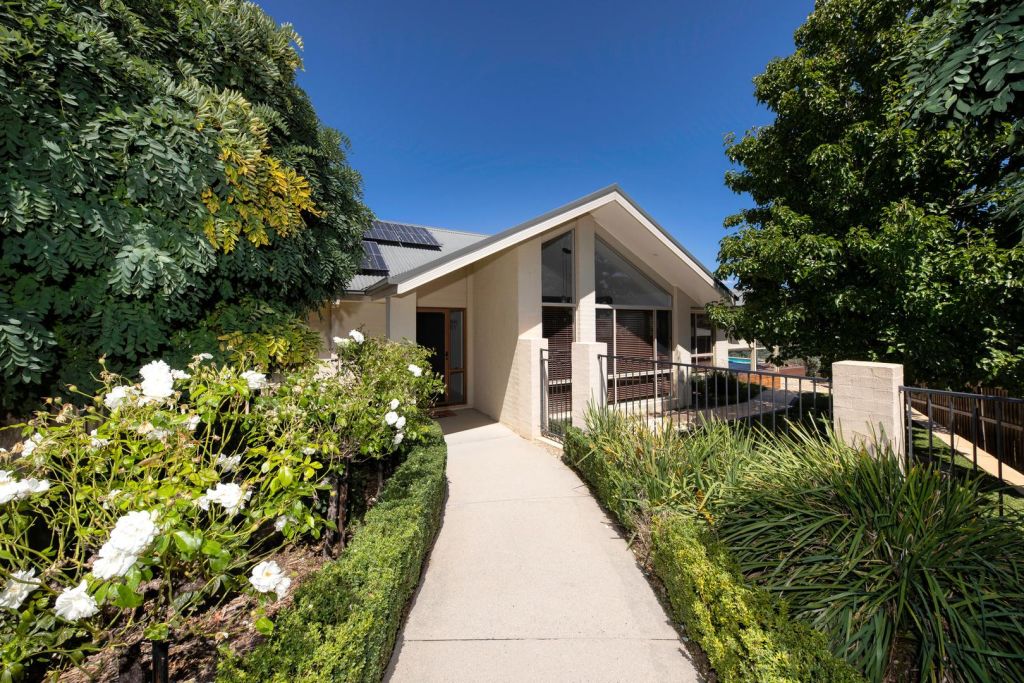 "A number of economic factors have contributed to these strong sales, including low-interest rates, flexible lending standards, job security, and buyers' fear of missing out. The suburb records are a new norm in Canberra," Mr Hayman said.
AMP Capital's chief economist Shane Oliver said the same economic factors are pushing markets up Australia-wide.
"More so for Canberra than other cities, it's backed by a strong public service sector, which explains the strength of sales achieved across a number of suburbs," he said.
"Of course, record-low interest rates are also pushing house prices upwards, but if those rates reverse, I anticipate a bit of a damper in the property market. For Canberra, I expect very little growth in house prices, contrary to the breakneck pace it's had in recent months."
Mario Sanfrancesco of Blackshaw Manuka, who sold properties that broke records in Farrer and Franklin last month, said the week following Easter was a telling time on whether the same momentum felt in March would carry on throughout April.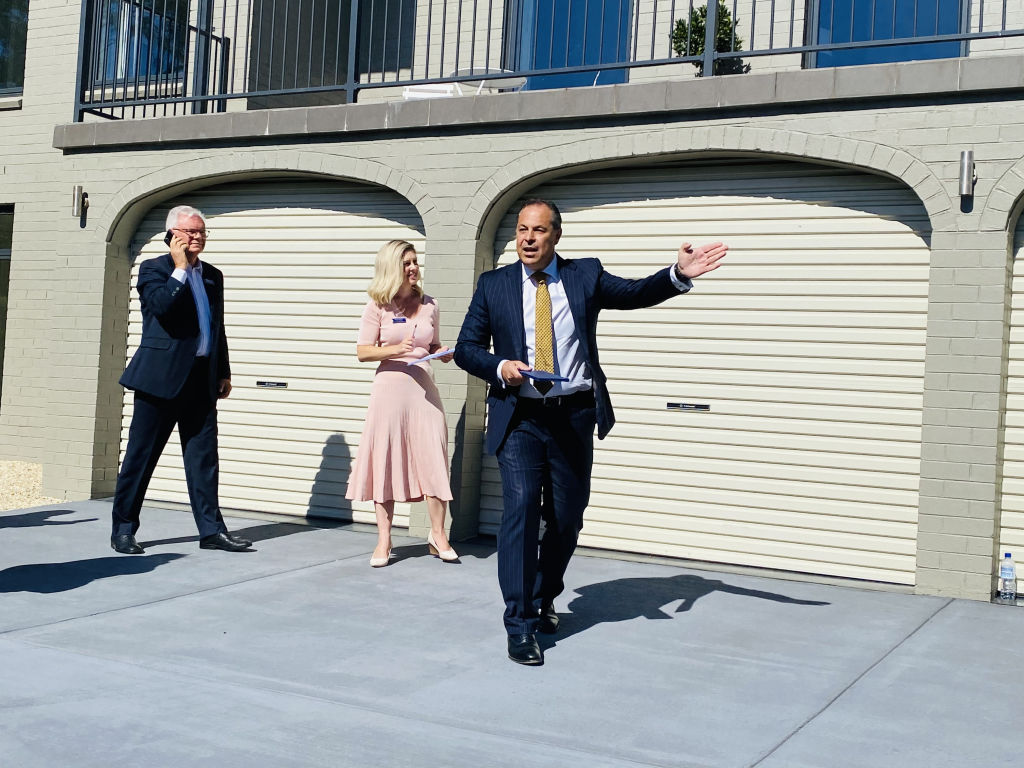 "The weeks after Easter are traditionally a quieter time of the year as the cooler weather starts to set in; however, we've had a number of new properties come on the market in the past seven days, and the level of interest hasn't seemed to slow," he said.
While Mr Sanfrancesco was surprised at the number of records set in March, he said it "was quite logical", considering how strong the market had been.
"We've said it before; it's the perfect storm. Many buyers making a purchase right now are trading in their homes for a bigger one, something we've seen many times before but has really heightened amid the pandemic up until now," he said.
"The market is holding up really well, and should interest rates increase, there may be a slight downside effect in Canberra's property market, but we don't see that happening anytime soon."